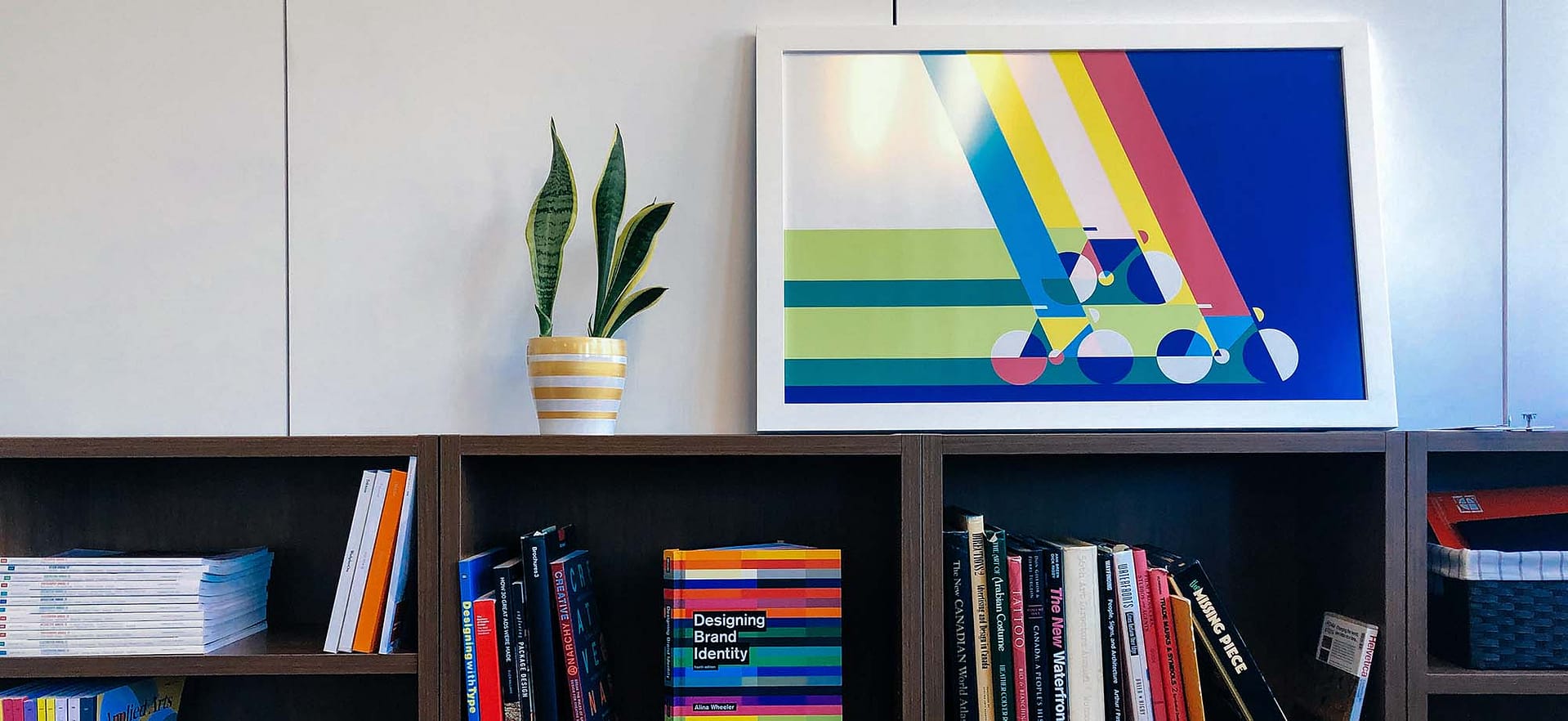 We are:
Graphic Designers
Brand Strategists
Videographers
Creative Thinkers
Artists
Parents
Gamers
Developers
Sports Fans
Movie Buffs
Animators
Someone once said, "what's in a name?" The answer? Well, everything. We chose the name Generator because that's exactly what we do. We generate ideas, we generate inspired graphic design, we generate results.
We're not just an advertising agency, we're not just a graphic design shop. We're an independent, multi disciplinary, creatively driven firm. We provide strategic marketing and communication services for clients in the education, healthcare, tourism, entertainment, telecommunications, manufacturing, and finance sectors.
We're problem solvers, pure and simple. We deal in the business of big ideas and for over 20 years we have consistently delivered successful results for our clients. We tell compelling stories that strengthen brands, sell products and services, or simply start a conversation. And our tried and true approach – insights, strategy, creative – provides an effective framework for successful, measurable outcomes.
Insights
Getting to know our audience
We strongly believe that understanding your customer is key to a successful marketing initiative. Whether it is a new product, existing service or a company rebrand; research and insight solidifies the direction of the project. Our team facilitates brand reviews, focus groups, creative testing, usability assessments and evaluations. Using both qualitative and quantitative market research we will gather valuable data and insights from customers, employees and other stakeholders. Once the gleaning is done we have the valuable insights we need to plan and execute the whole campaign.
Strategy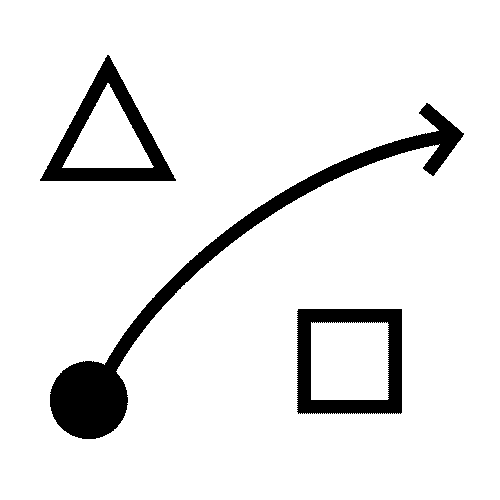 Figuring out our approach
At Generator, we think planning is really pretty important. In fact, we make a point of doing it every chance we get. Because we think a campaign without a strategy is a bit like a boat without a rudder – hard to control, unpleasant for the crew and ultimately doomed to be scuttled on the rocks of indifference. That's why, before we embark on a lick of creative, we work closely with our clients to ensure our strategies and objectives align. And from there it's all plain sailing. Pun intended.
Creative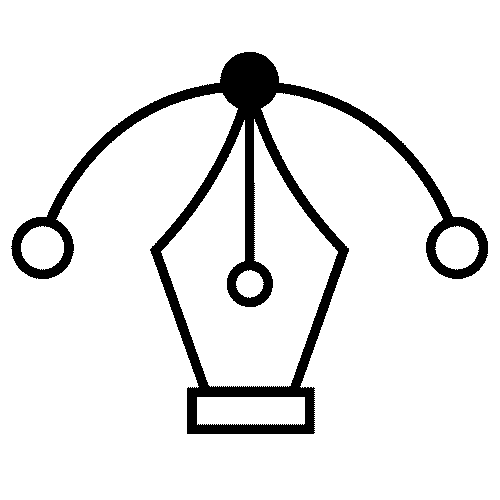 Bringing ideas to life
It's said you only get one chance to make a good first impression. True enough. However, good first impressions can sometimes be misleading and subsequent impressions can render the good first impression bad. Confused? Fact is, in advertising, as in life, you get lots of chances to prove the first impression was the right one. And that's where creative comes in. Once we've established the relevant goals and strategy we begin the process of developing inspired creative that makes a positive impact over and over again.