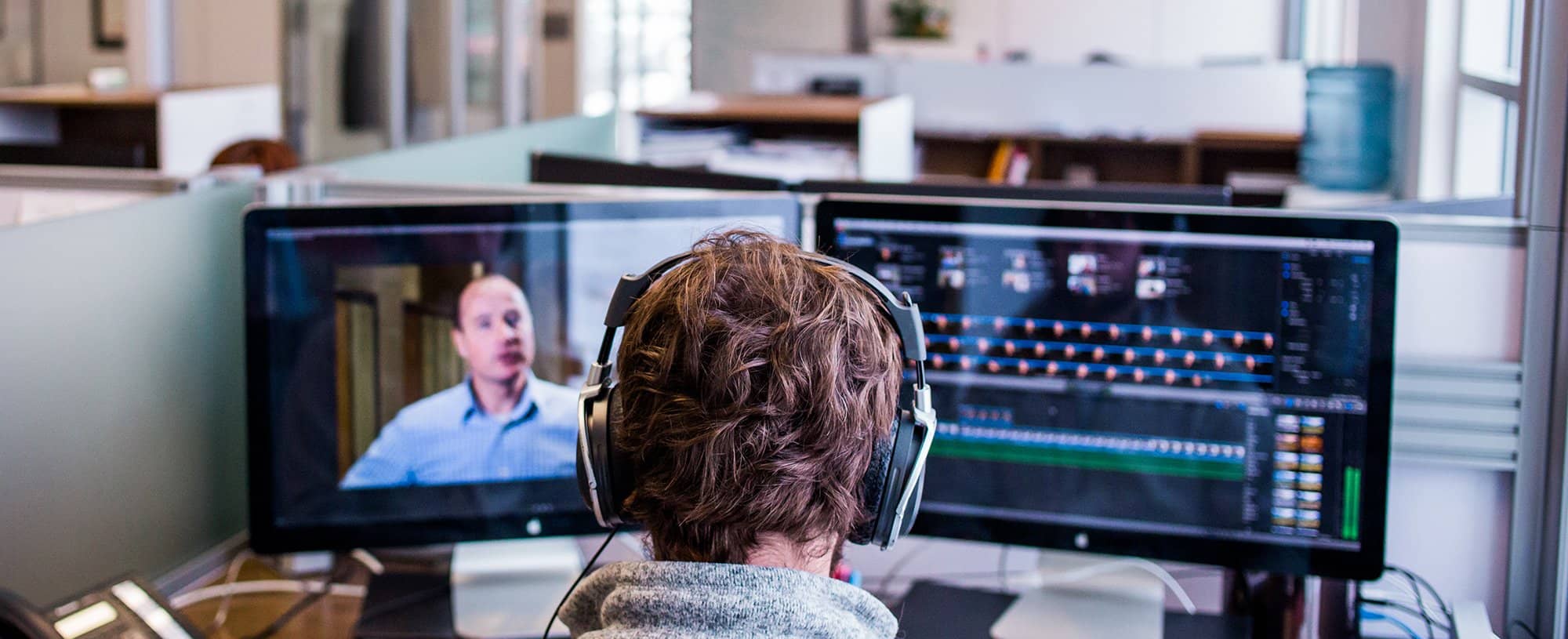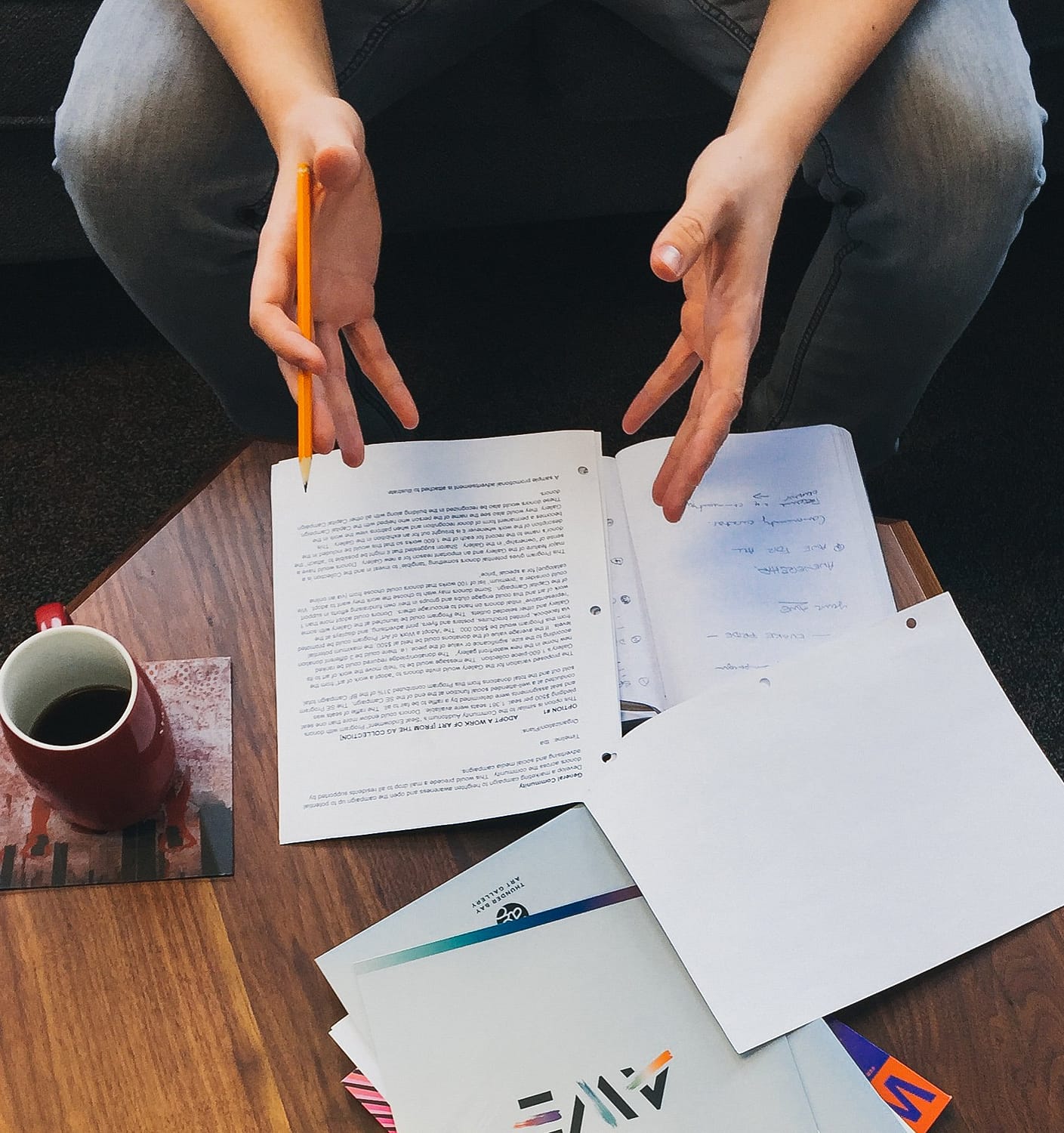 Creative Strategy
Big ideas don't get off the ground without a plan. Our ability to match creative problem-solving with smart, tactical planning is what our clients come to us for.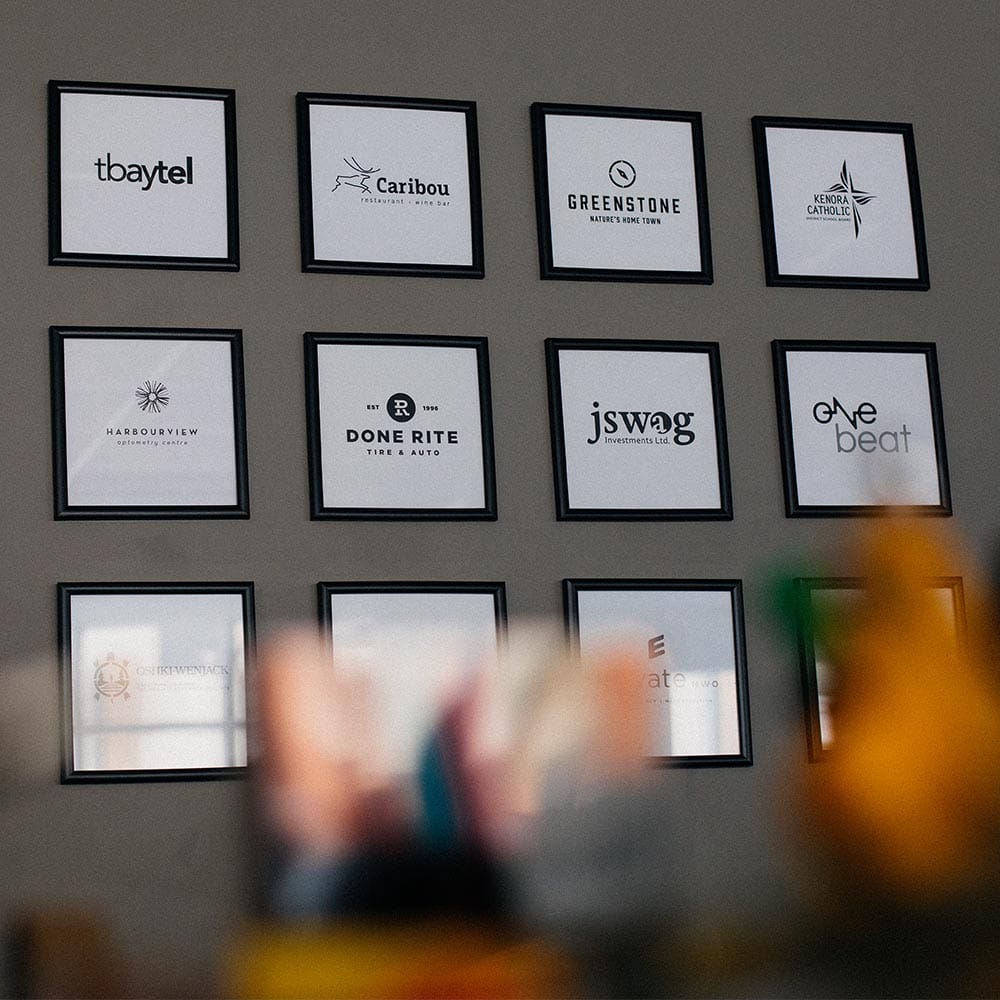 Brand Development
The businesses and organizations we work with are made up of real people with real goals, aspirations and ideals. To us, branding is all about discovering what our clients' grand ambitions are and crafting a creative way to share that with the world.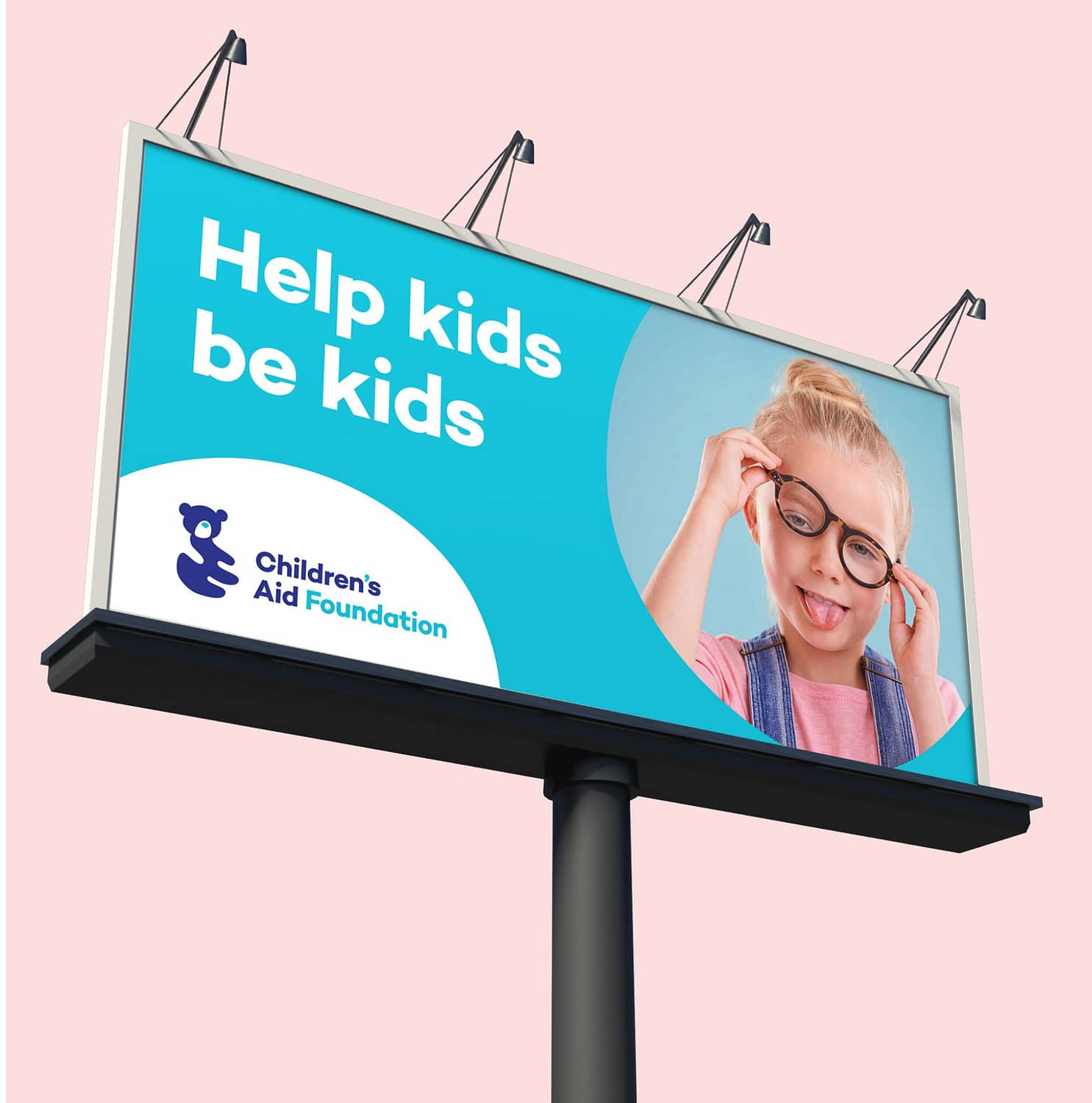 Advertising
Once our clients have found their voice, they'll have something to say. We help them say it, to the people they want to say it to, and in a way that cuts through the noise.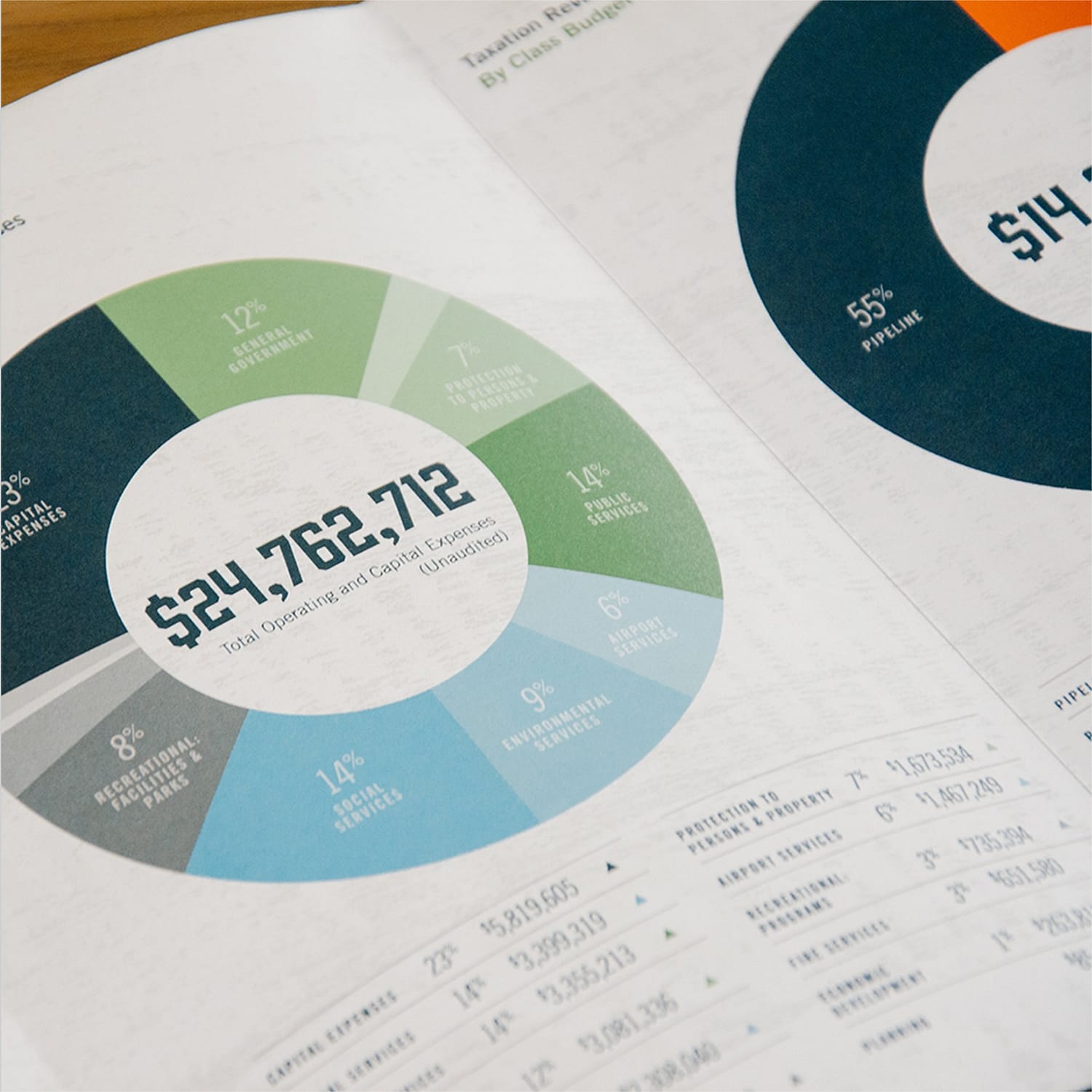 Design
We are problem solvers in a very visual business. Beauty isn't everything, but if attention seeking is the goal, striking design is what nails the first impression. We leverage our skills as designers to kickstart thoughtful strategy.
Things like:
Logo and identity
Desktop and mobile web
Digital
Large publications
Stationery
Motion graphics
Wayfinding
Videography & Photography
Storytelling is at the heart of the work we do, and there is no more effective way to tell a story than with film, video and motion. We have full-service production capabilities in-house. Meaning our clients have easy access to high-end commercials, documentary shorts, social media content, cinema & film.
Things like:
Concept development
Pre-production
Script writing
Storyboards
Art direction
Post-production / 4K Editing
Conducting interviews
Specialty file prep for various deliveries including digital cinema packages for SilverCity Cineplex Theatres.
Producing and directing voiceovers/music for TV, full cinema packages and online videos/commercials.
Gear:
RED Digital Cinema Camera with lens kit
DSLR cameras for photography and video
Industry standard lighting kits
Professional quality audio equipment
4K Linear Editing Suite
Digital
Social media and digital advertising networks are a direct line to your audience. Our design team can craft the conversation-starting content that elevates your online presence above the tired memes and recycled cliches.
Things like:
Content creation
Strategy
Planning & Scheduling