Festival Of Colours
The Festival of Colours in Thunder Bay is a joyful reminder to cast away bad feelings and throw worries to the wind.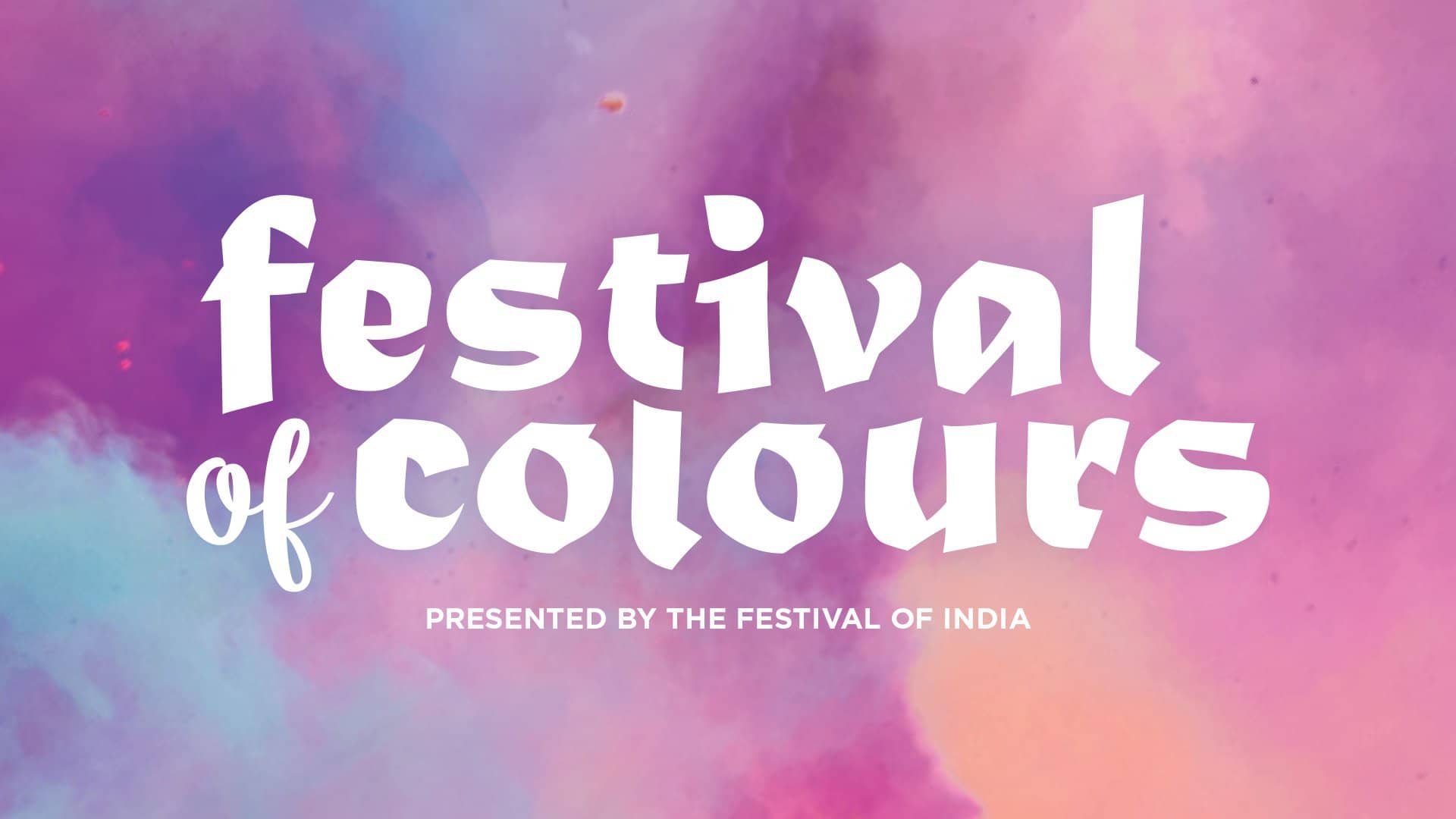 Advertising, Brand Identity, Environmental, Graphic Design, Web Design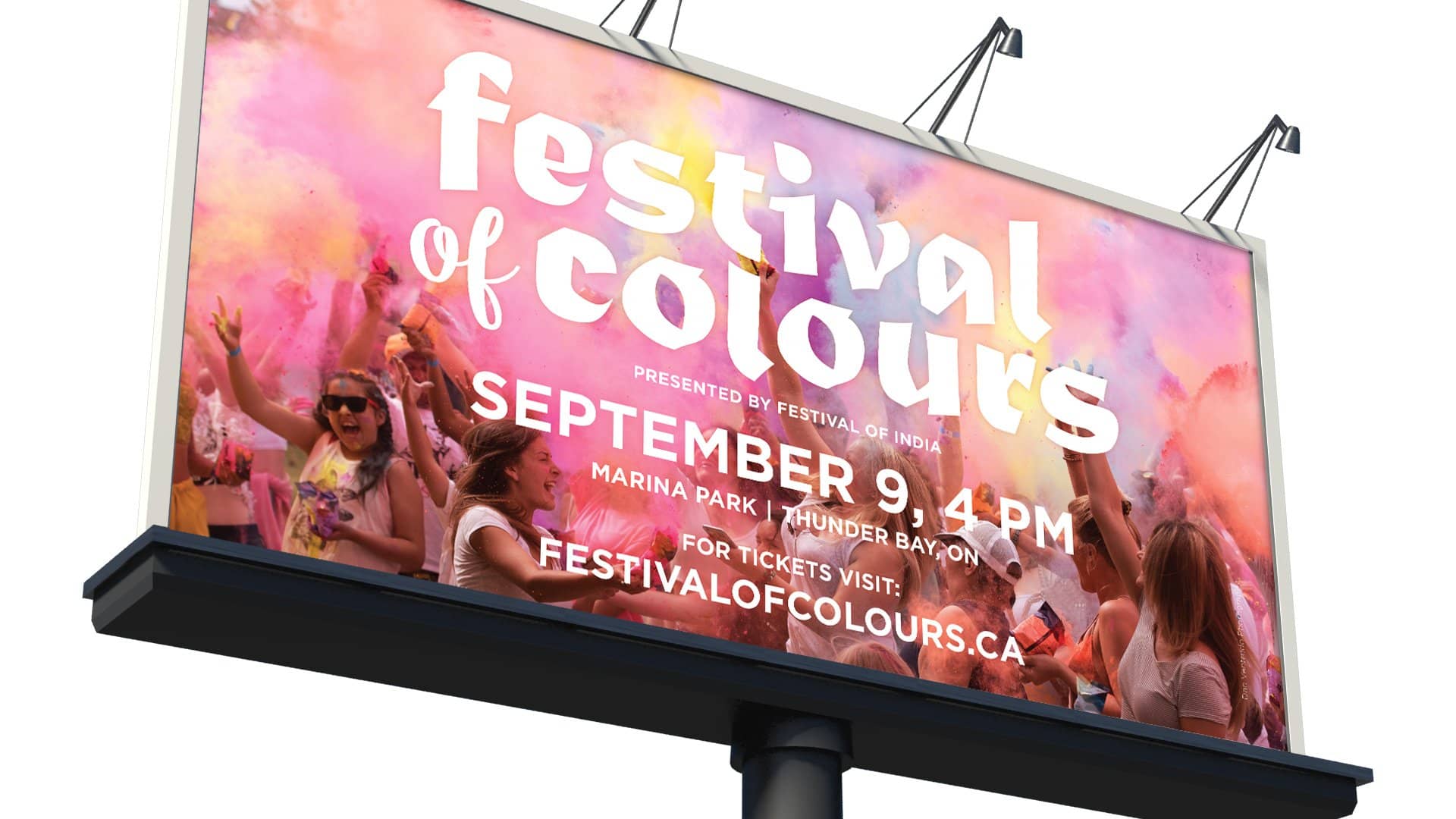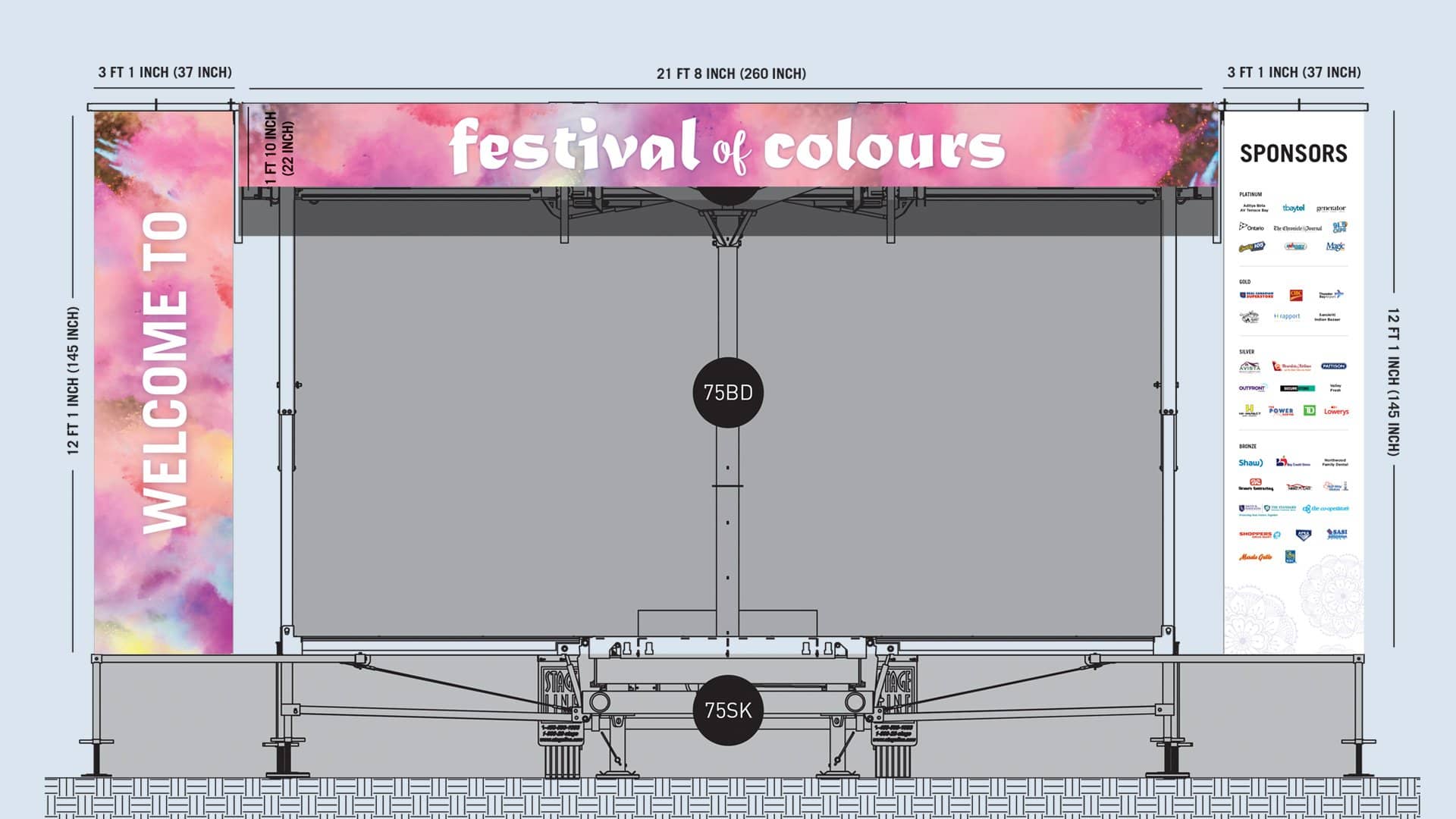 In India, the Festival of Colours (Holi) announces the arrival of spring and the passing of winter. The festival breathes an atmosphere of joy, love and reconciliation.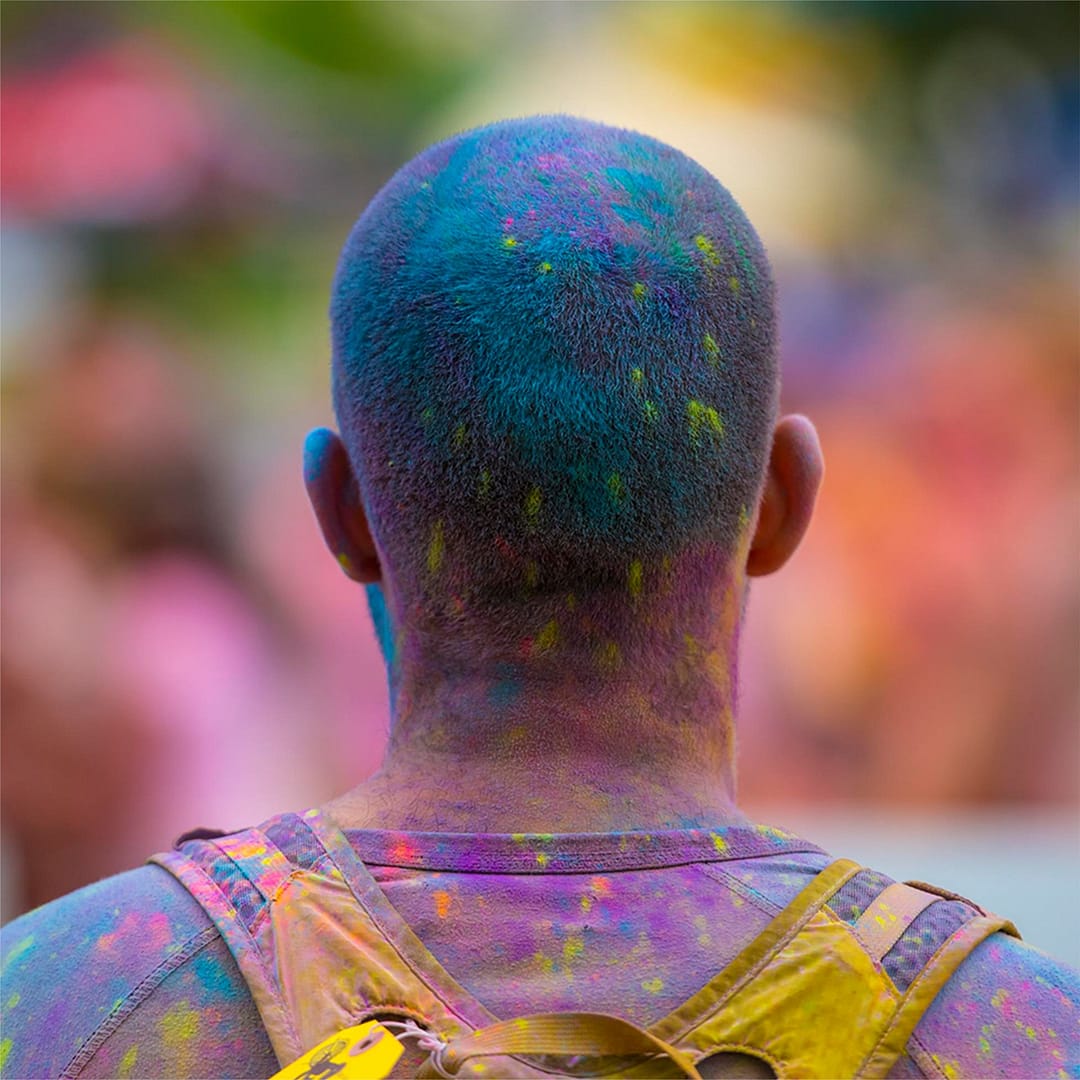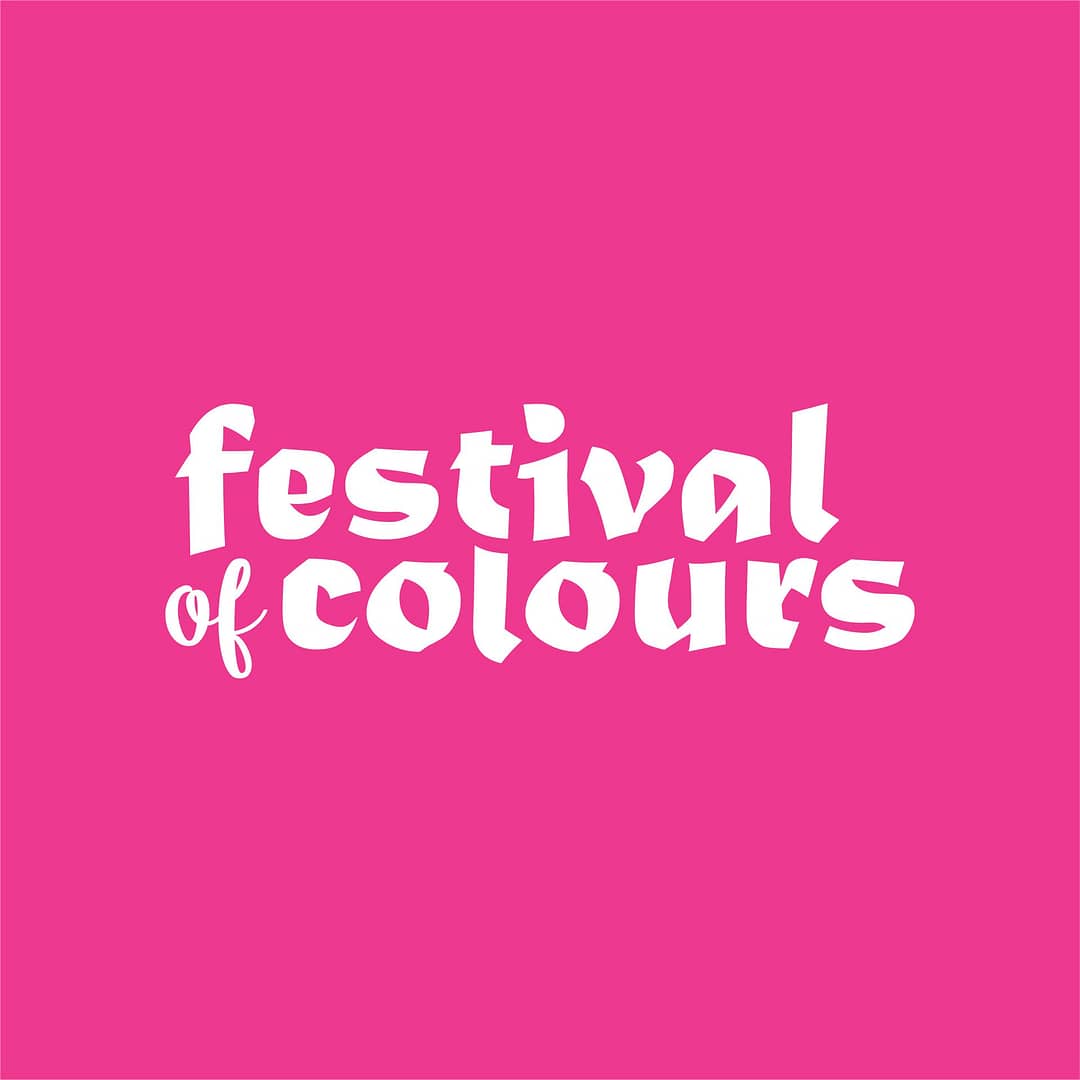 Municipality of Greenstone
Brand strategy and visual identity for the hidden gem of Northern Ontario
View Project