Form Studio Architects
A creative, visual, and cultural shift for an accomplished Thunder Bay architecture studio to align with the new generation of leadership.
Brand Identity, Graphic Design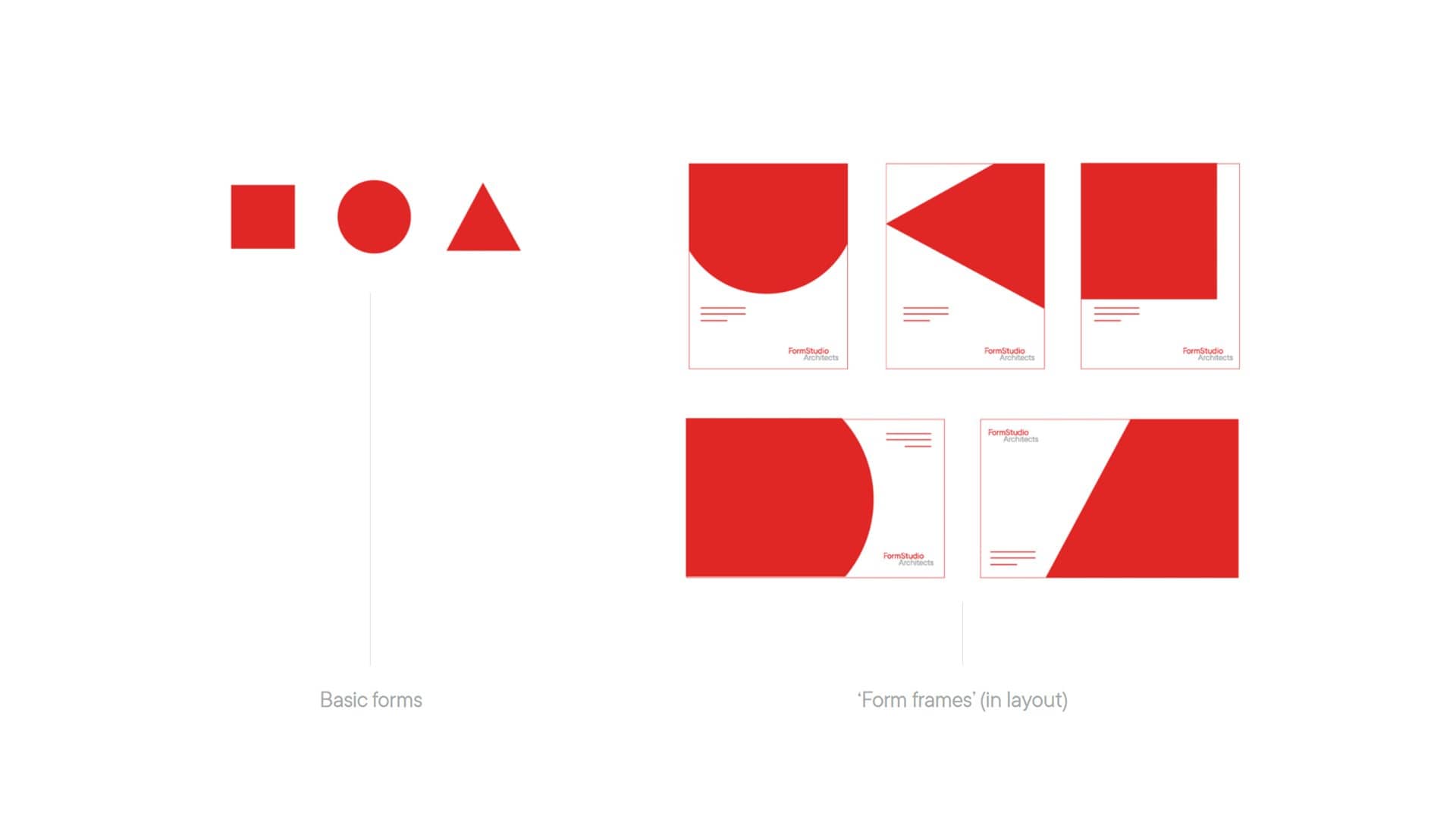 Better places for people. Better places for wellness, learning, work, life and play. We recently worked with Form Studio (Formerly FORM Architecture + Engineering); community visionaries with long standing influence on Thunder Bay architecture, to develop a visual language that reflects the design-focused studio they are today and celebrate the foundational history that paved the way.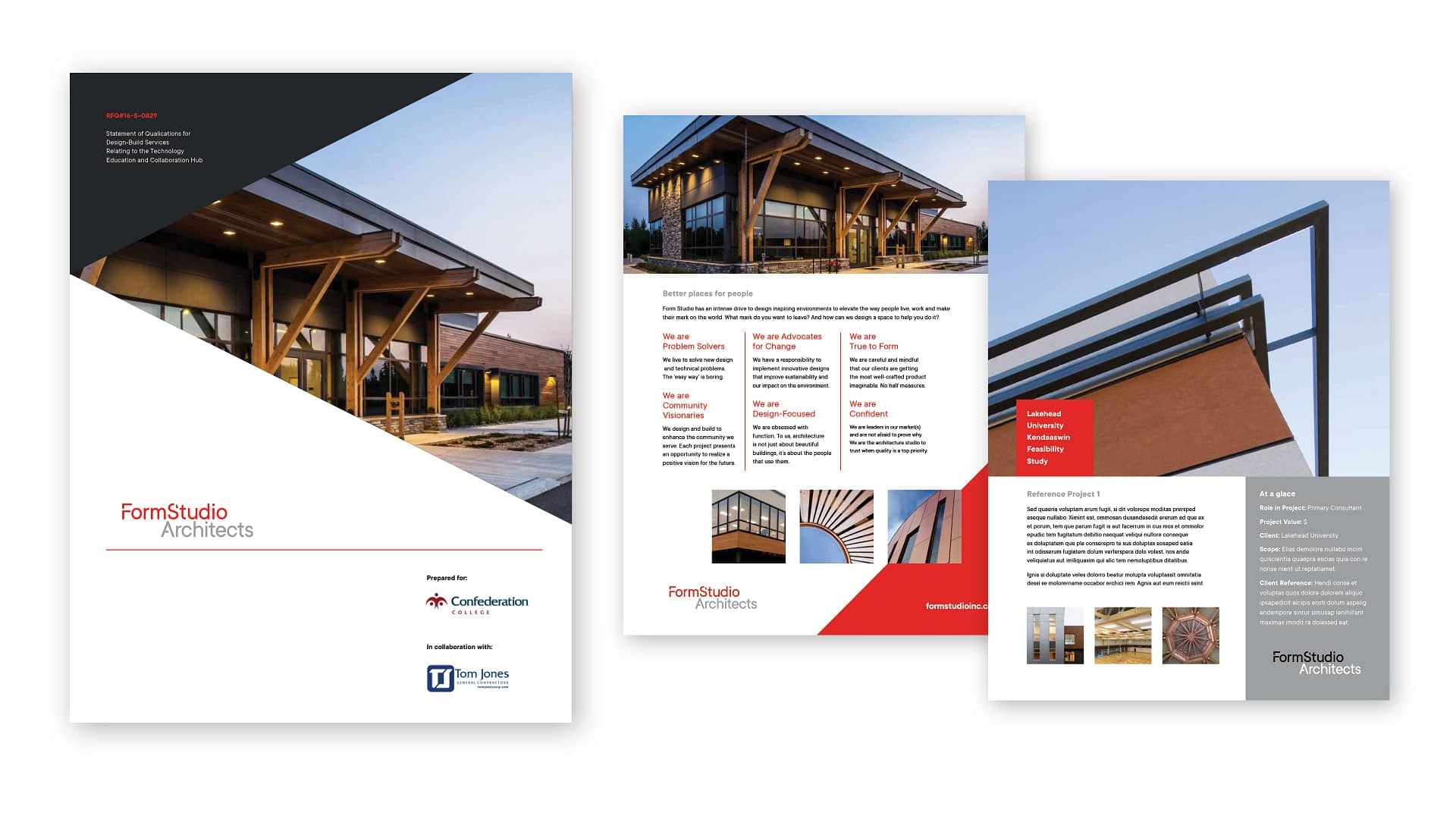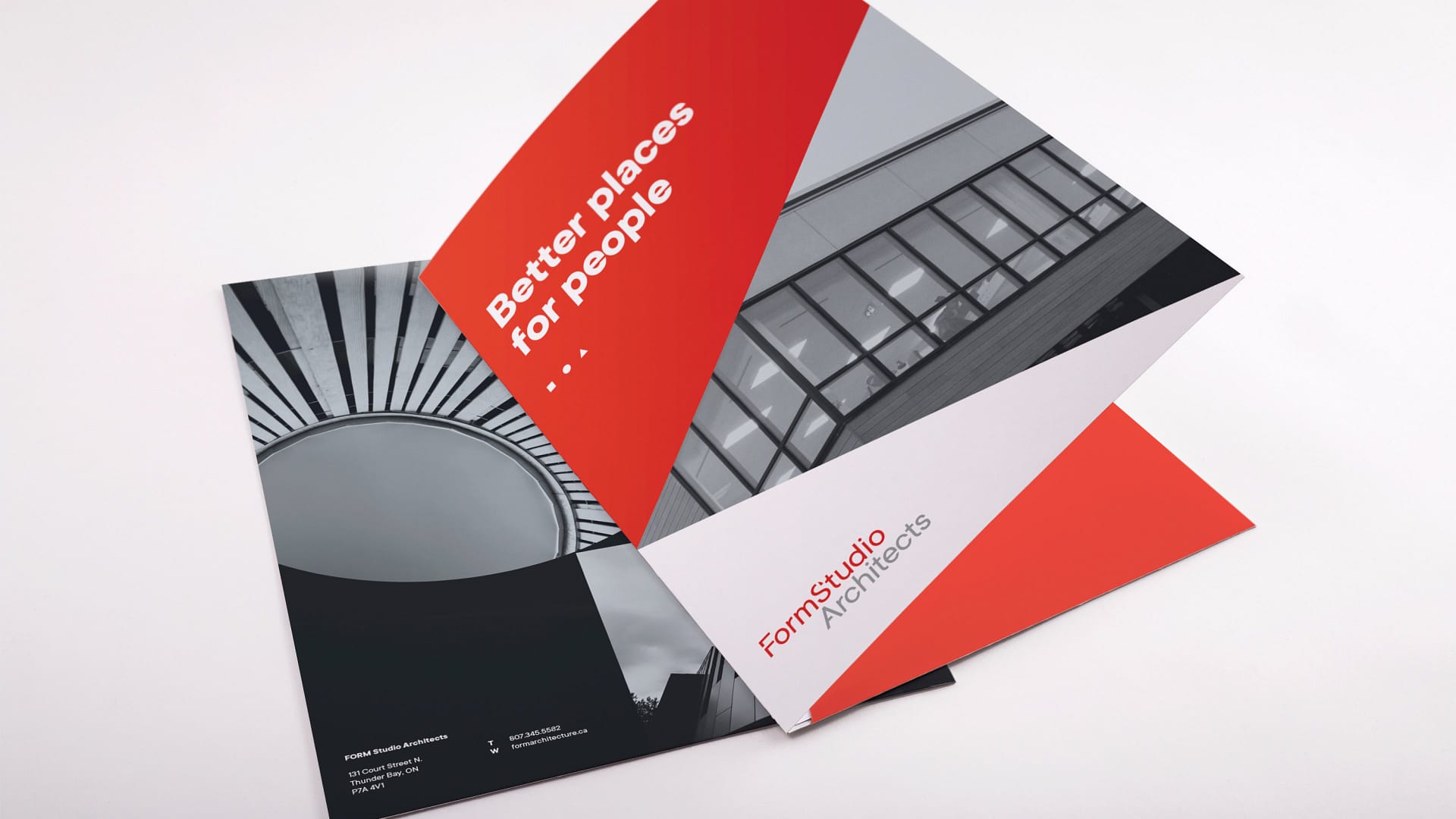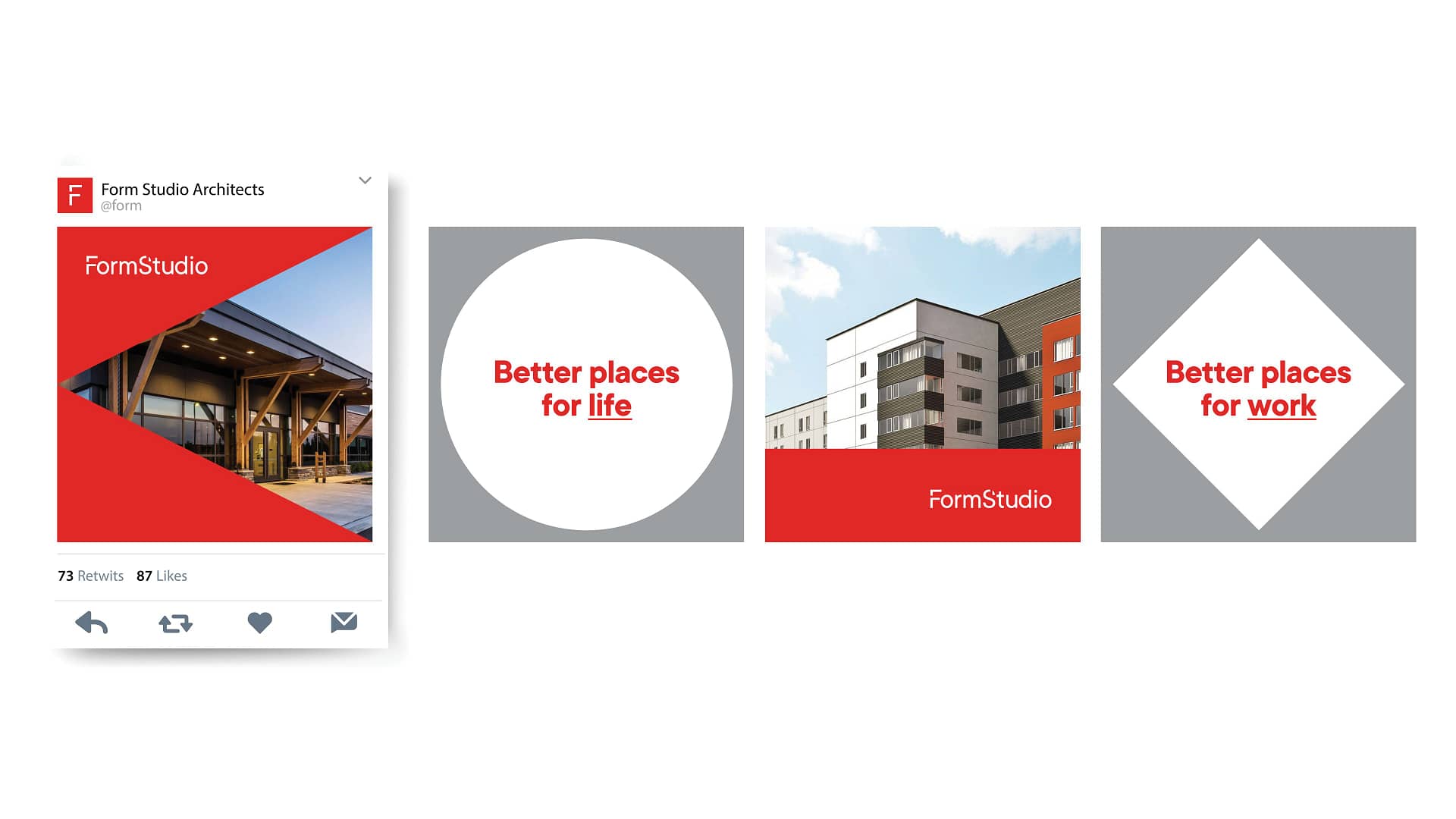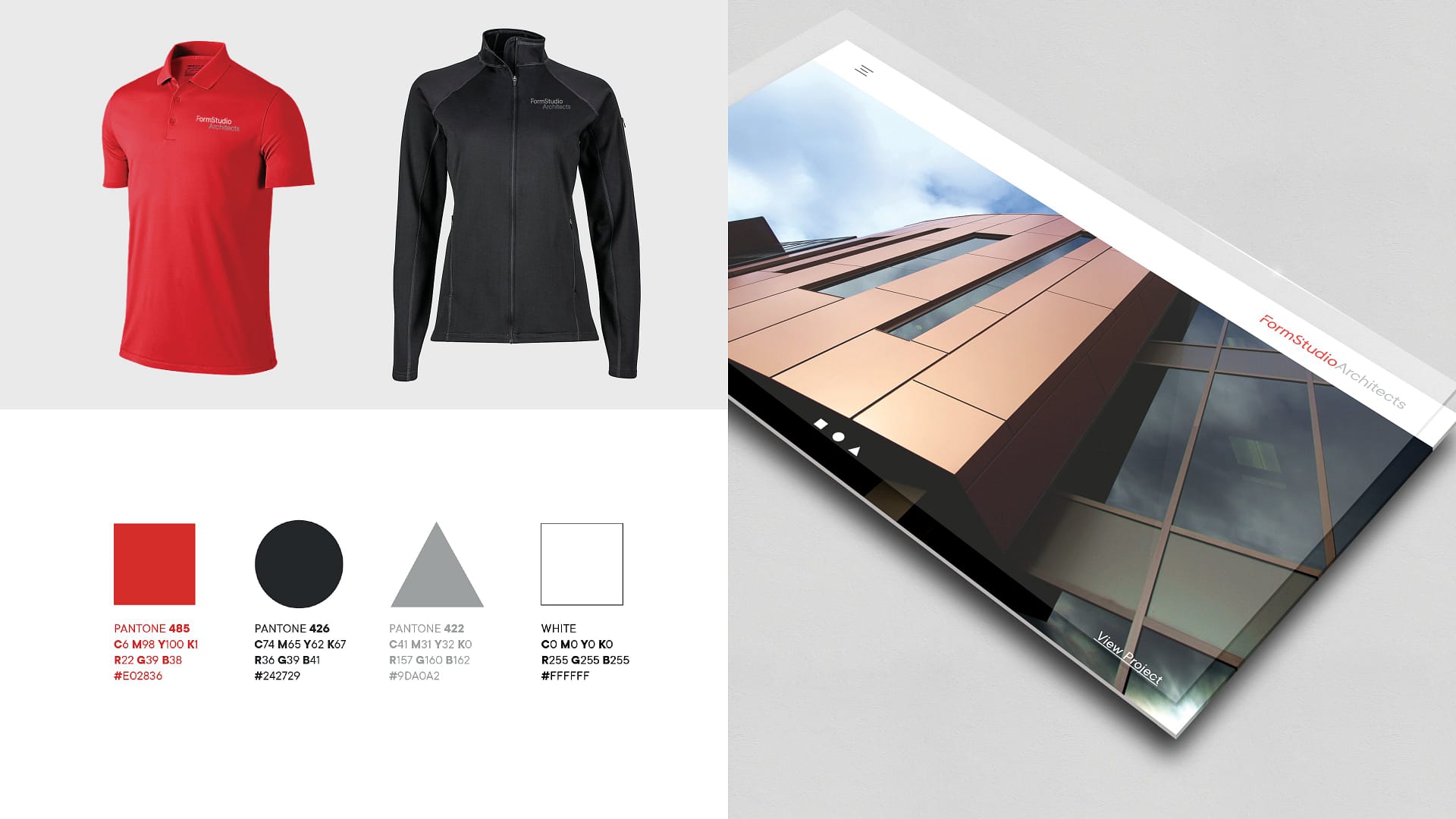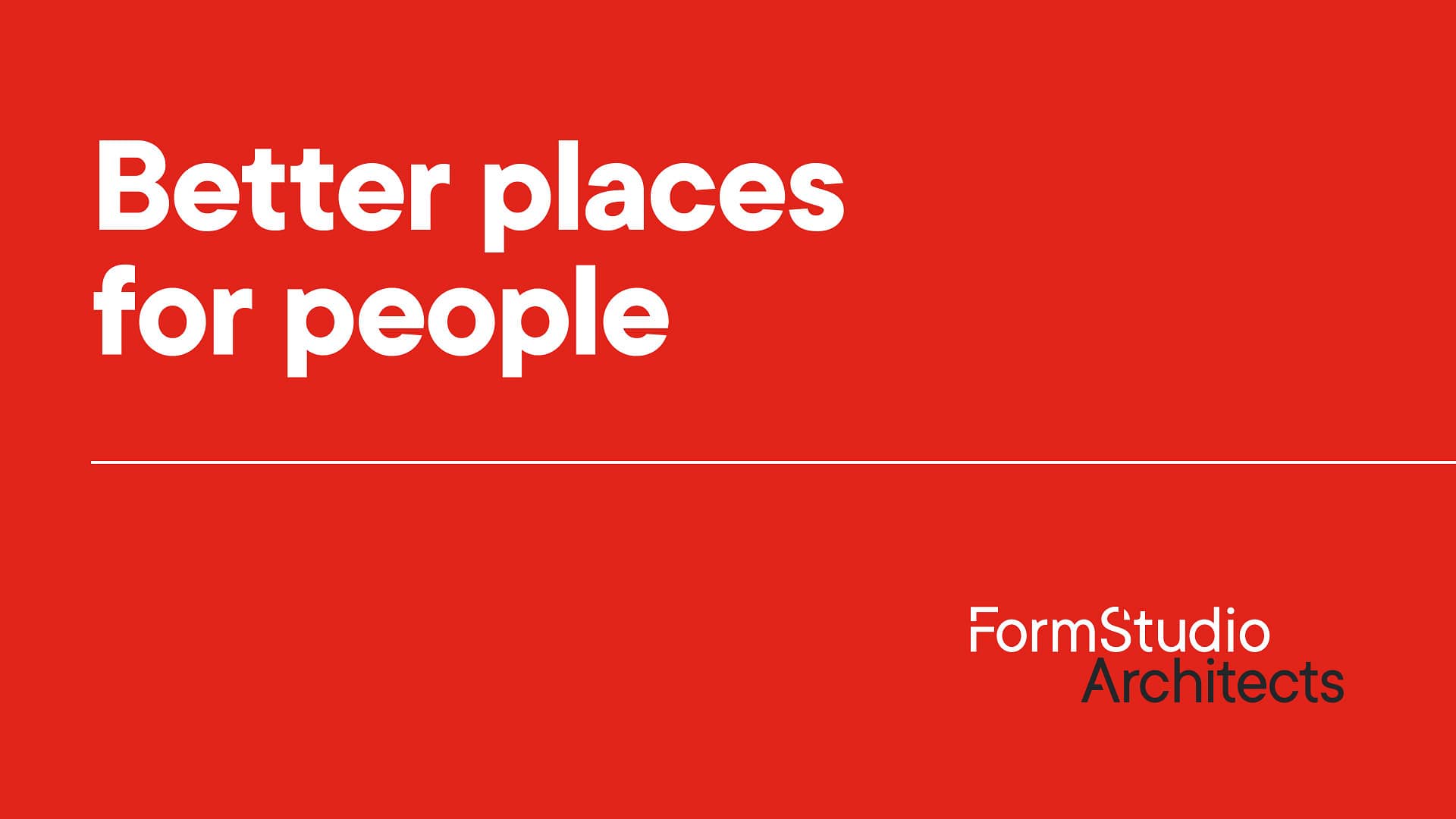 Tbaytel
We're in the neighbourhood: A twenty-year brand journey
View Project