I Choose Tbay
A civic pride campaign geared towards citizens of Thunder Bay.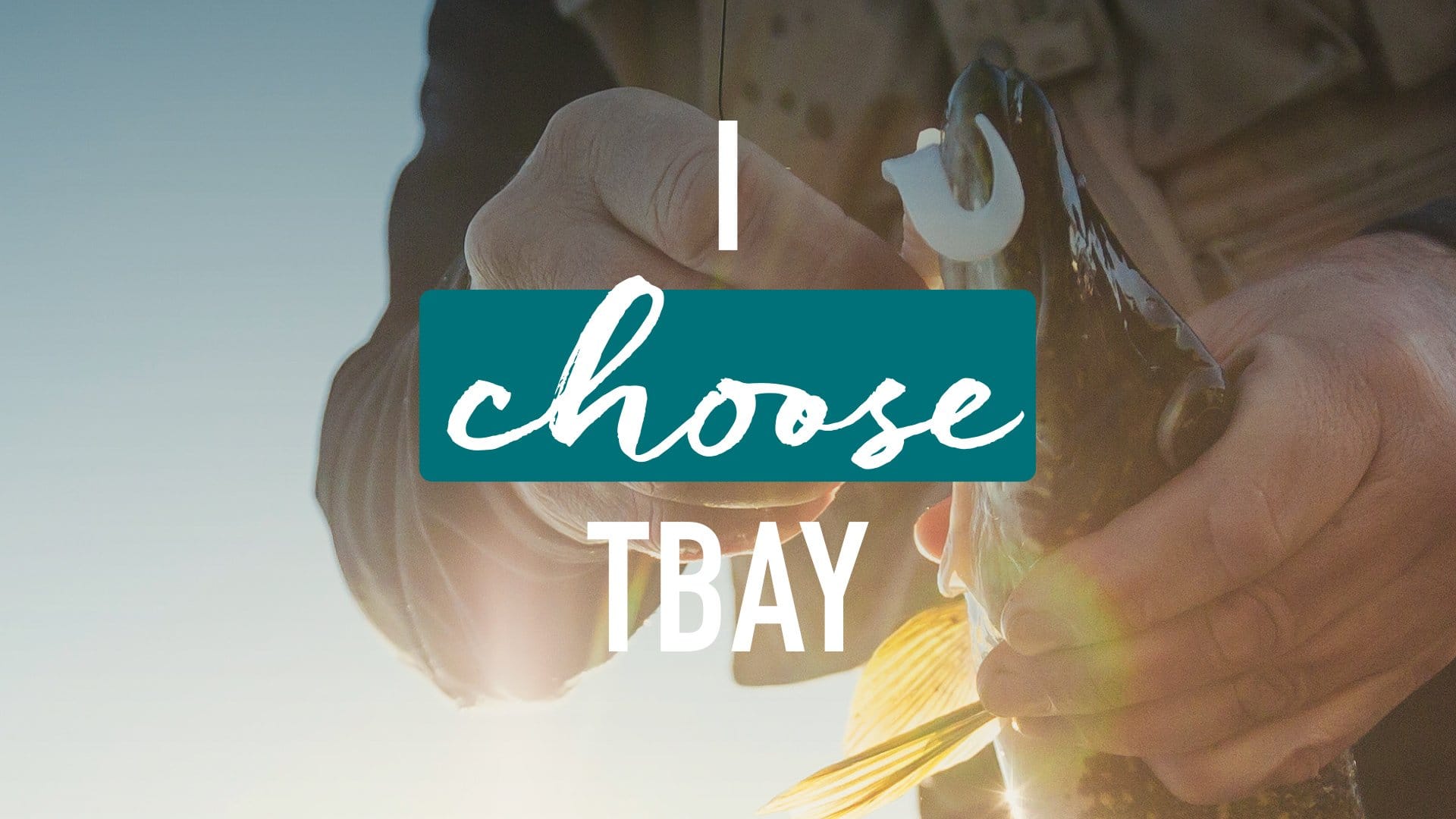 Advertising, Film / TV, Graphic Design, Web Design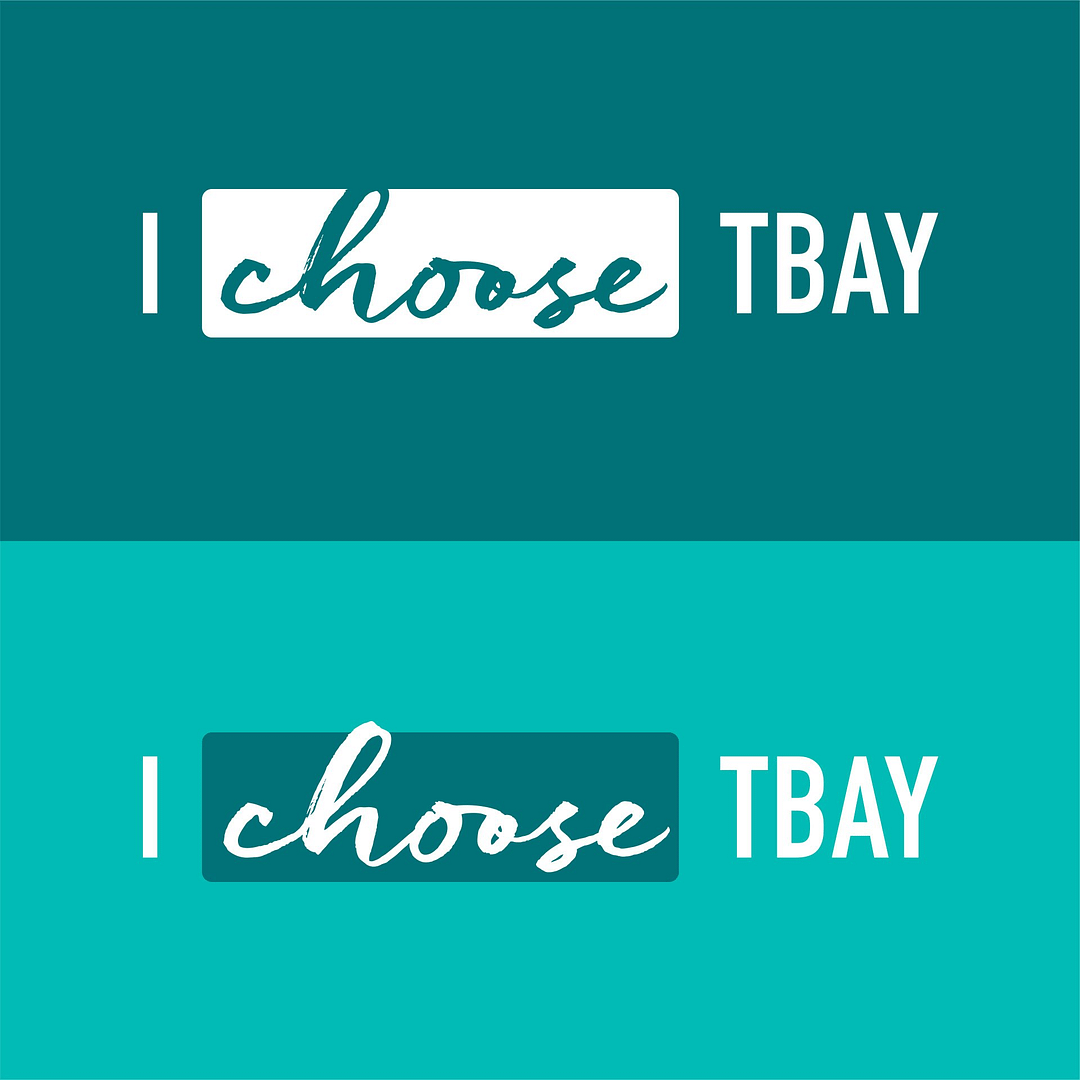 Using everything from print to video to publicly accessible social media graphics, we encouraged residents to show some love for our city.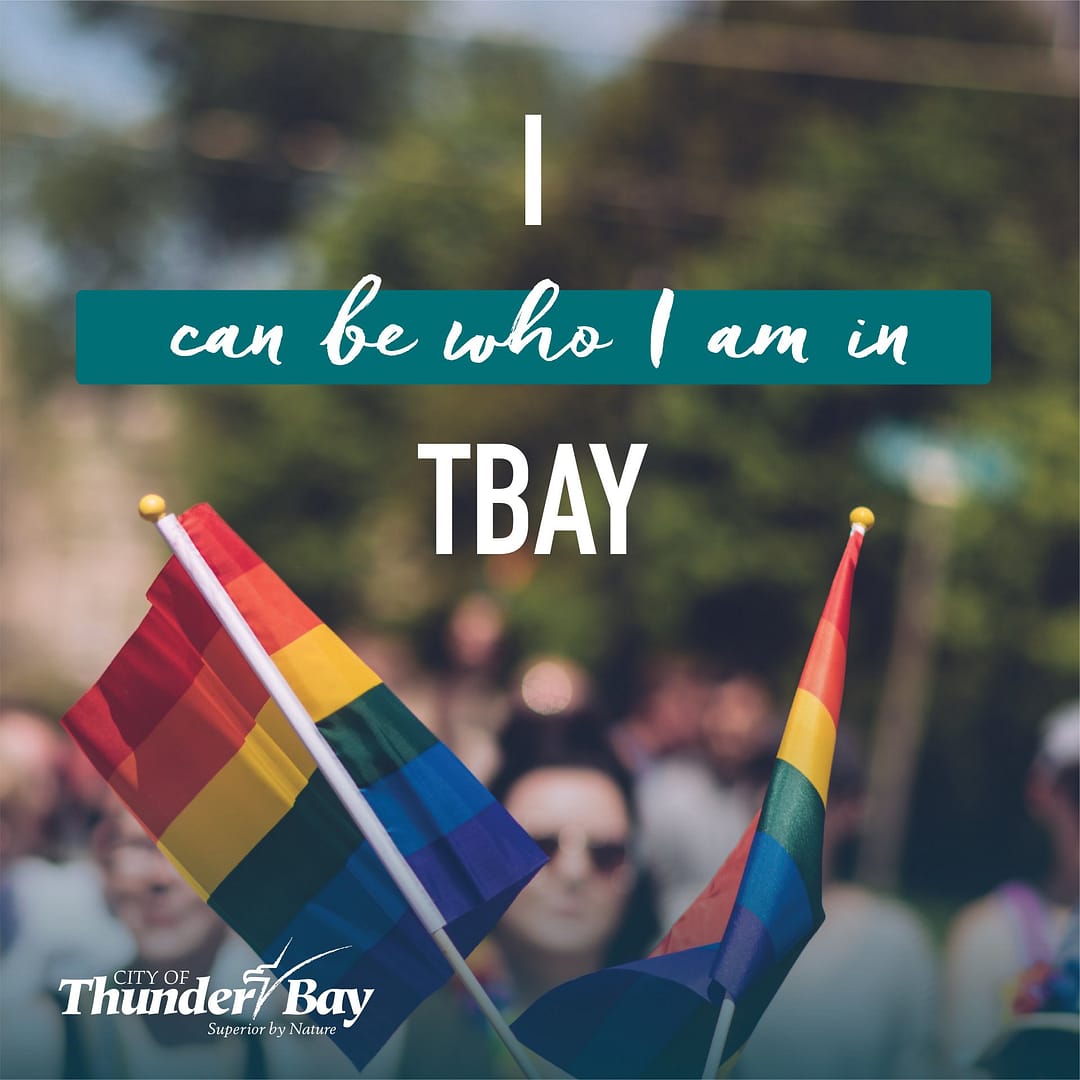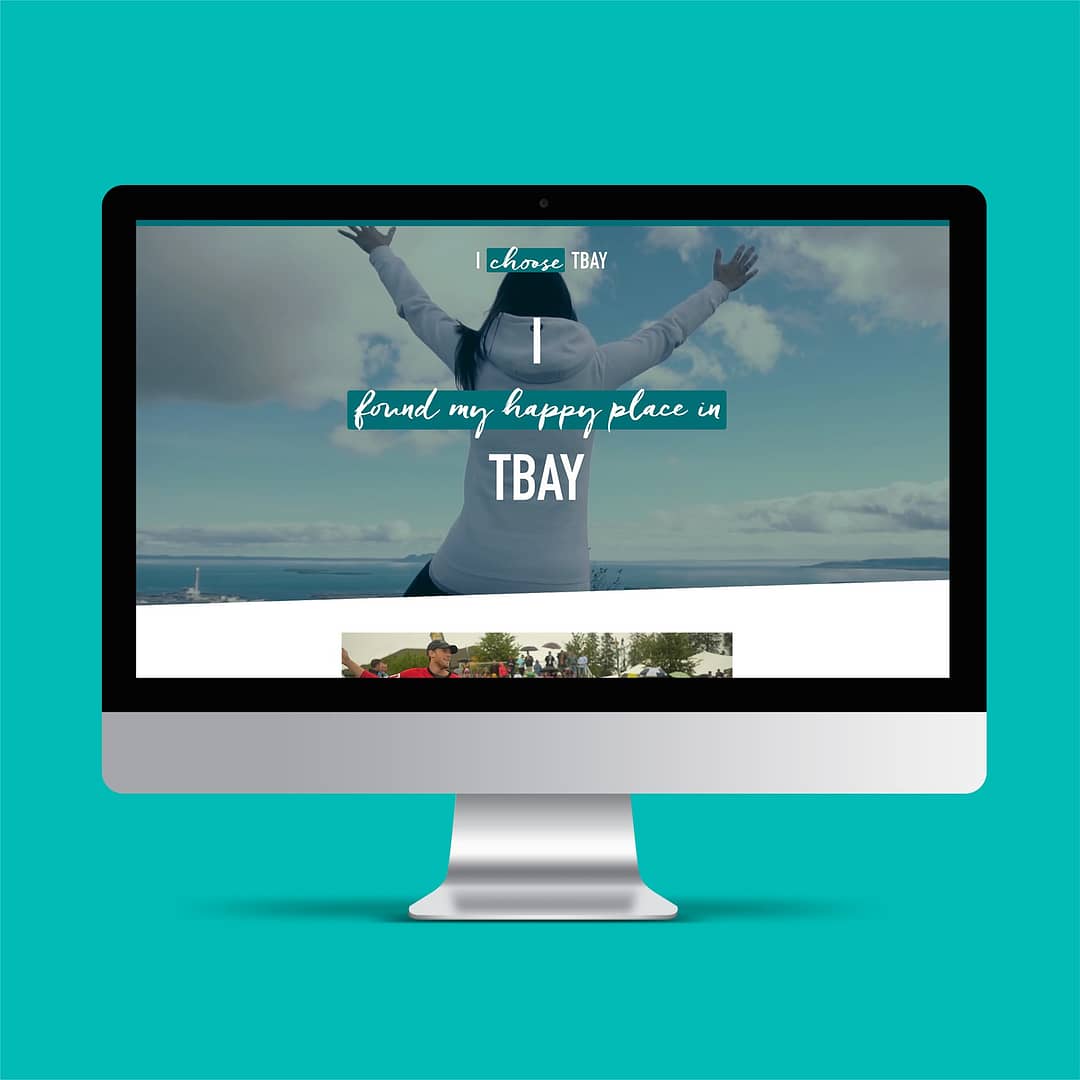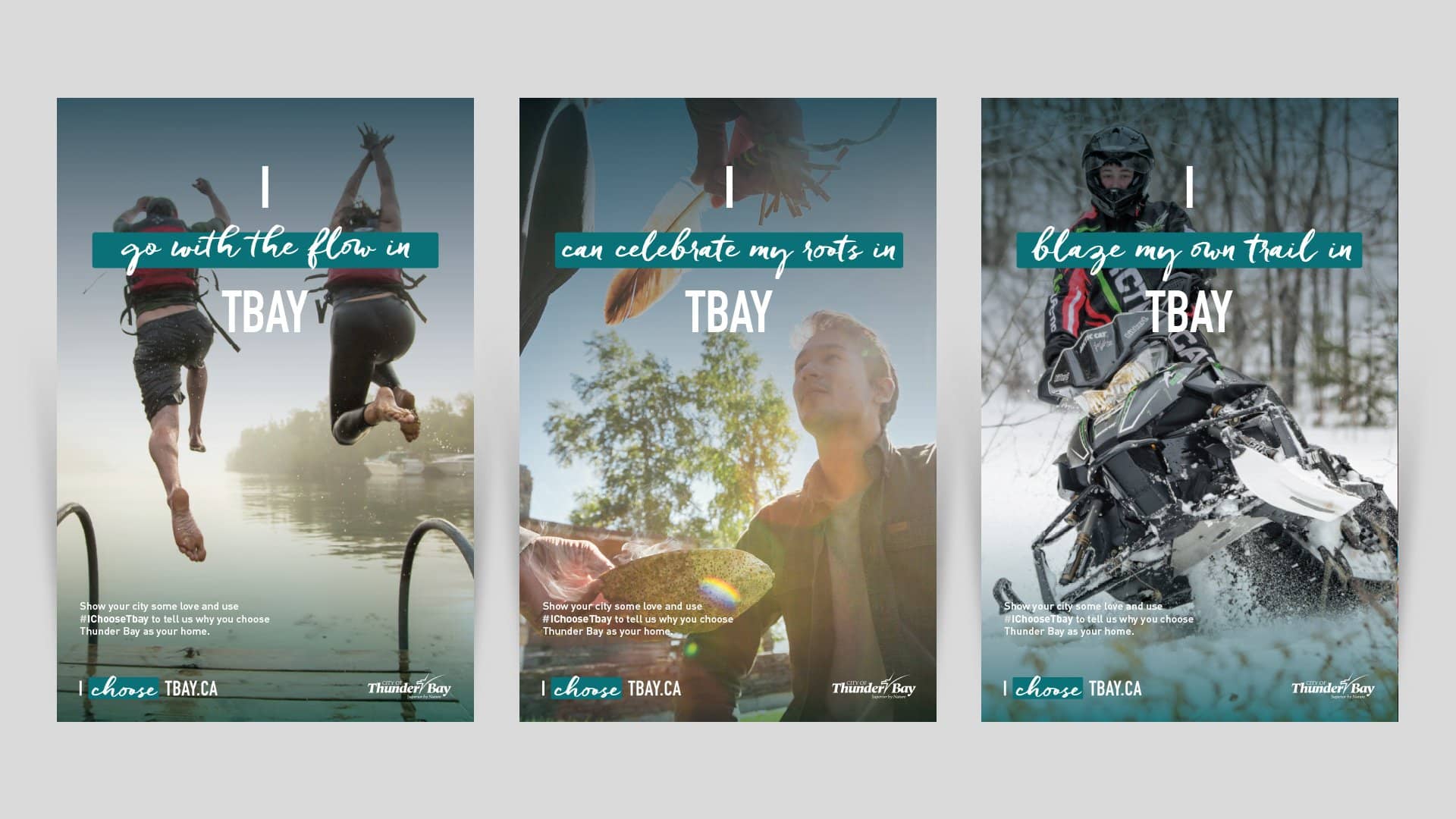 The 'Here' Campaign
A comprehensive advertising campaign to mitigate persistent absenteeism in Northern Ontario schools.
View Project