Lakehead Public Schools
Aligning brand perception around inclusion and belonging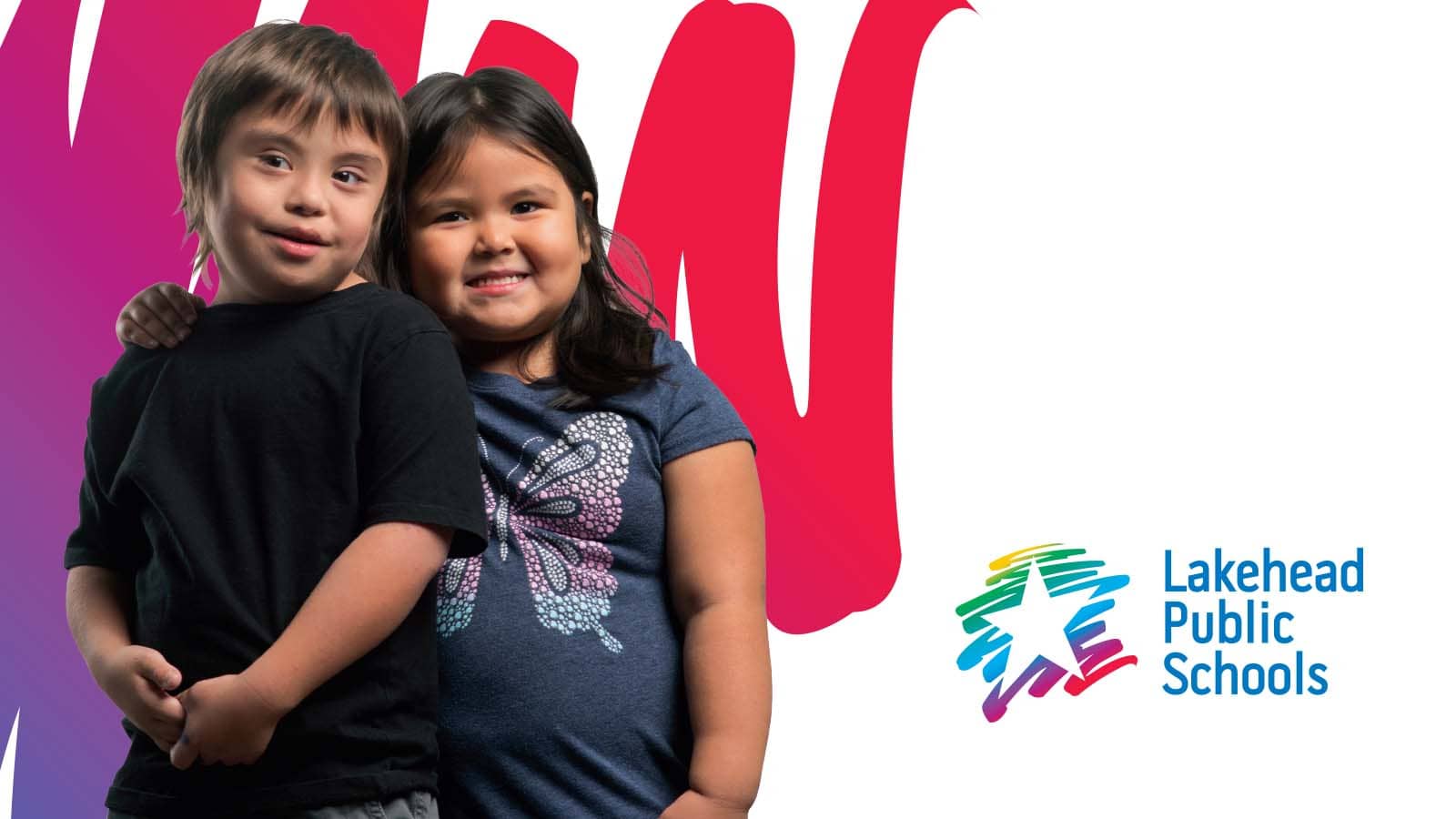 Advertising, Brand Identity, Film / TV, Graphic Design
Lakehead Public Schools was grappling with the issue of a misaligned brand perception. Despite being a space that emphasized inclusivity, compassion, diversity, character development, and a sense of belonging, public perception seemed disconnected with the realities of the Lakehead Public Schools brand.
Bridging this gap posed a complex challenge that demanded a thorough brand audit. To recalibrate public perception and align it with the authentic public school experience, Generator and Lakehead Public Schools worked together to rediscover the values that truly set them apart from alternative education options. The solution was found in the rallying cry, 'You Belong Here.'
'You Belong Here' was designed to be more than a slogan – it was a call to unify under a shared understanding of what Lakehead Public Schools truly represented. Students, teachers, parents, and every member of faculty contribute to this movement, sending a clear message that Lakehead Public Schools is a place that values inclusiveness, comprehensive learning, and belonging. If you shared these values, Lakehead Public Schools was the board for you and your family. This dual message promoted engagement from our target groups, built brand champions, and underscored LPS's commitment to inclusion, diversity, academic excellence, and top-quality facilities.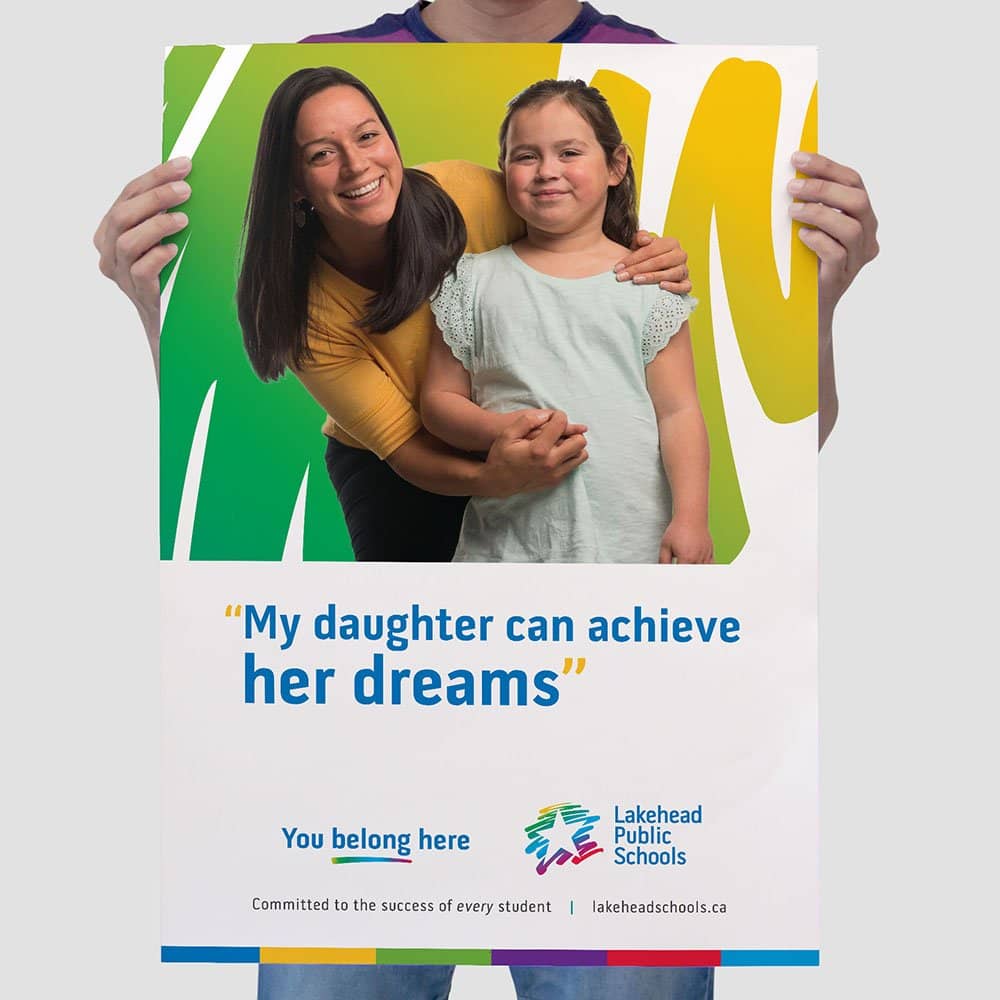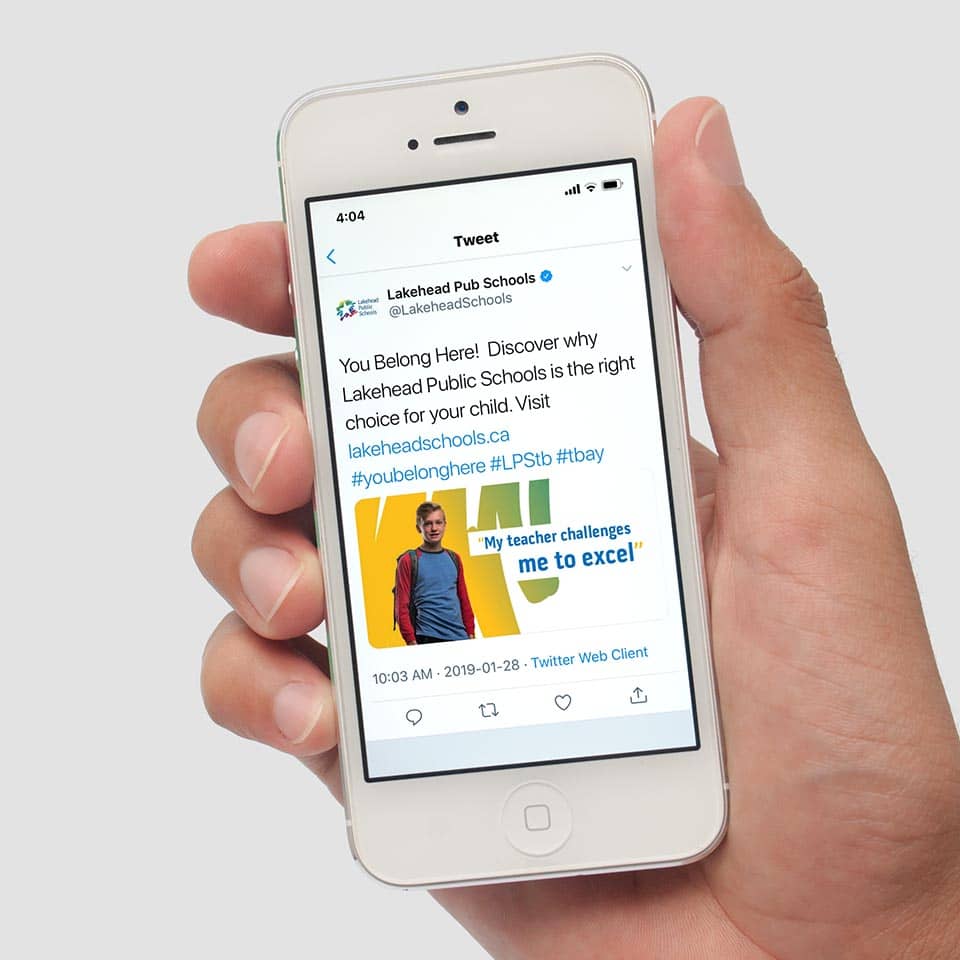 The result was a dynamic, self-assured campaign that celebrated the spirit of Lakehead Public Schools and repositioned them as the school board where every student had a voice and a sense of belonging. This campaign allowed Lakehead Public Schools to emerge from the sidelines, reclaiming control of their brand story.
Drawing inspiration from the visual identity developed by Generator for Lakehead Public Schools. It features a series of vibrant, colourful gradients that convey a sense of warmth and openness, complemented by confident photographs of students and their families. The messaging was a crucial part of this mix – asserting the brand's confidence in their unique value proposition. Together, these elements shaped a campaign that powerfully capture the essence of Lakehead Public Schools and their commitment to the academic success of every student.
Hope Air
Hope Air provides free travel for medical care to people who need it most, all across the country.
View Project