Special Olympics Canada Winter Games
The Games brought Pure Heart to our community as hosts, while encompassing the tremendous passion and spirit the athletes bring to their sports.
Advertising, Brand Identity, Graphic Design, Web Design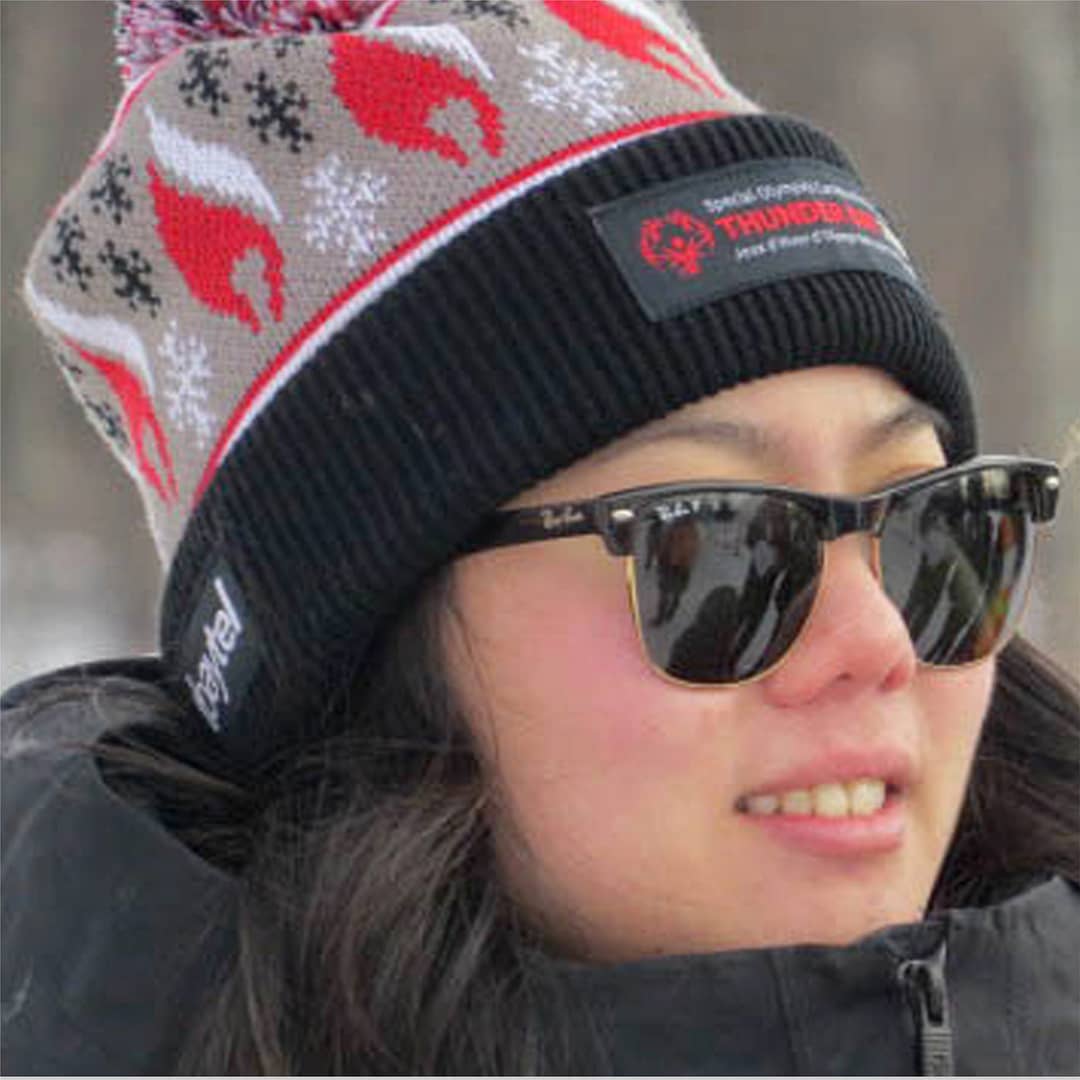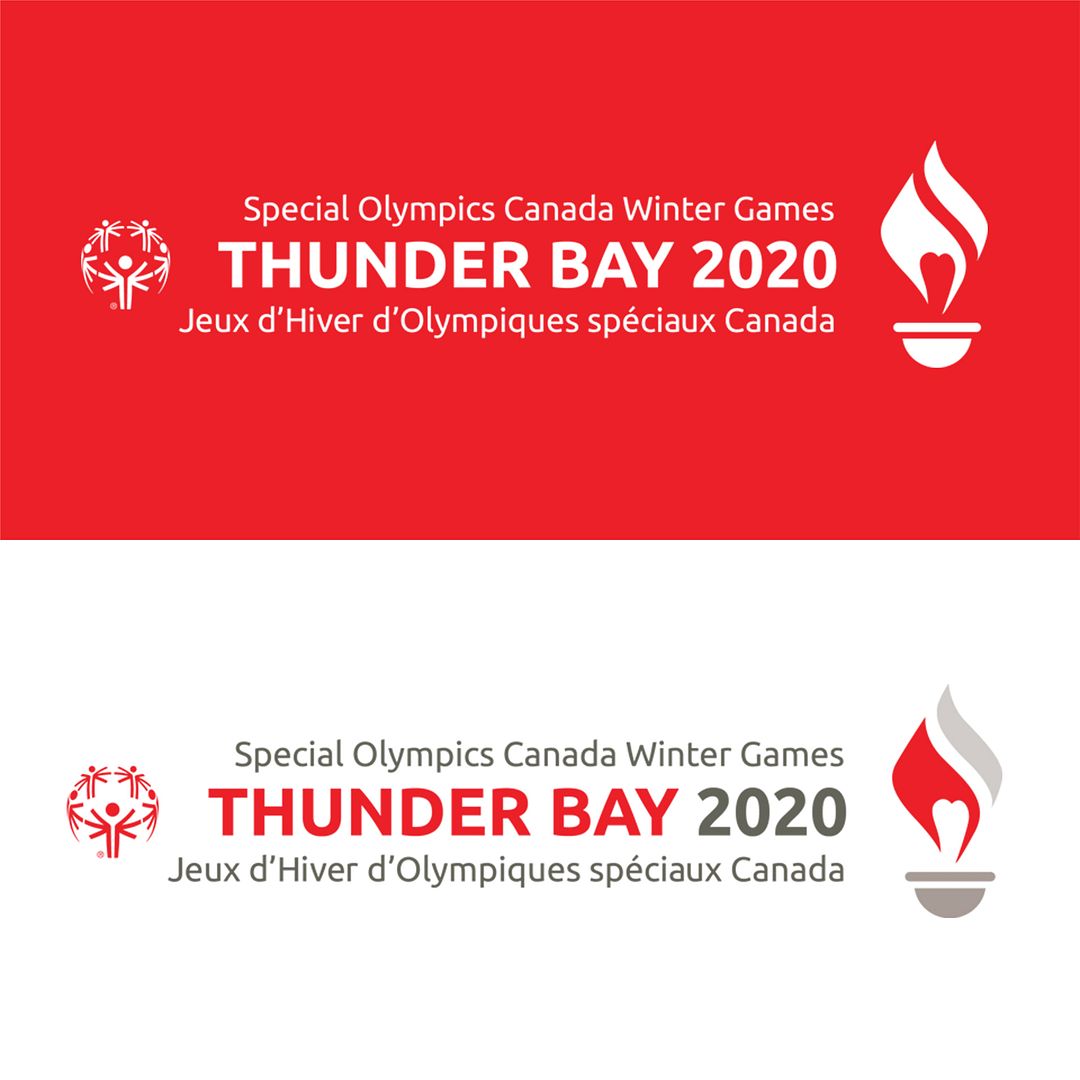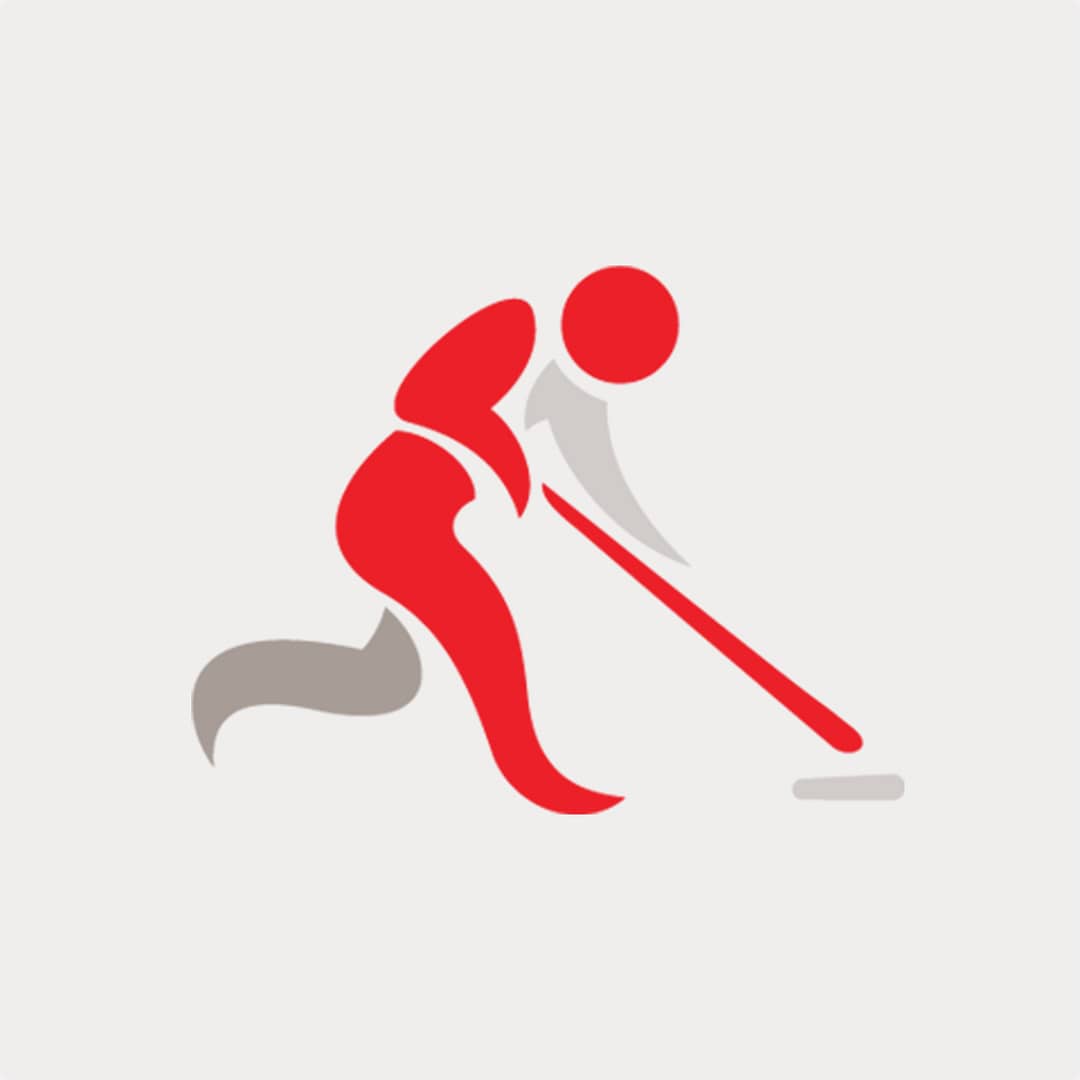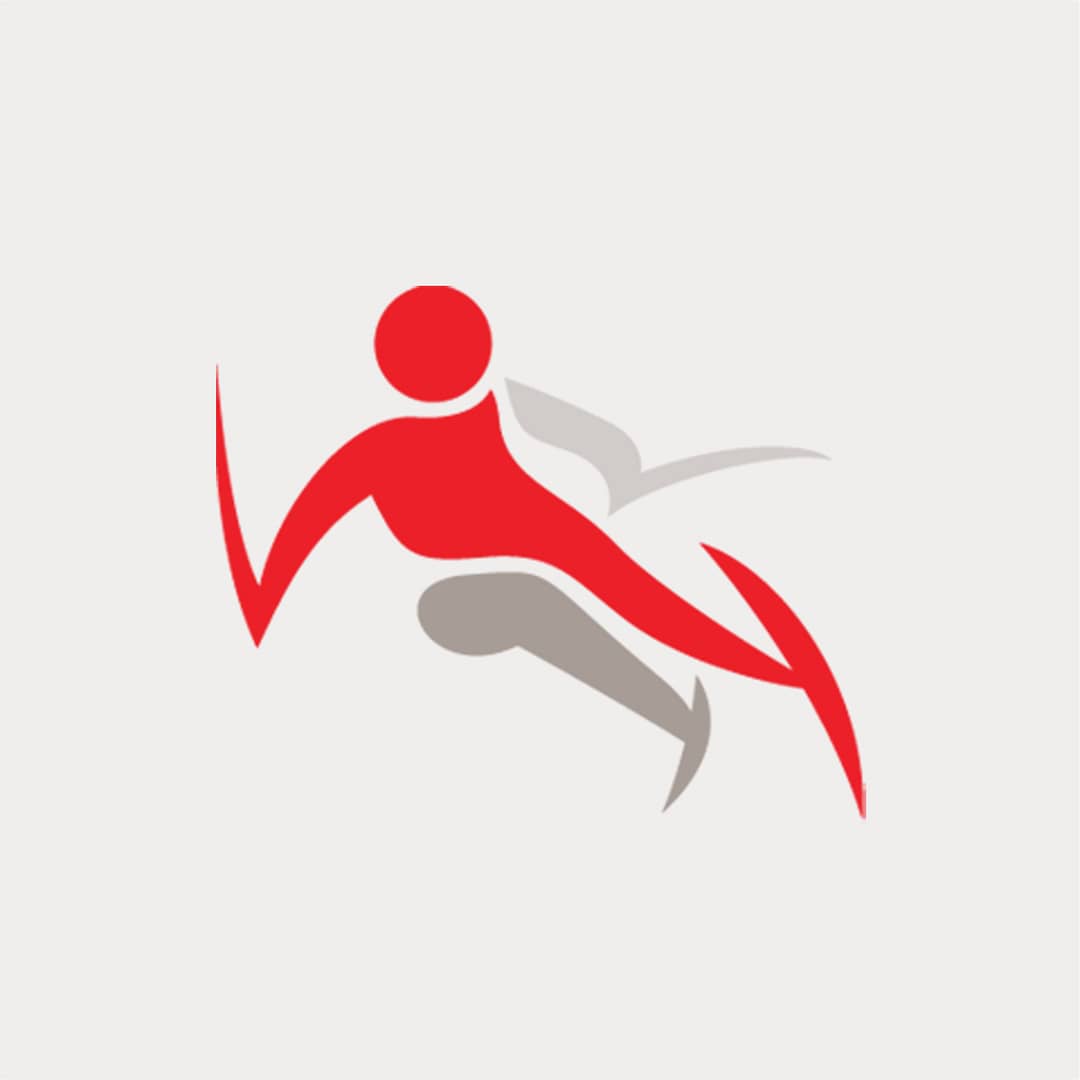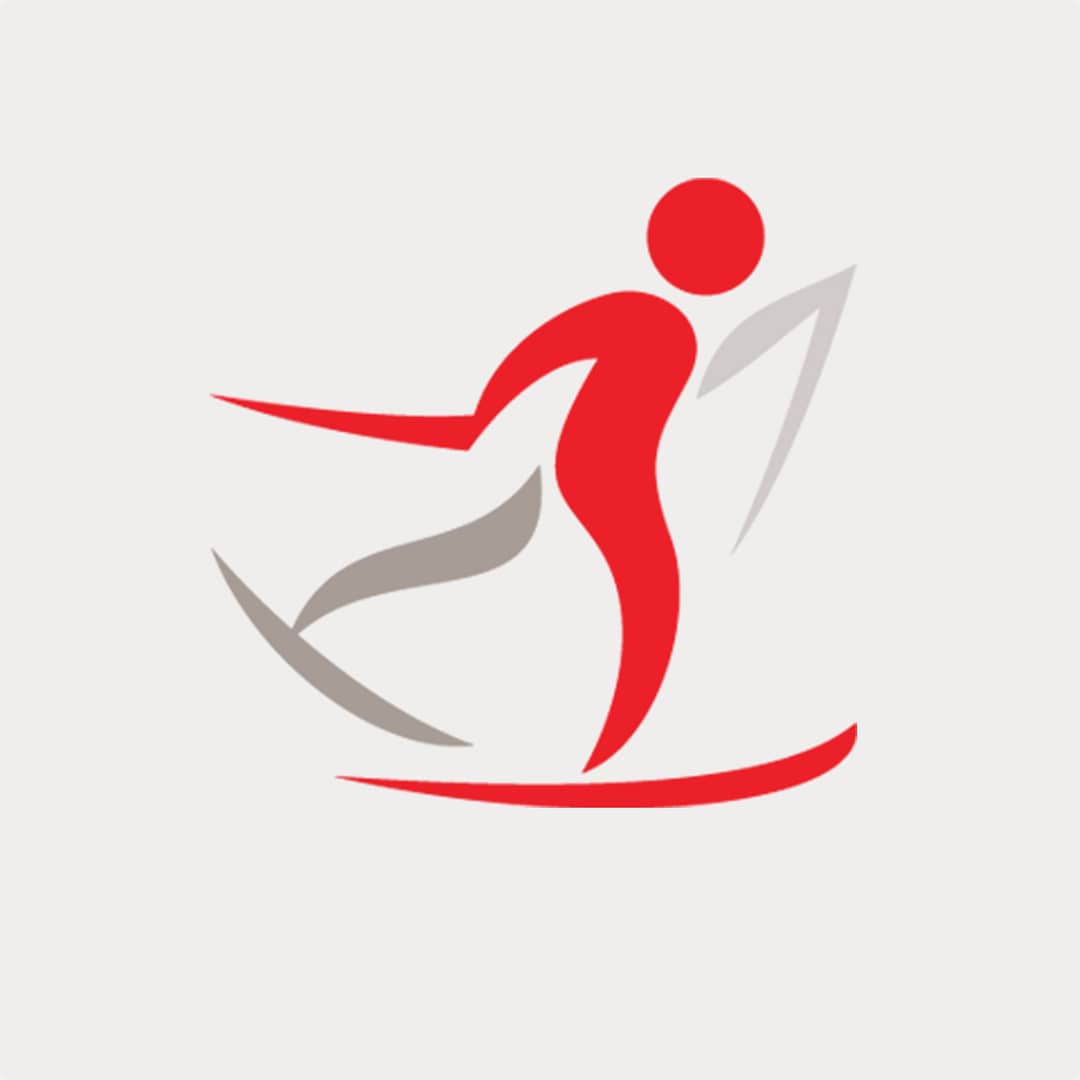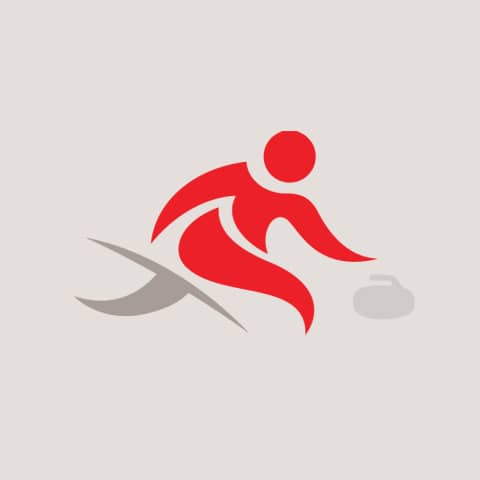 What began as a bid to host the Games in 2017, grew to national scope when the Games took place Feb 25-29, 2020 in Thunder Bay, Ontario. A bilingual brand was required, working within the Special Olympics Canada parent brand, exuding an overall positive tone. As the scale is national, a great deal of items needed to work within the design systems. It also needed to be easily understood by Games volunteers and staff who would layout additional elements, like Social Media and Signage.
Creative was tailored to gain momentum in excitement of the Games arrival. The scope of the brand was widespread, with design and consultation that included: Outdoor, Digital Boards, Transit, Print ads, Web ads, Website with Athlete Portal, Athlete Profiles – print and social, Volunteer merchandise, Accreditation tags, Souvenir Program, Volunteer Handbook, Consultation on all venue signage, a Vehicle Wrap, Curling boards, Displays, Podiums, Medals and more!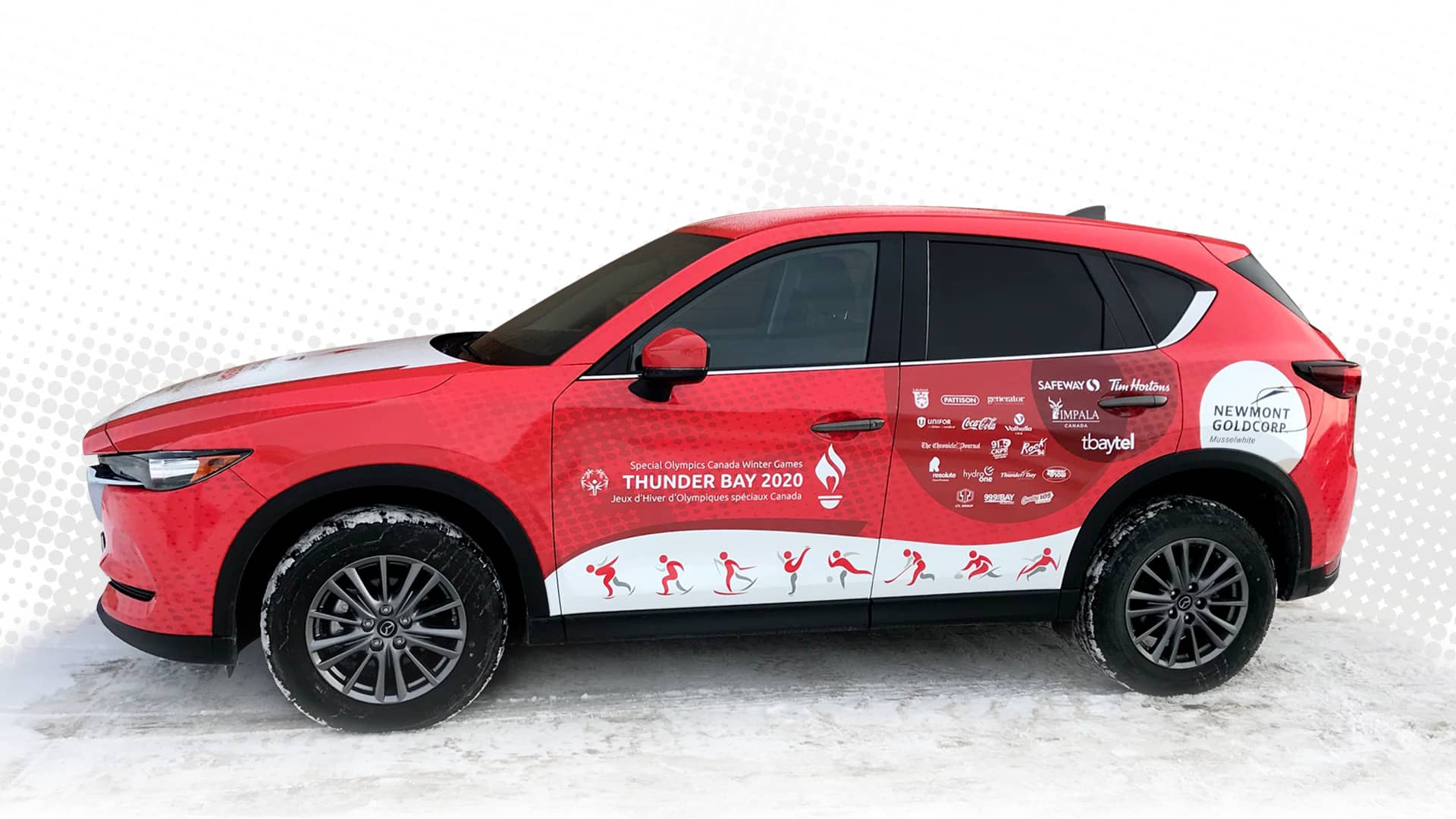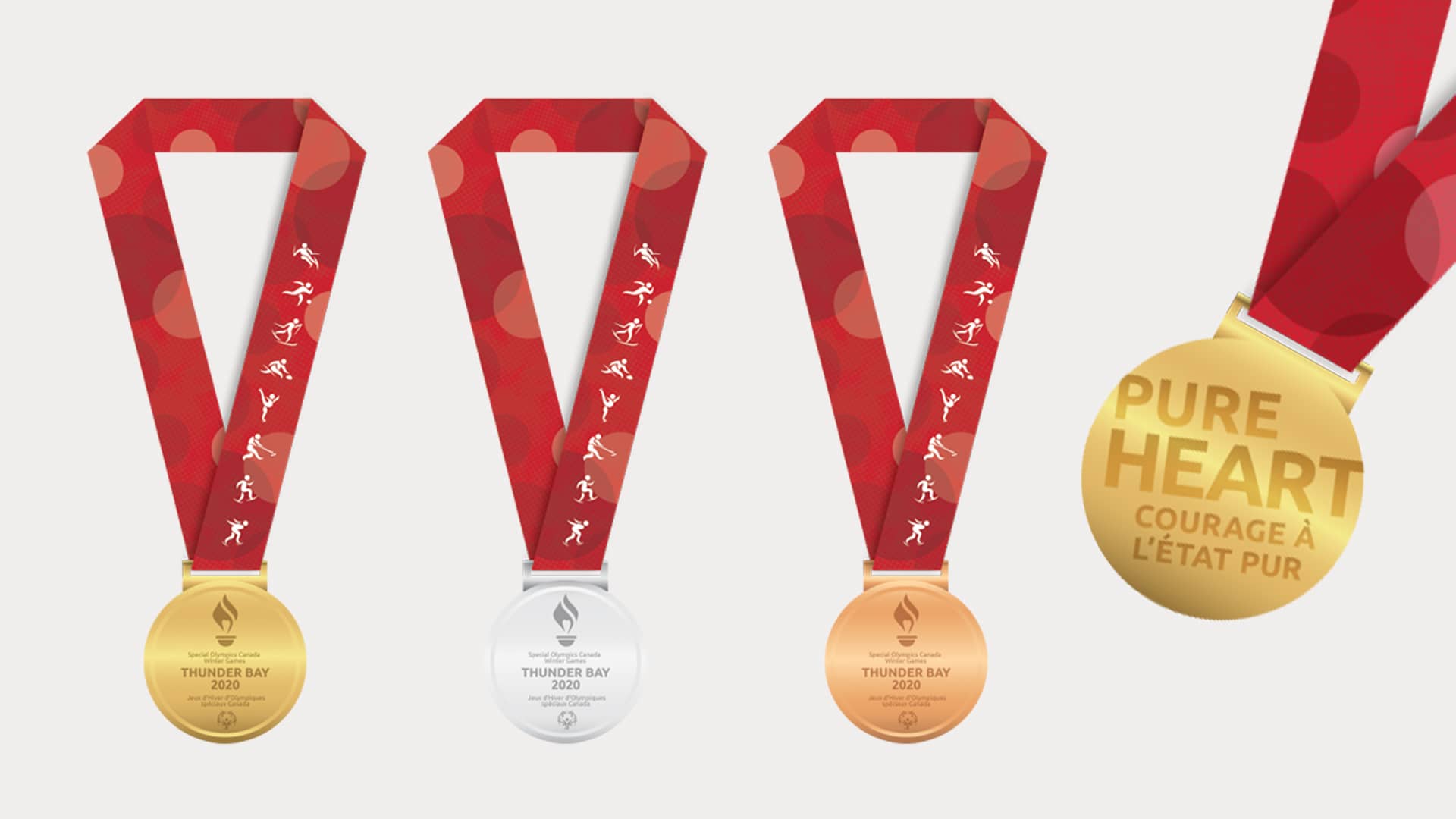 Special Olympics Canada's athletes, coaches, officials, family members and supporters will have lasting memories of these amazing Games.

– BLAIR MCINTOSH, VICE-PRESIDENT – SPORT SPECIAL OLYMPICS CANADA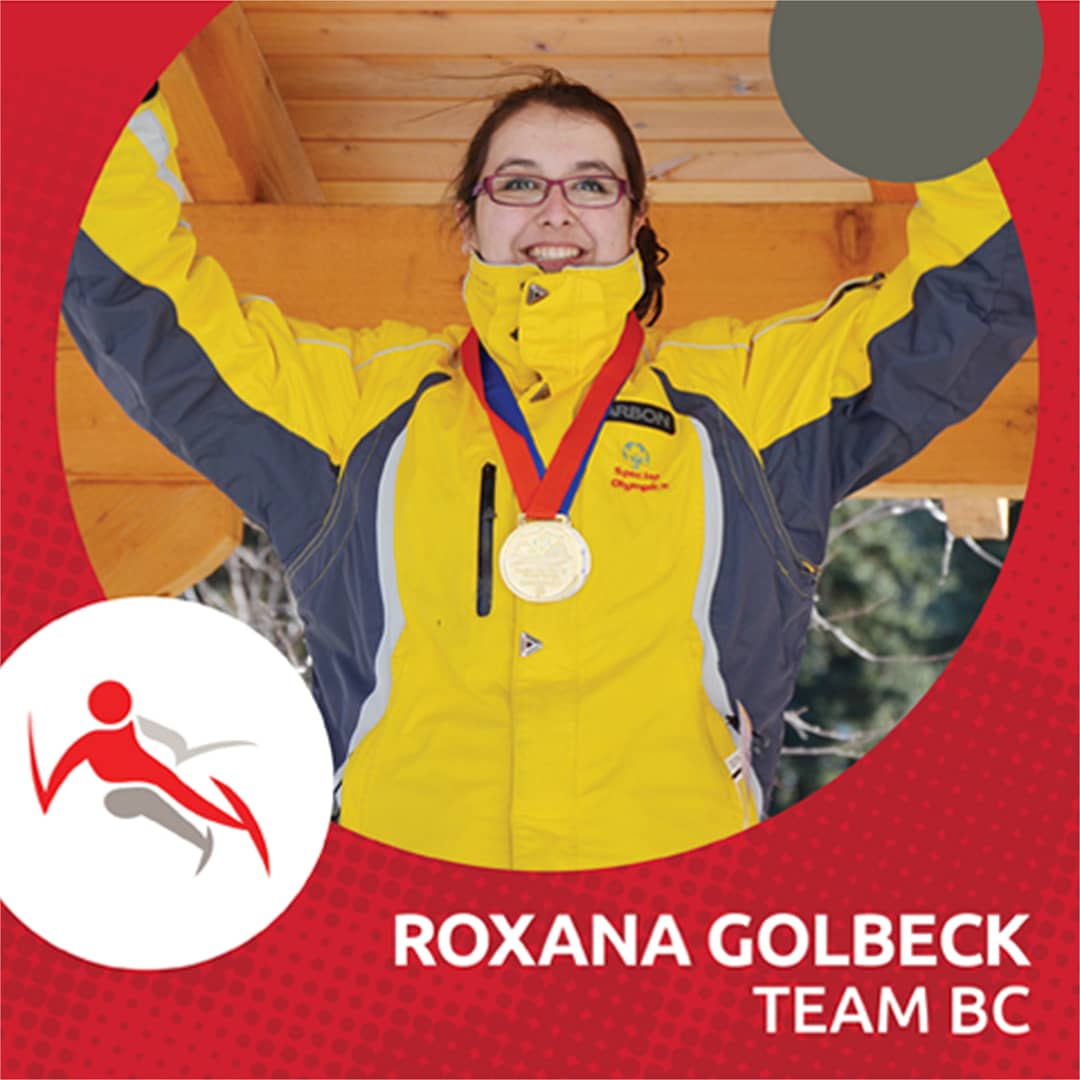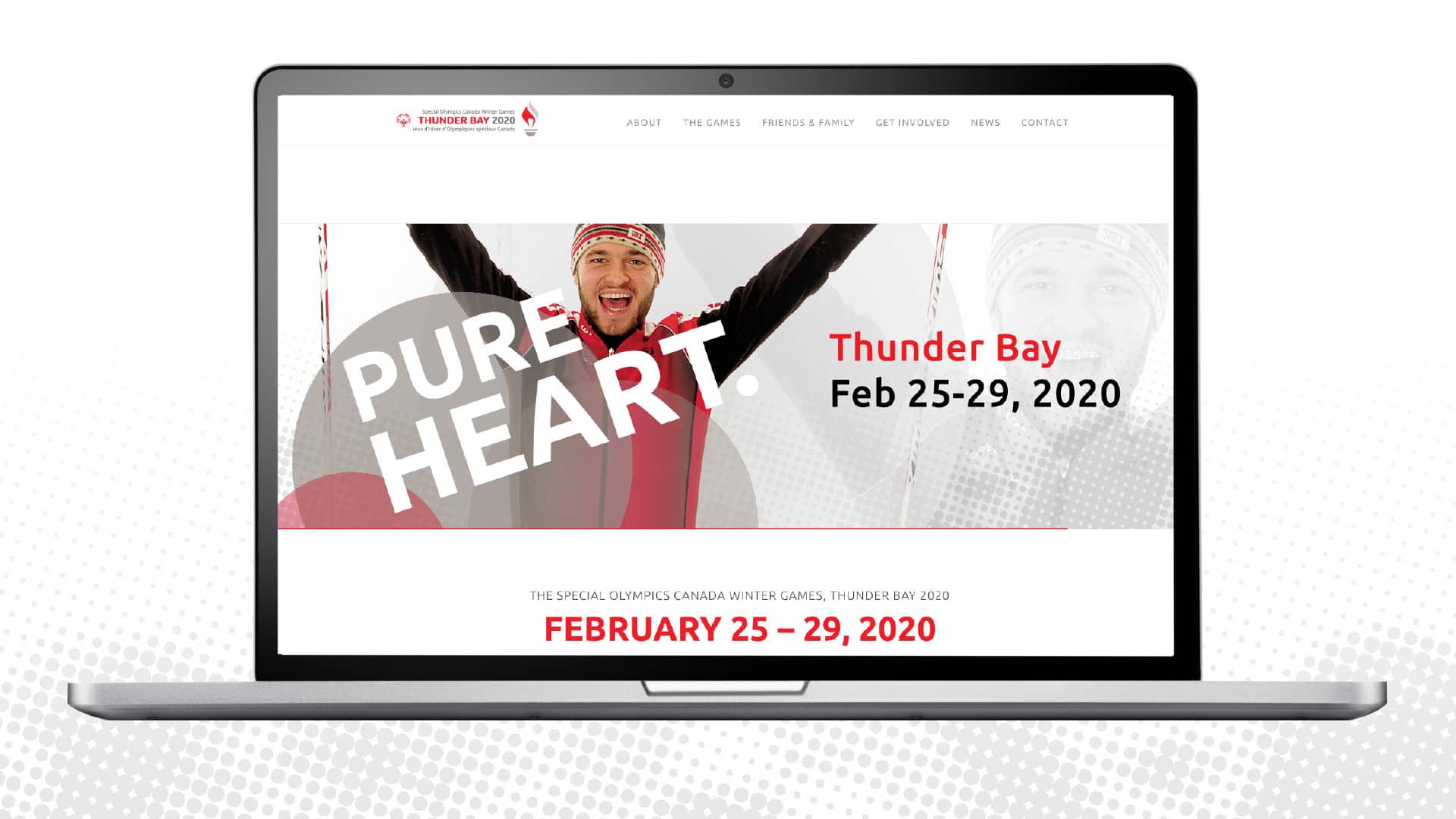 Open Mind
A mashup of vectors, photography and renderings – a flexible new look packed full of personality
View Project