Tbaytel Christmas – 2018
A promotion wrapped in Christmas Feels. Pop-up style.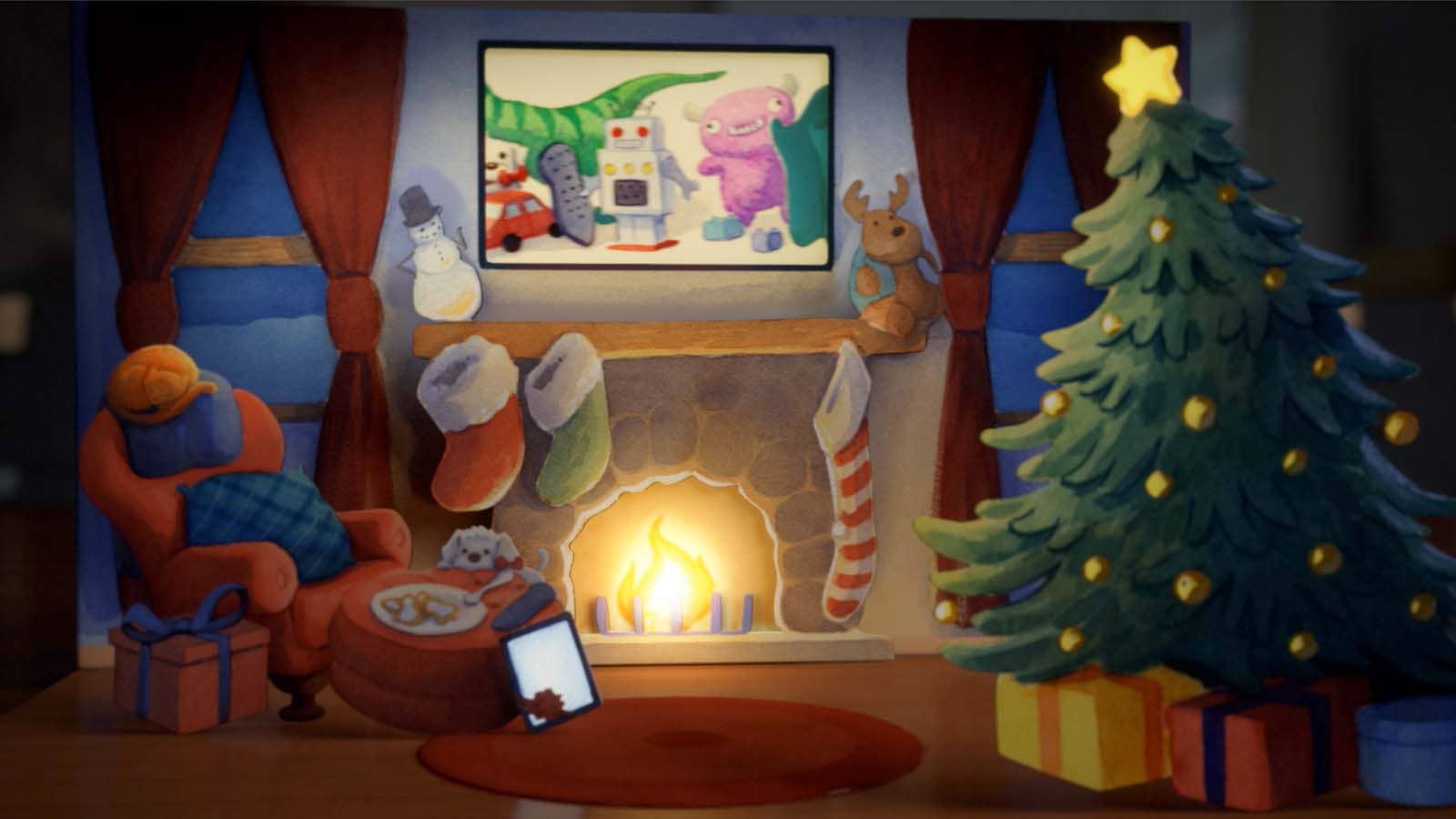 Advertising, Film / TV, Graphic Design, Motion Graphics
It was clear from the beginning that this project was going to be a huge collaboration.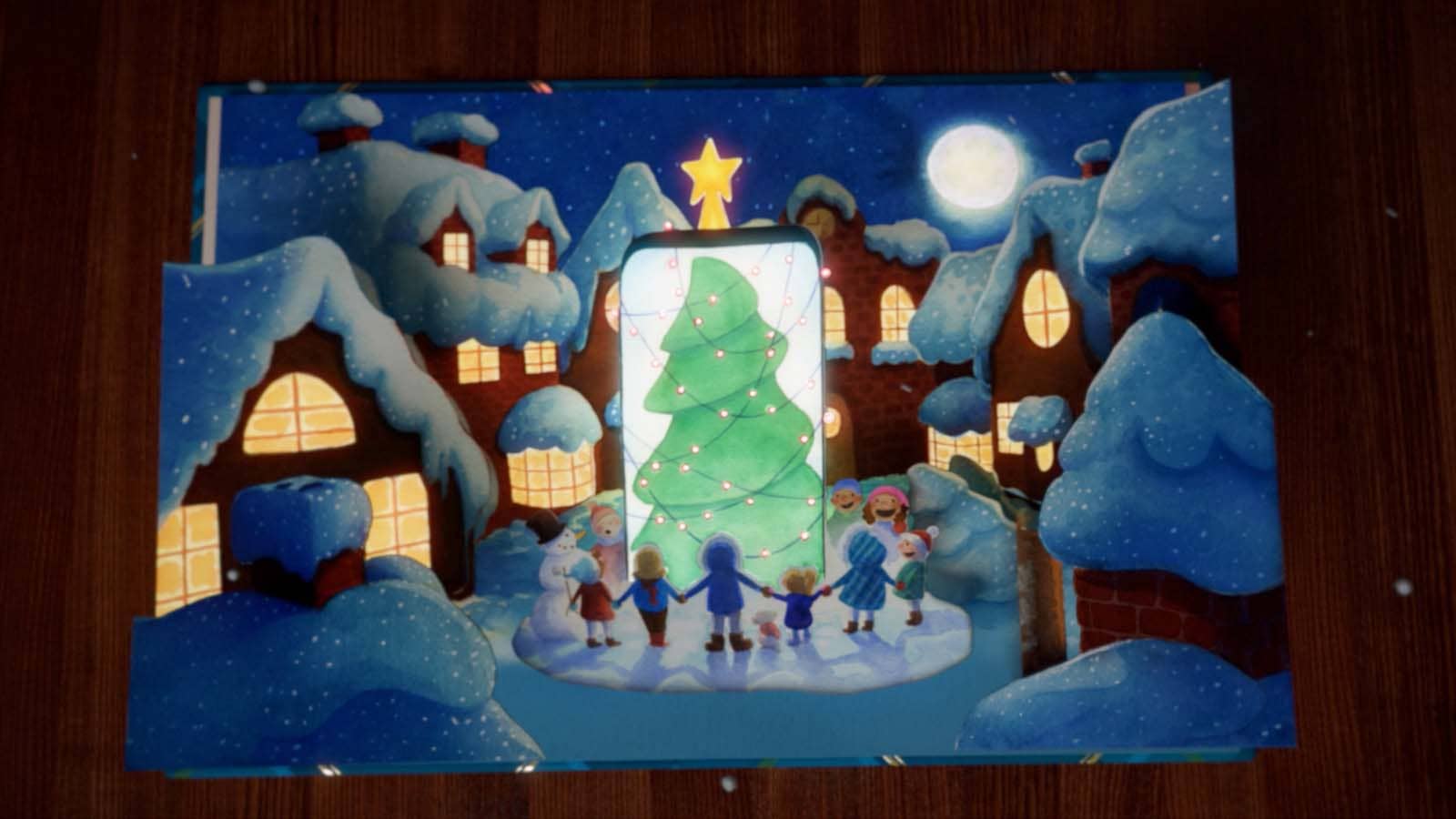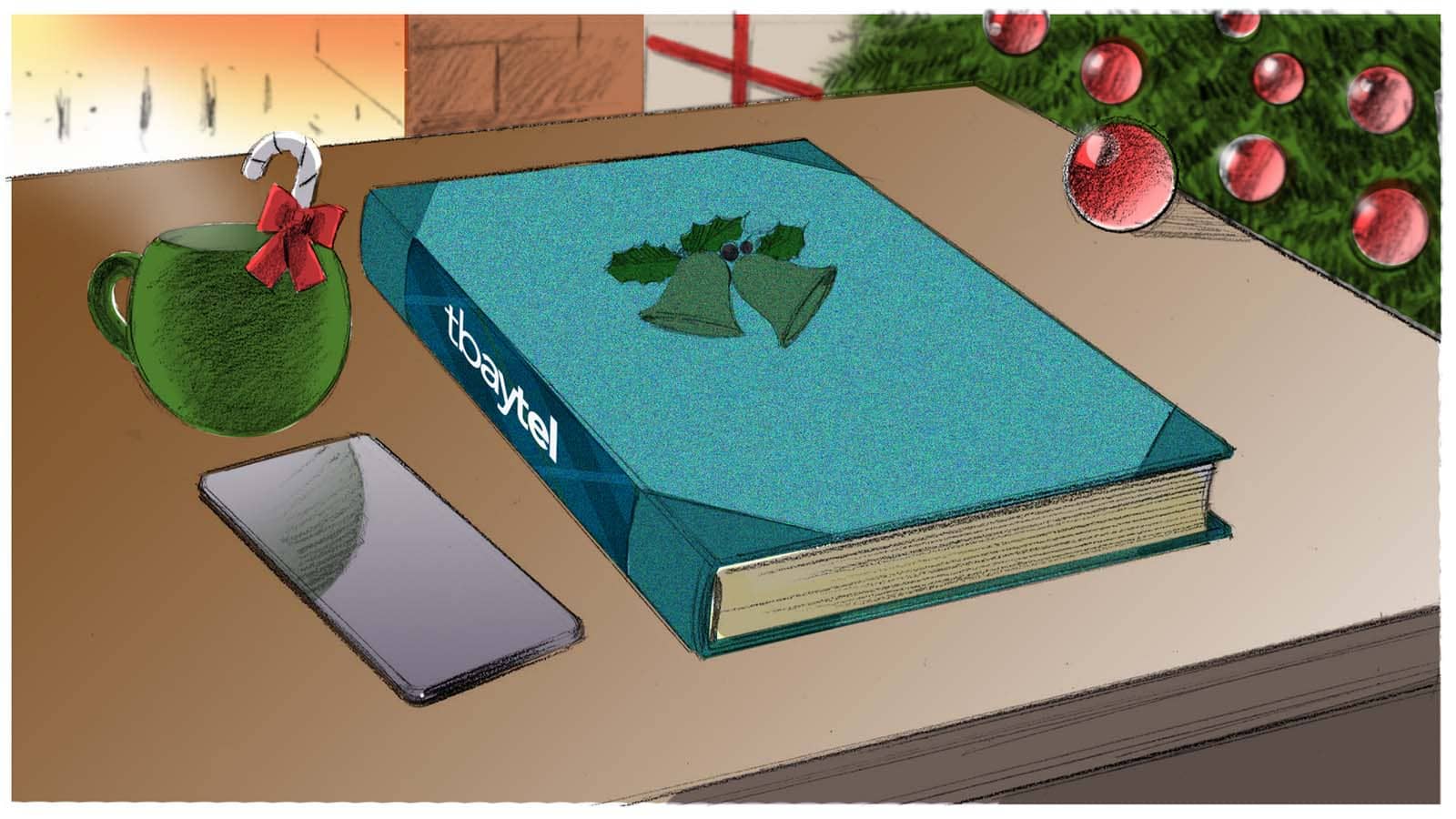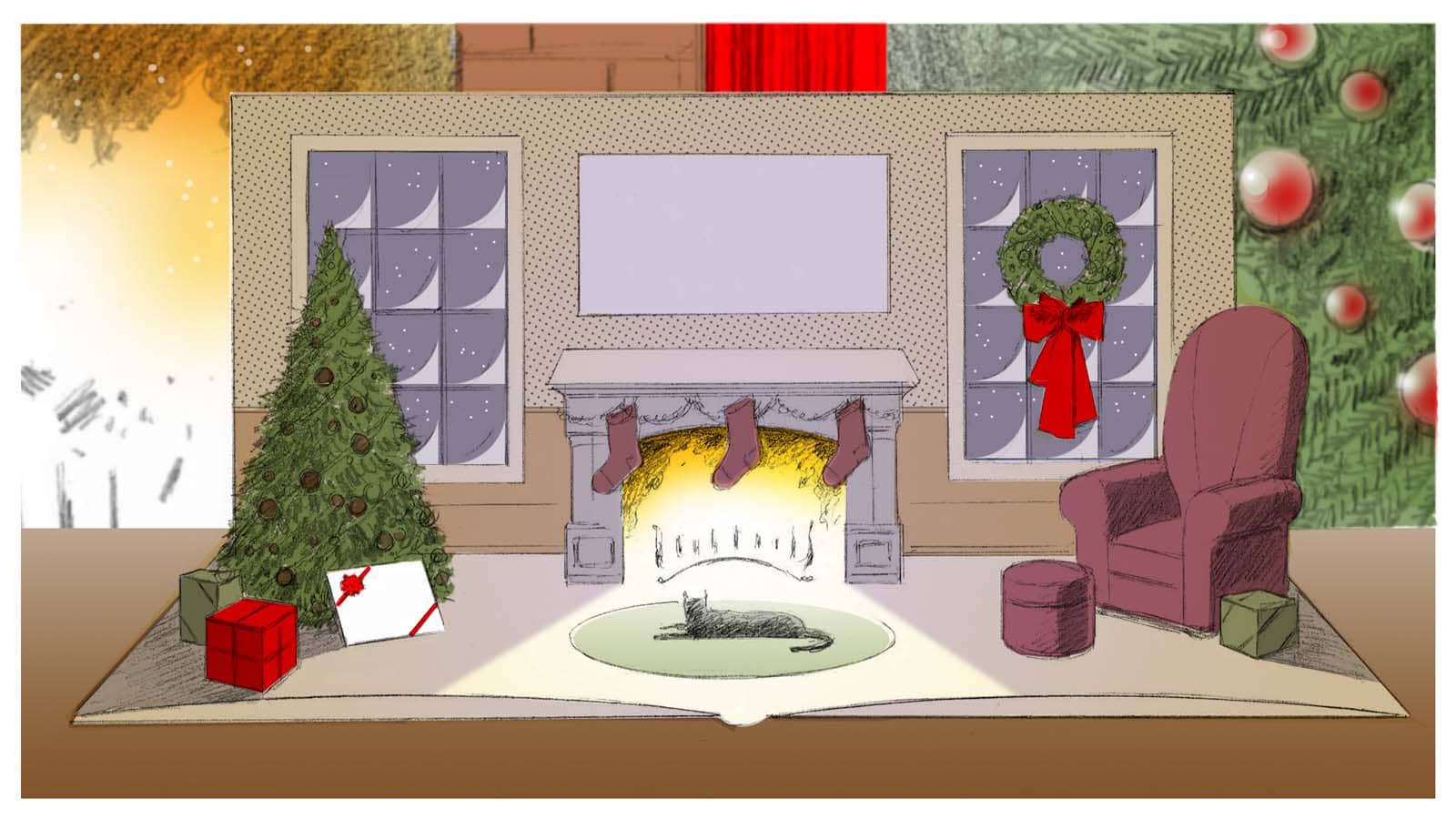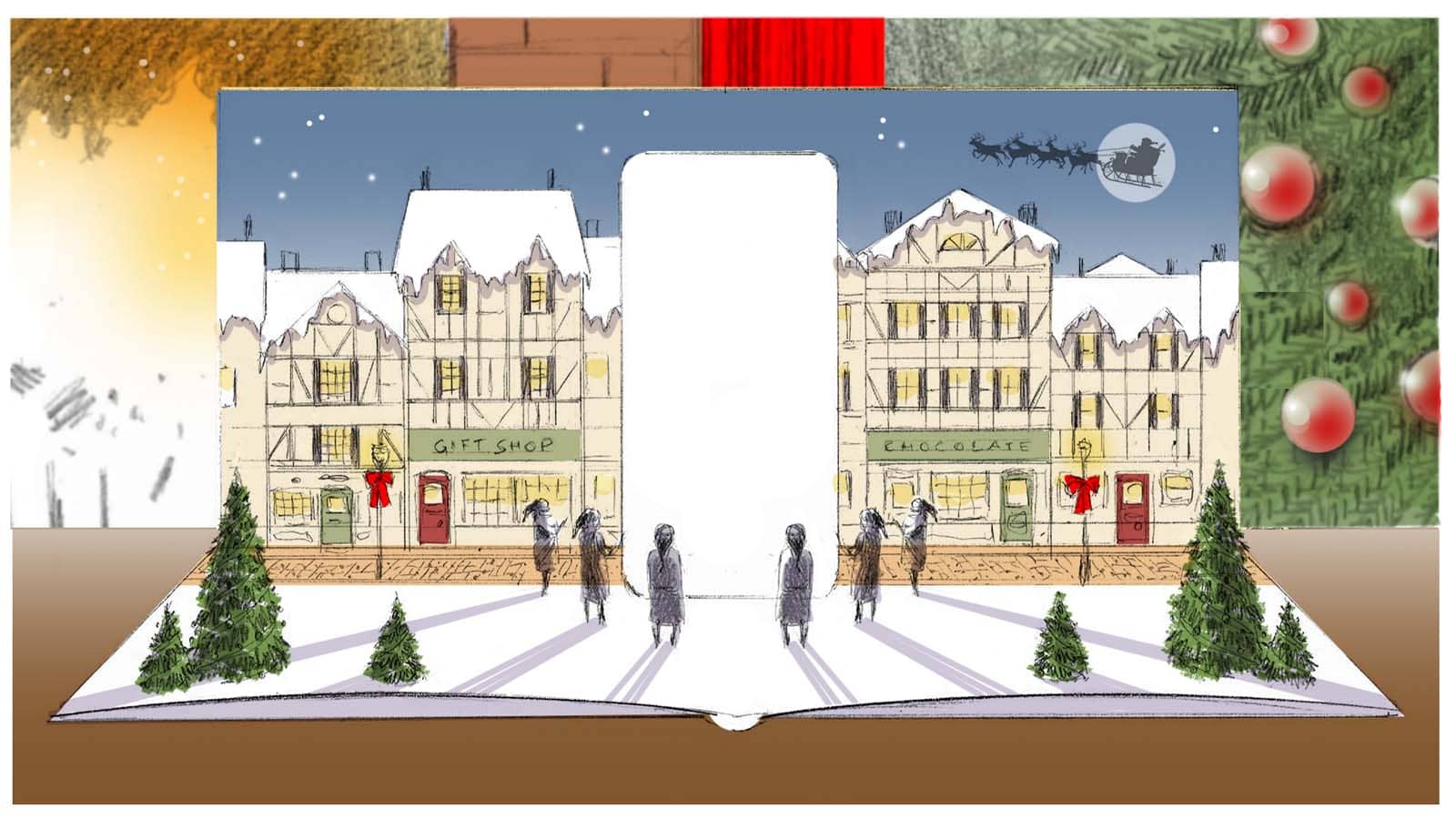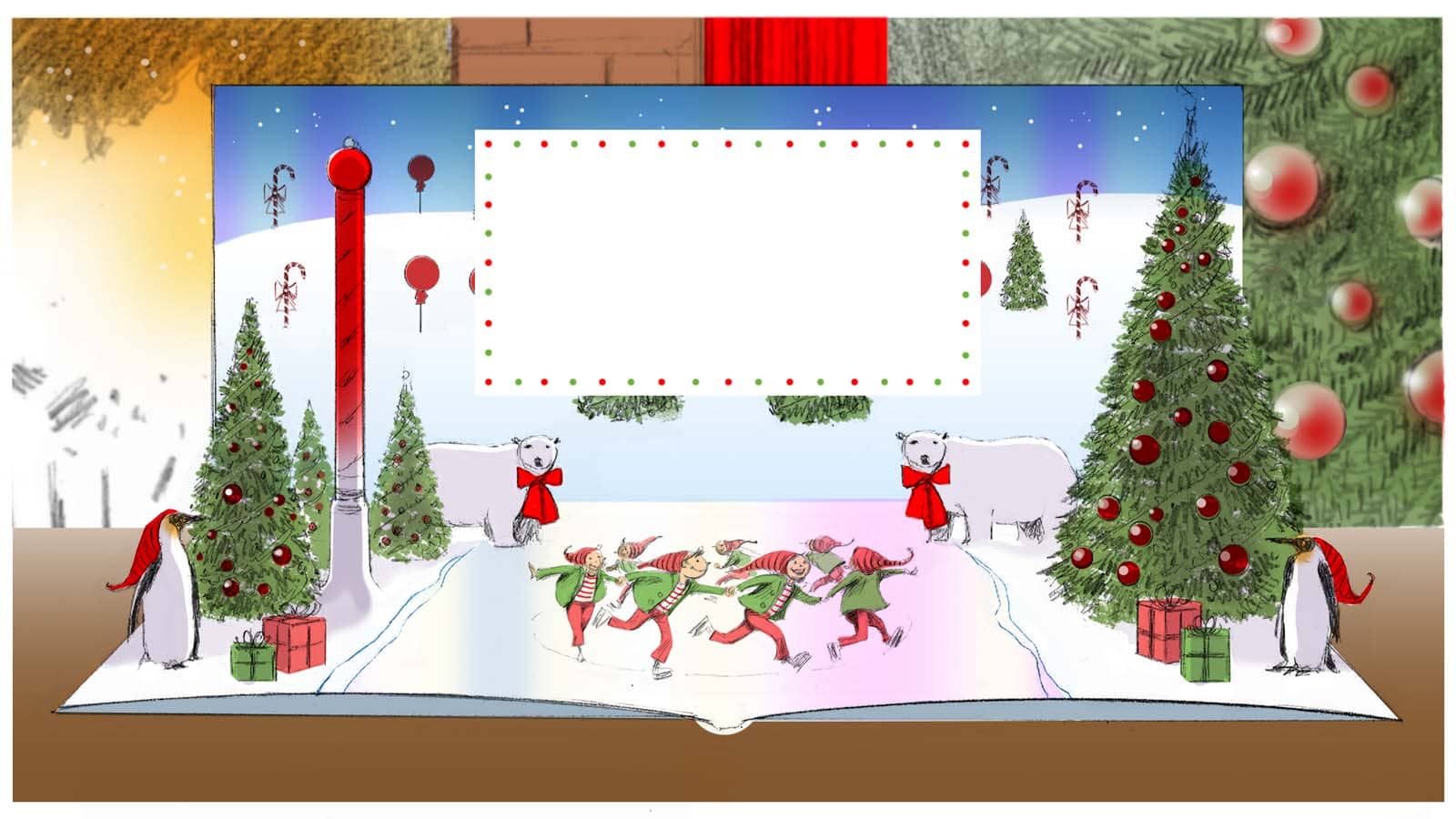 Concept/Art Direction
Ryan Novak
Scott MacKay
Robin Moss
3D Animation
George Renner at Renner FX
Illustrations 
Score / Music  
Written & recorded by Jean-Paul De Roover at Blueprints Studios in Thunder Bay
Art direction by Scott MacKay
Sound Mix
Stereo and 5.1 Cinema mixes by Jordan Wiberg
Lakehead Public Schools
A campaign with a message of inclusion and belonging.
View Project