This is Learning Campaign
A multi-year student recruitment campaign for Confederation College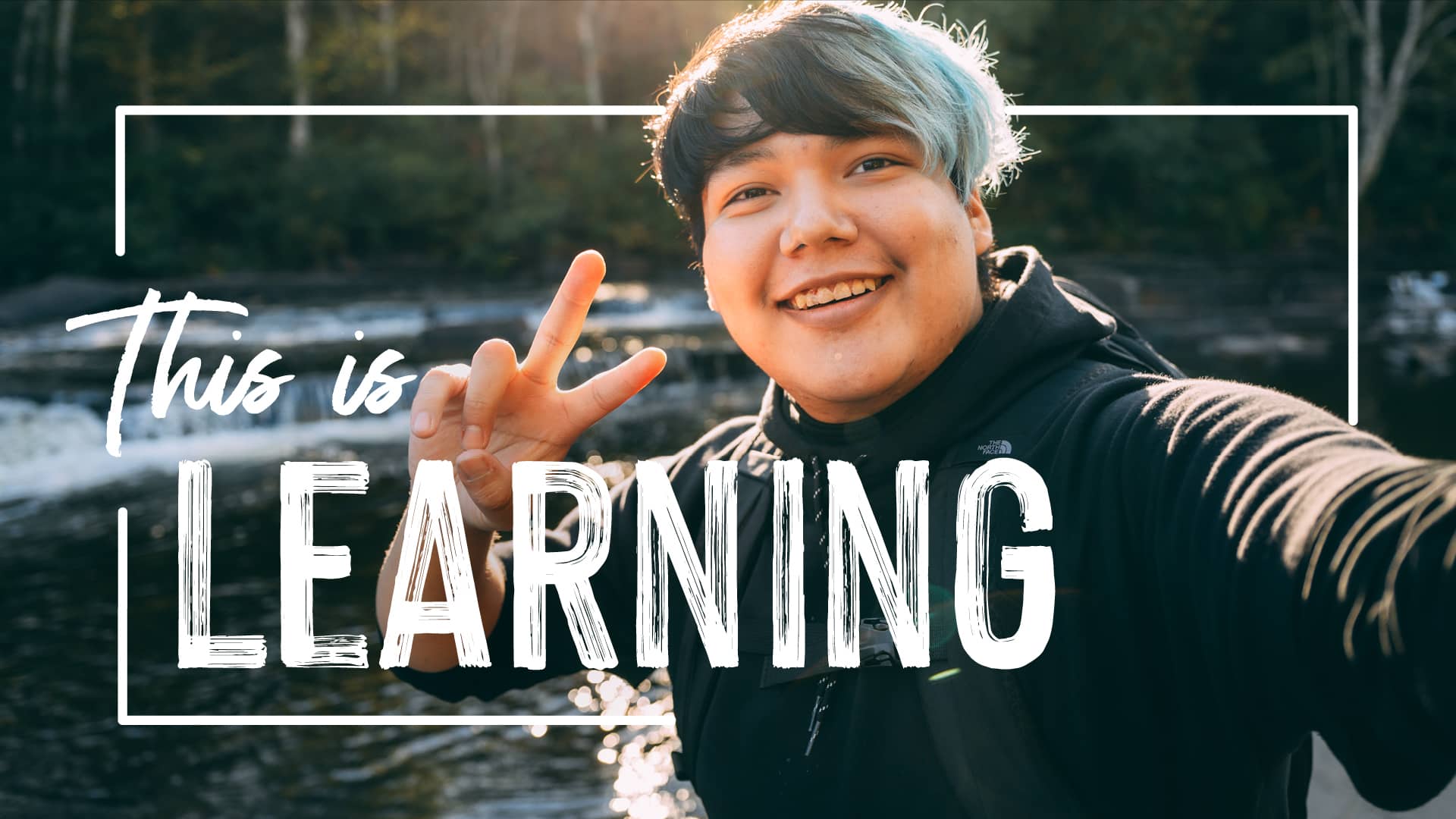 Advertising, Brand Identity, Graphic Design, Publication
Based heavily on research garnered from a diverse sample of potential students, we worked closely with senior management through concept development and creative testing to establish this fun new direction.
Both domestic and international students identified the way you learn at Confederation College is unlike any other education experience. The concept speaks to those who are looking to enrich their lives with new, unexpected endeavors.
Whether you're getting your hands dirty learning a new trade, forming lasting relationships, or experiencing the natural beauty of Thunder Bay, you will find that education just feels different at Confederation College. This is What Learning Looks Like at Confederation College.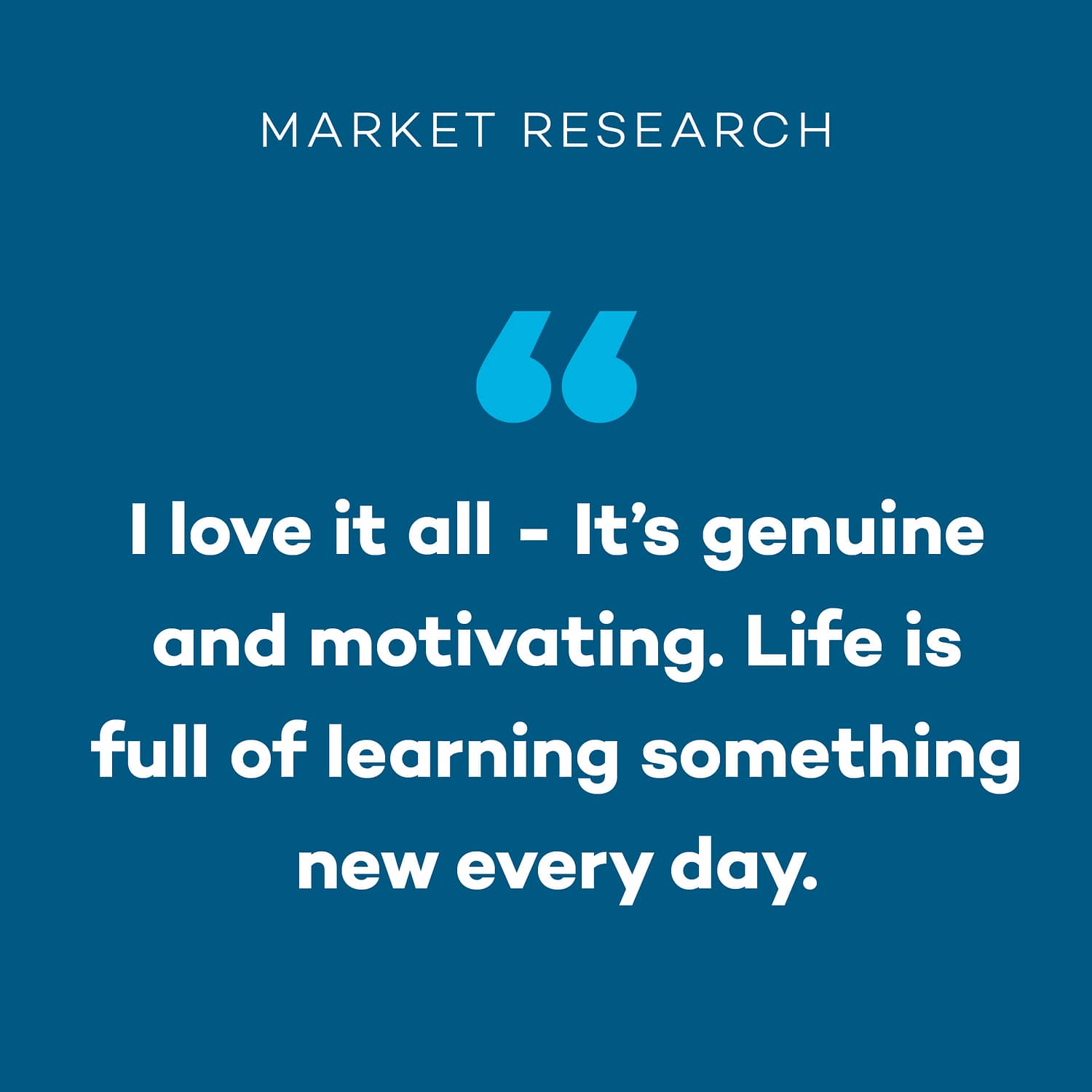 "I want a memorable and unexpected college experience" This was one of the strategic pathways we identified during the development process and tested among a demographic of prospective students.
New photography was a key element in capturing the excitement of the campaign. We are continuing to grow the library over the next few years as the campaign continues. The images are playful and engaging, showing elements from either a program or campus life. The focus is a student's view of what excites them about learning.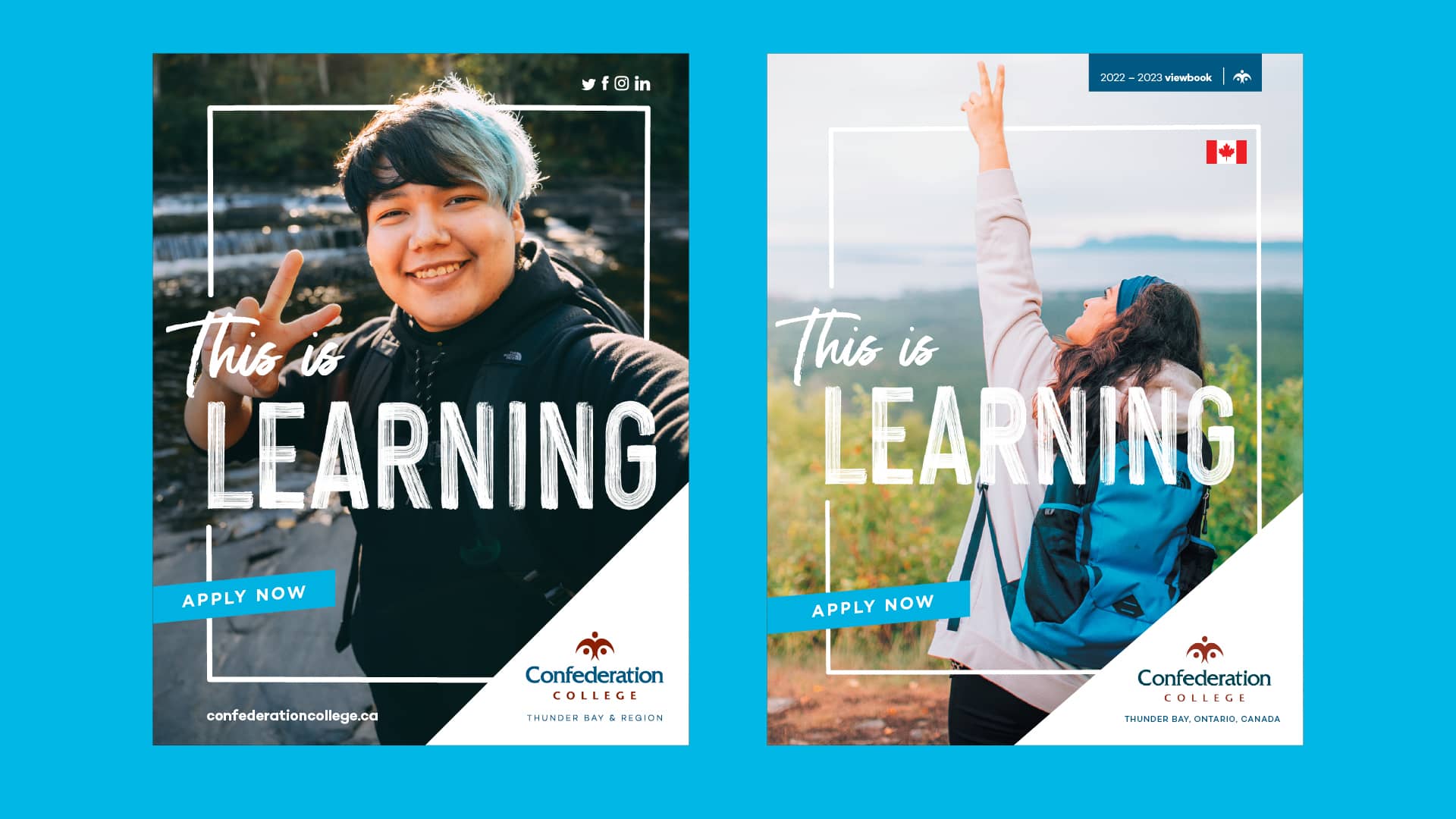 The campaign includes many elements that a student sees from day one of their education path, including a domestic or International Viewbook, with Program Guide, through to Offer of Admissions.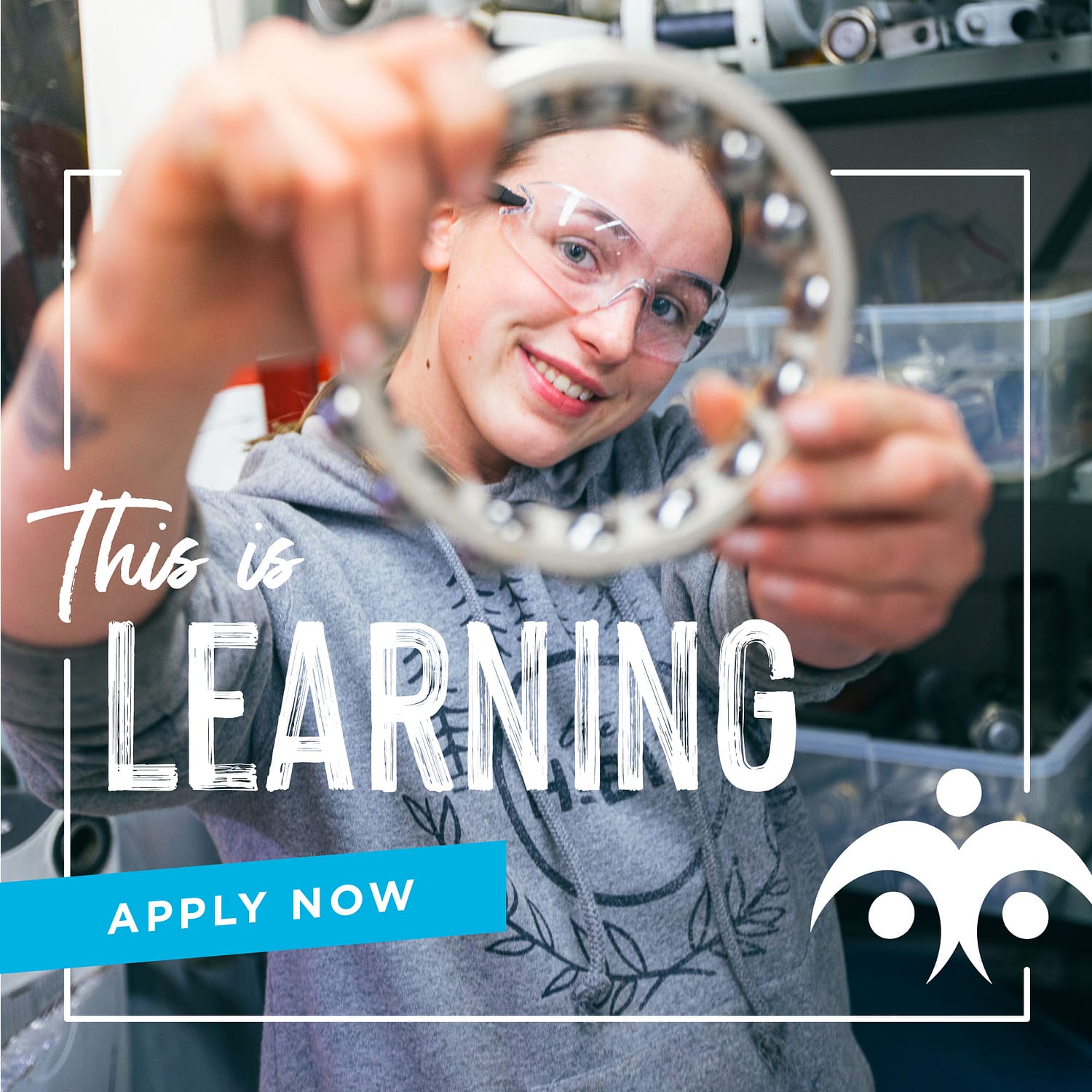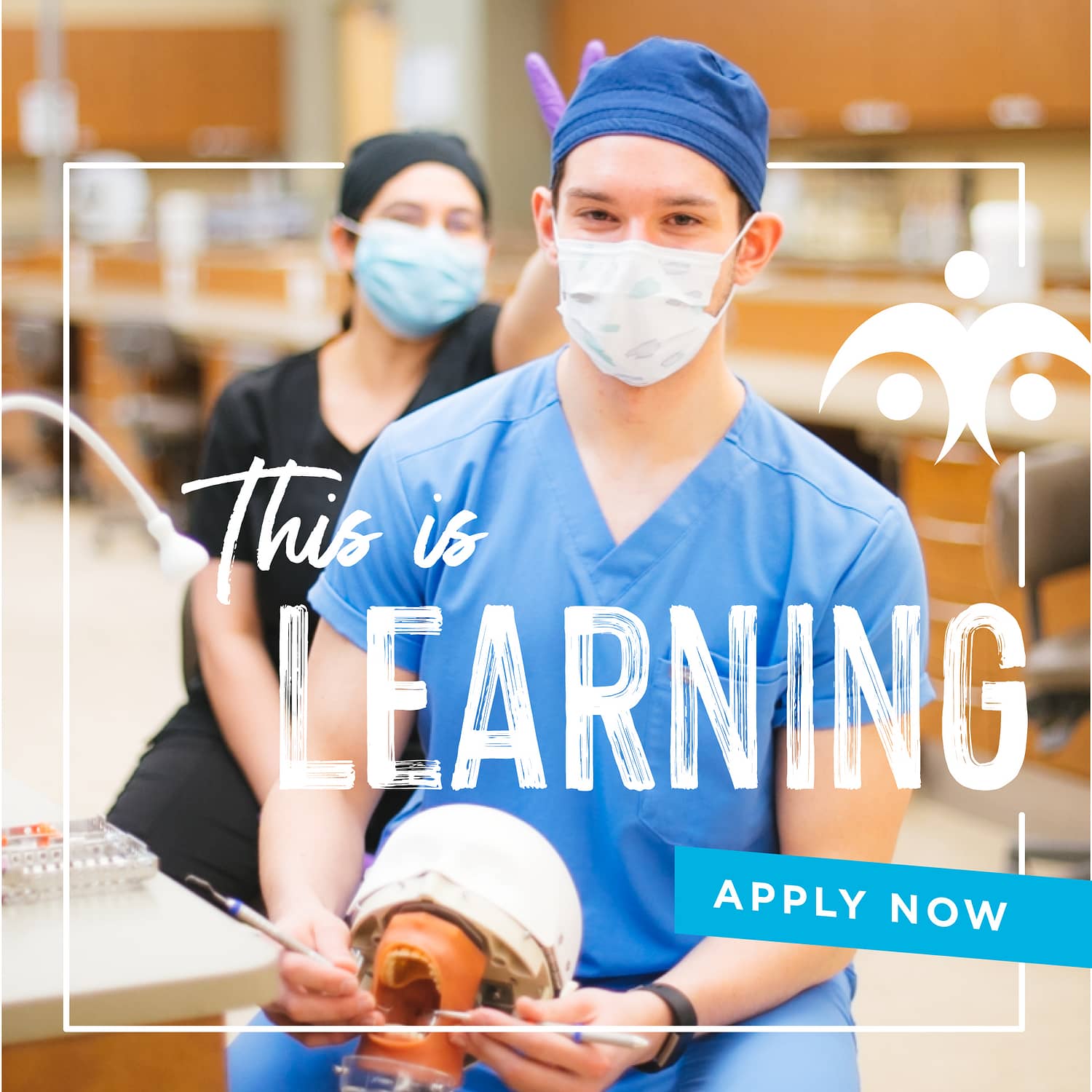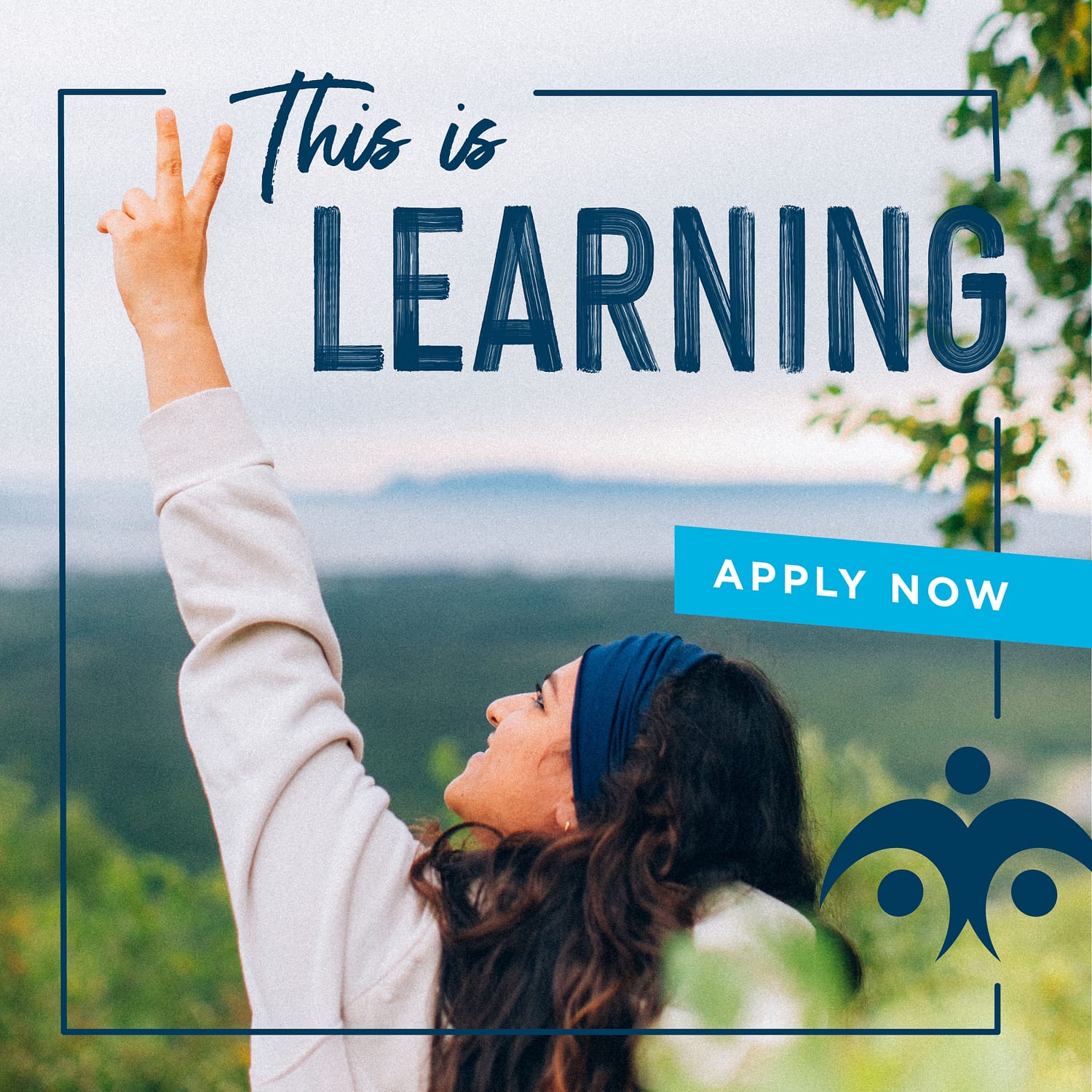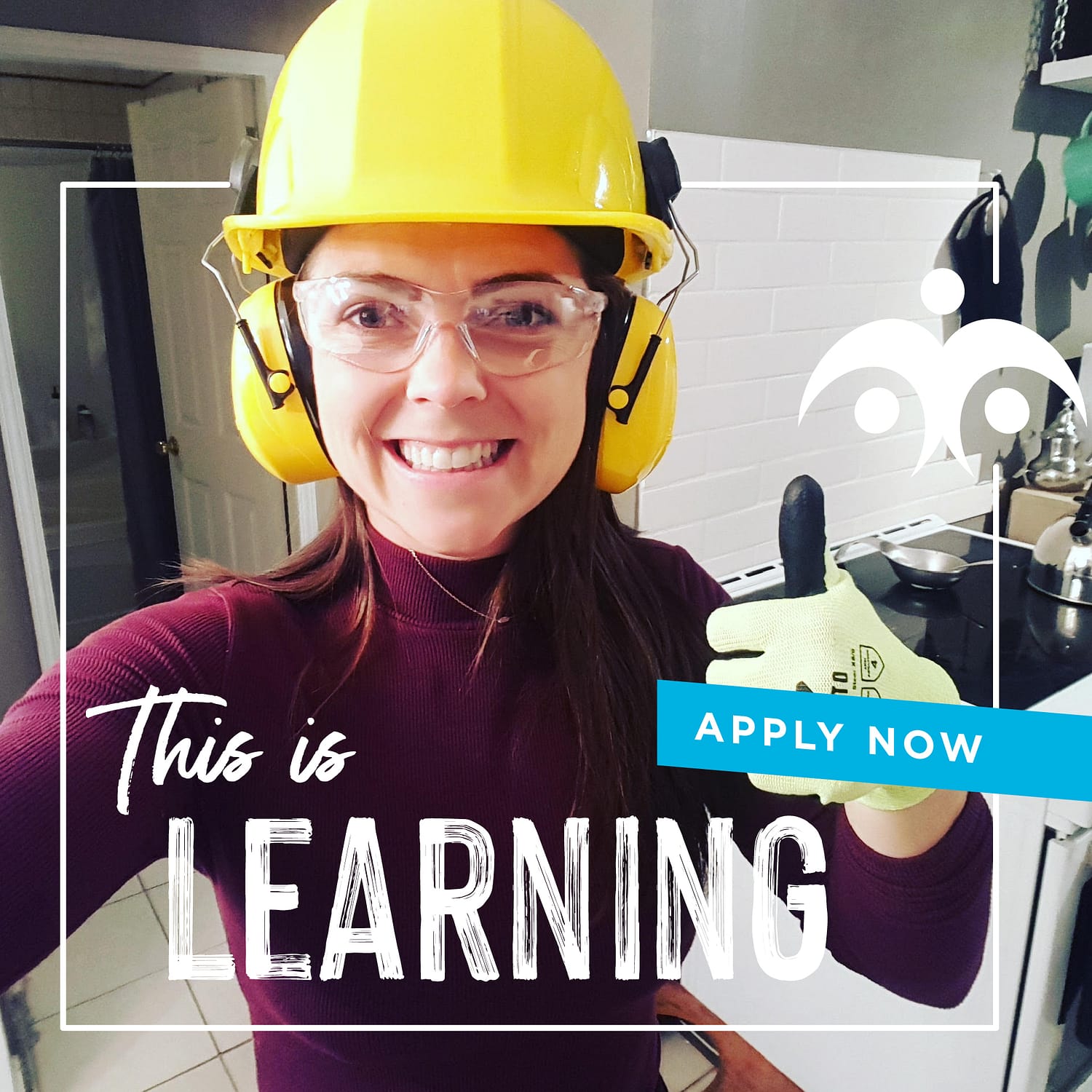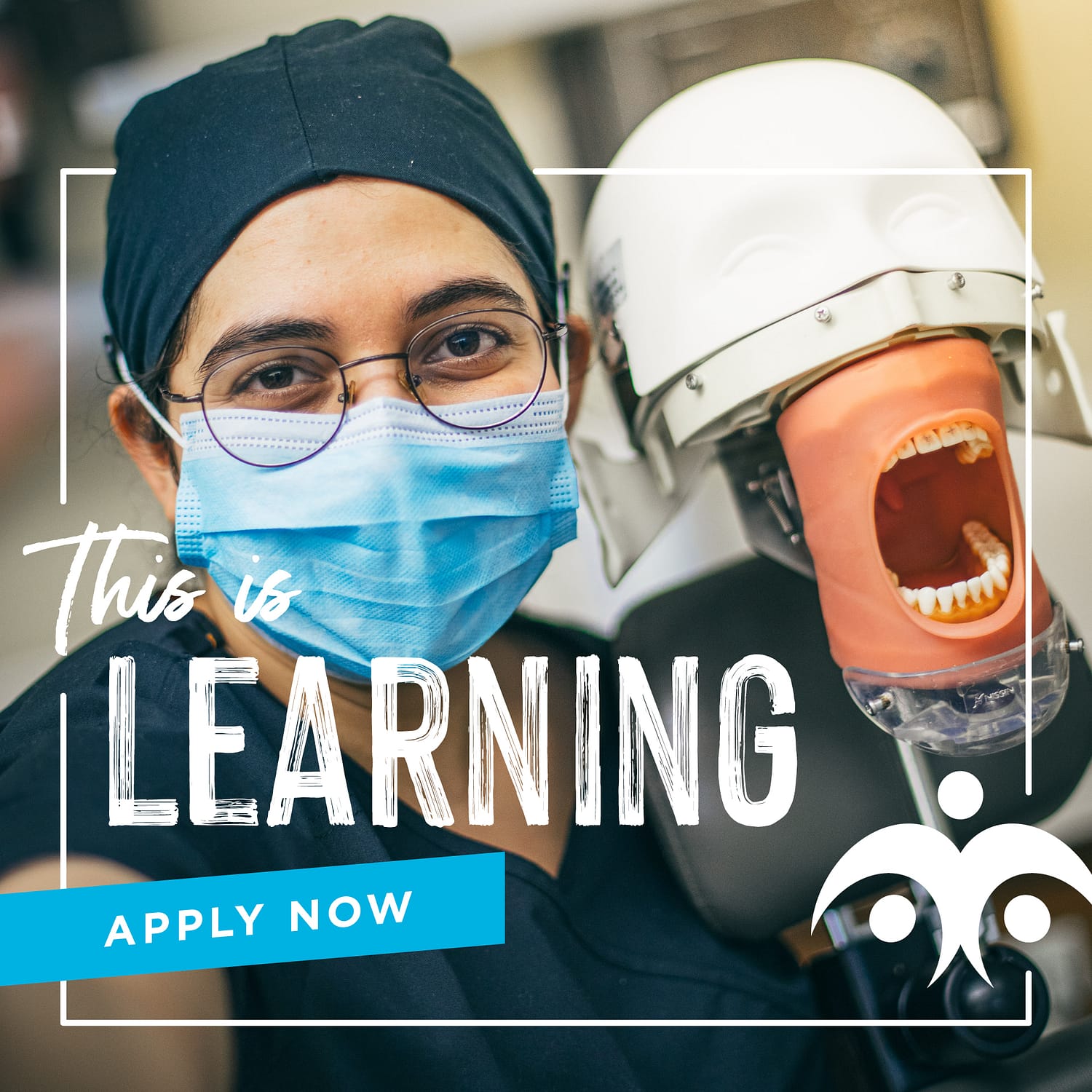 Further local and regional reaches included outdoor, transit, radio, web and print ads, and social media – all which include a variety of imagery exemplifying the diverse cross section of students and programs at Confederation College.
The campaign launched in Fall of 2021, however the process began in 2019 with our entire team and rode the wave of restrictions and adjustments along the way.
The visual direction of the campaign helped us establish an evolution of the College's brand to better align with their modern amenities and course offerings.
I AM Student Census Campaign
A vibrant campaign helping regional school boards to get to know their students: who they are, how they identify, and how they learn.
View Project