Visit Thunder Bay
Brand Identity for Tourism Thunder Bay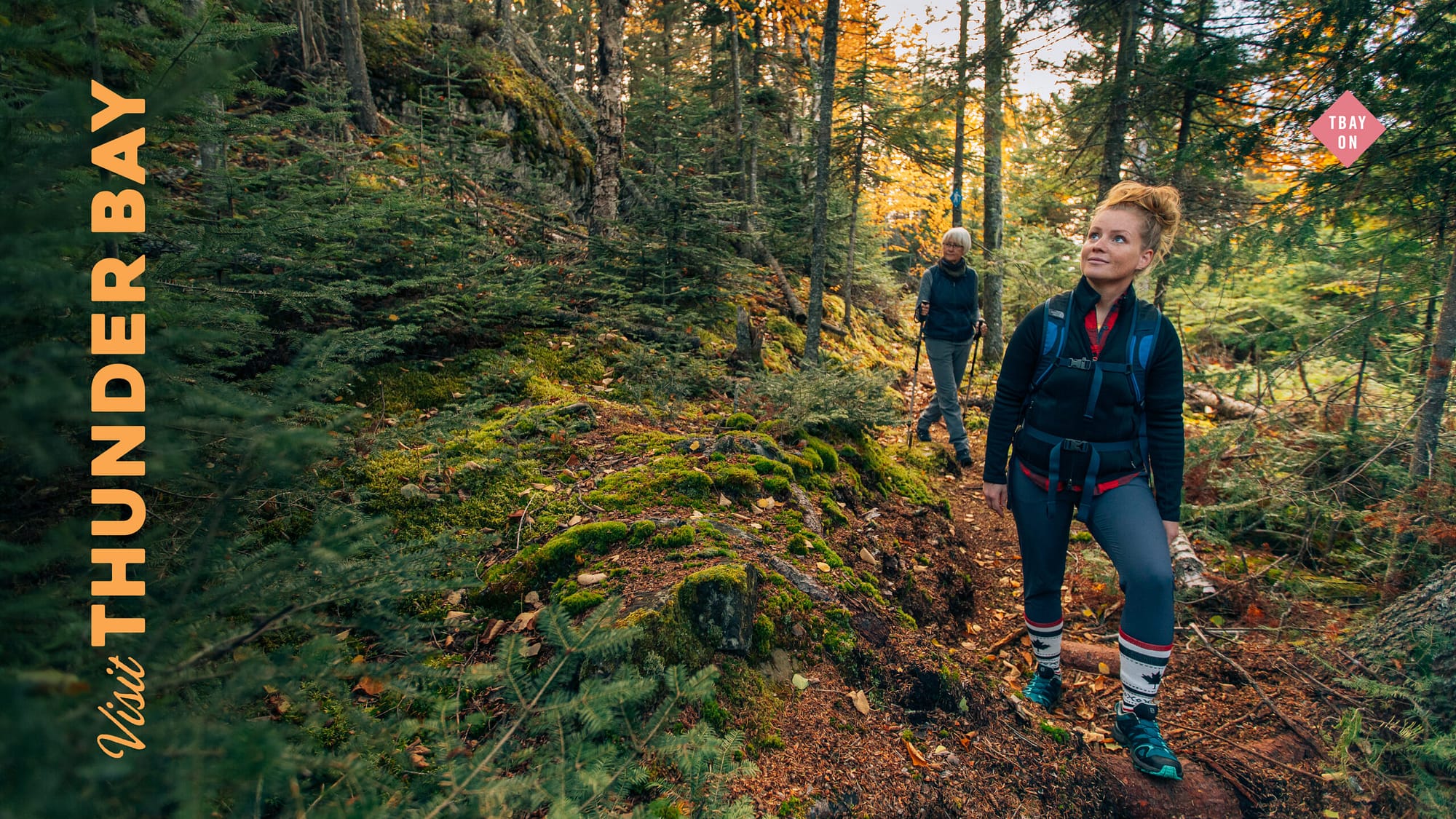 Advertising, Brand Identity, Film / TV, Graphic Design, Publication
Tourism's identity was for many years connected to the City's corporate brand, and as a result felt just that; too corporate. The team responsible for welcoming and attracting visitor's to our stunning area felt there was a strong need to better reflect that exhilarating feeling one has when they visit Thunder Bay.
The new identity features a bold wordmark, inspired by the hearty spirit and captivating landscapes of the north. The feeling is highlighted by an unexpected vertical placement of the logo, when possible. The additional design elements subtly represent the connection with land and water and messaging echoes this sentiment.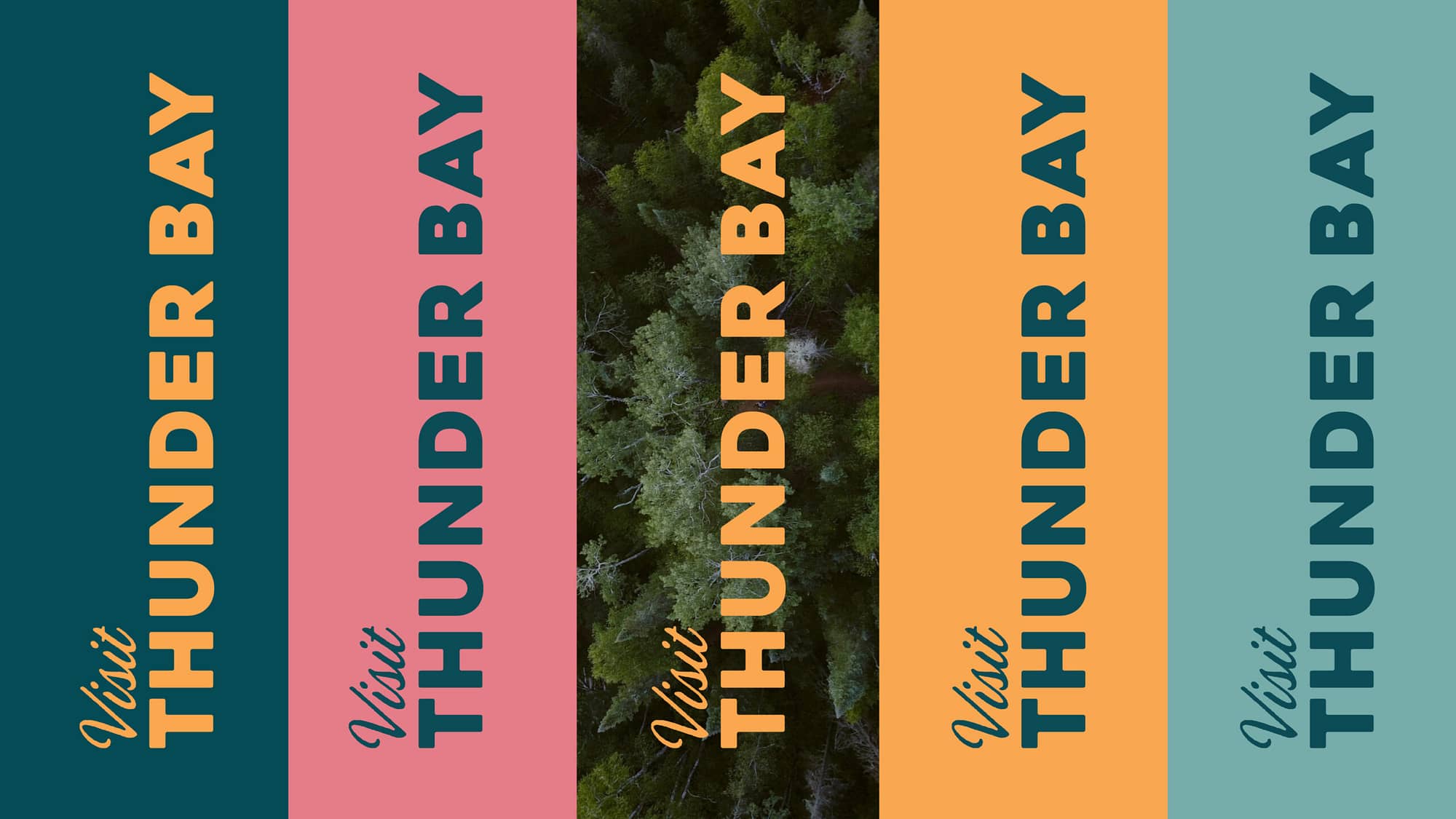 The new identity comes to life with an expansive colour palette – evoking the warmth of a sunset, paired with the deep blues and mossy greens found in our rugged landscape. The design system allows for variety to enhance Tourism's multi-faceted market segments, which include: Leisure and Recreation, Sports Tourism, Meetings and Conventions and partnerships with Arts and Culture organizations.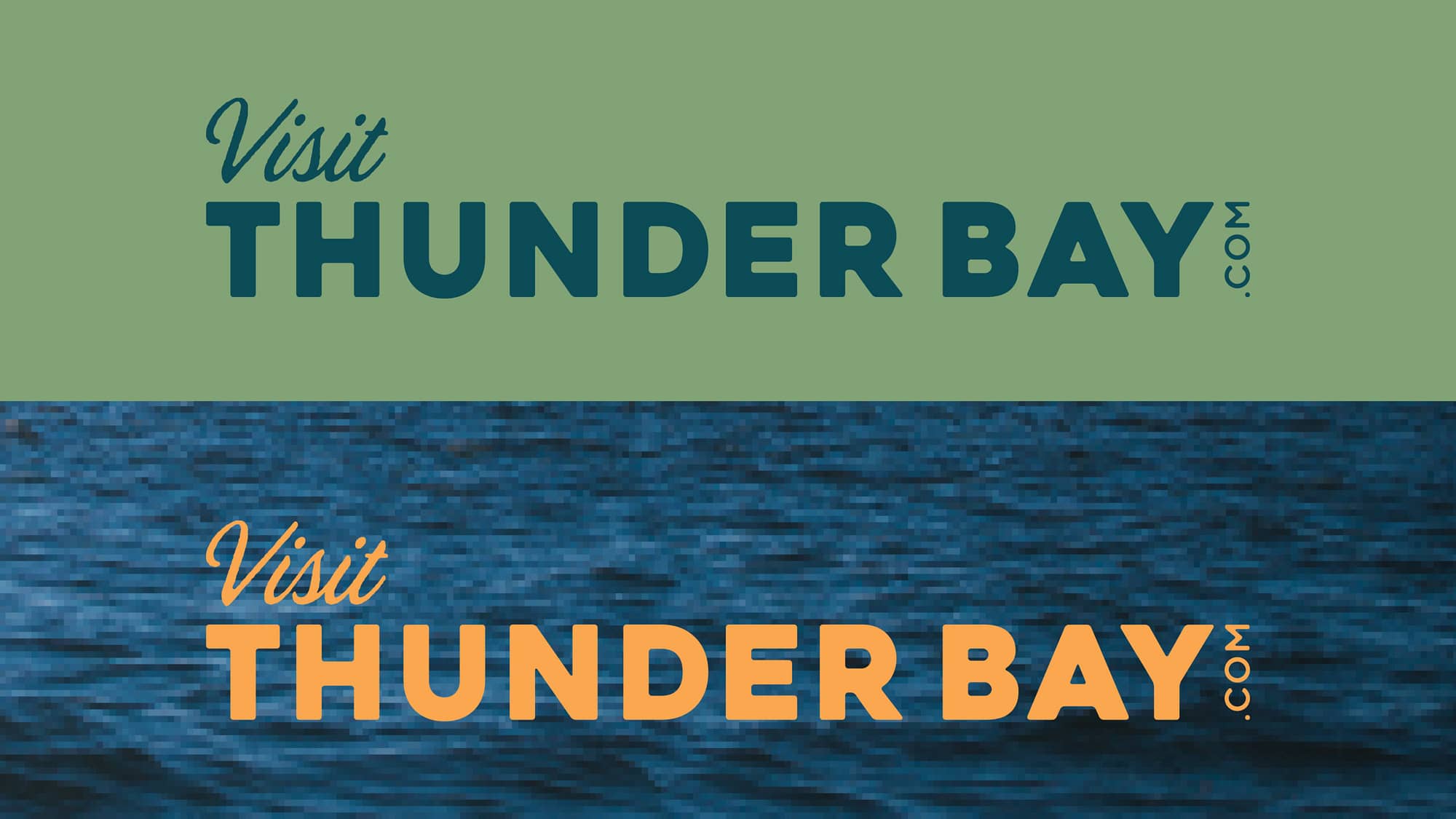 DEEPLY CONNECTED TO WHAT SURROUNDS US
Numerous taglines were developed for the advertising niche markets, all speaking to the connections formed both to others and the natural elements at our doorstep.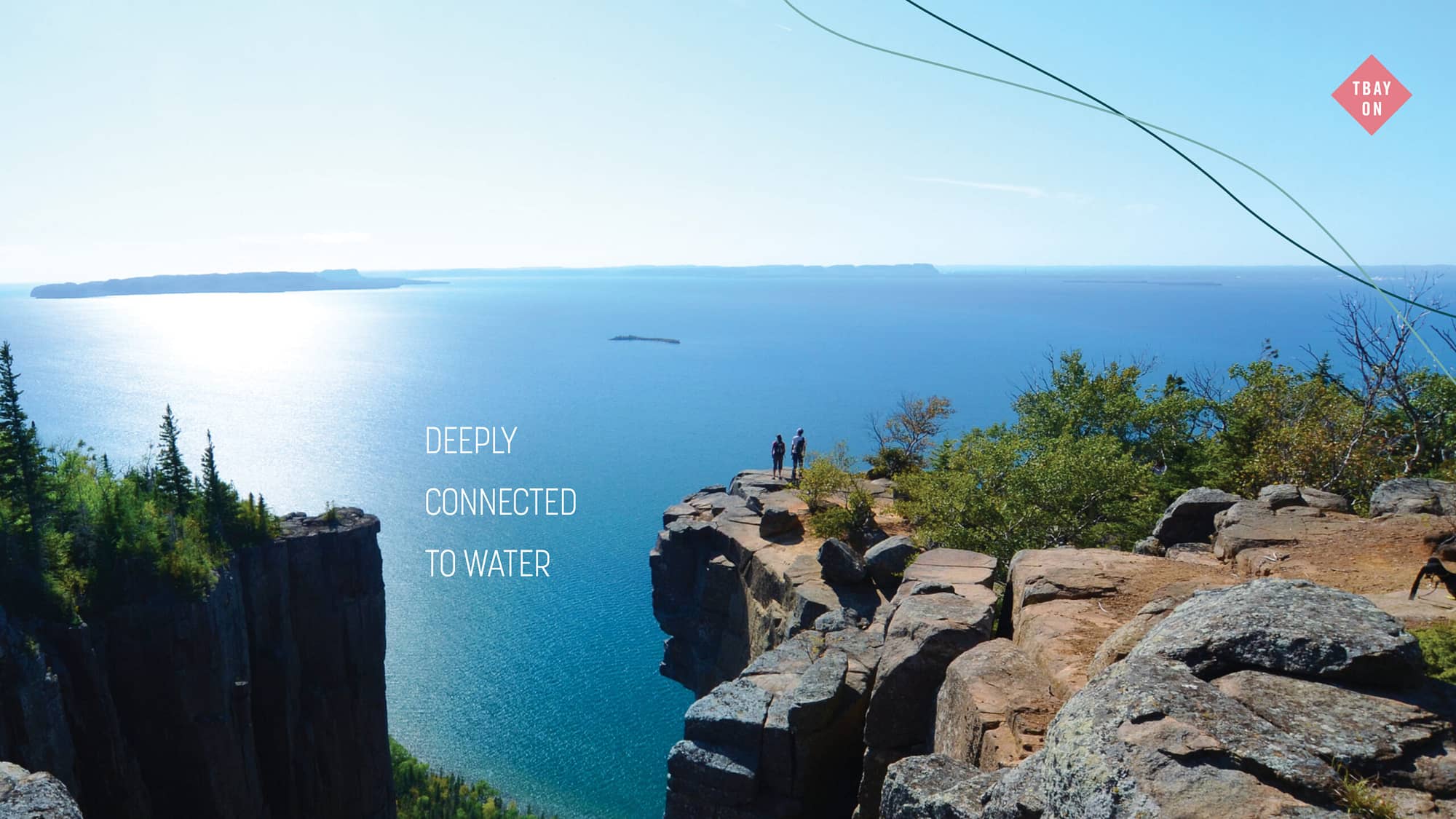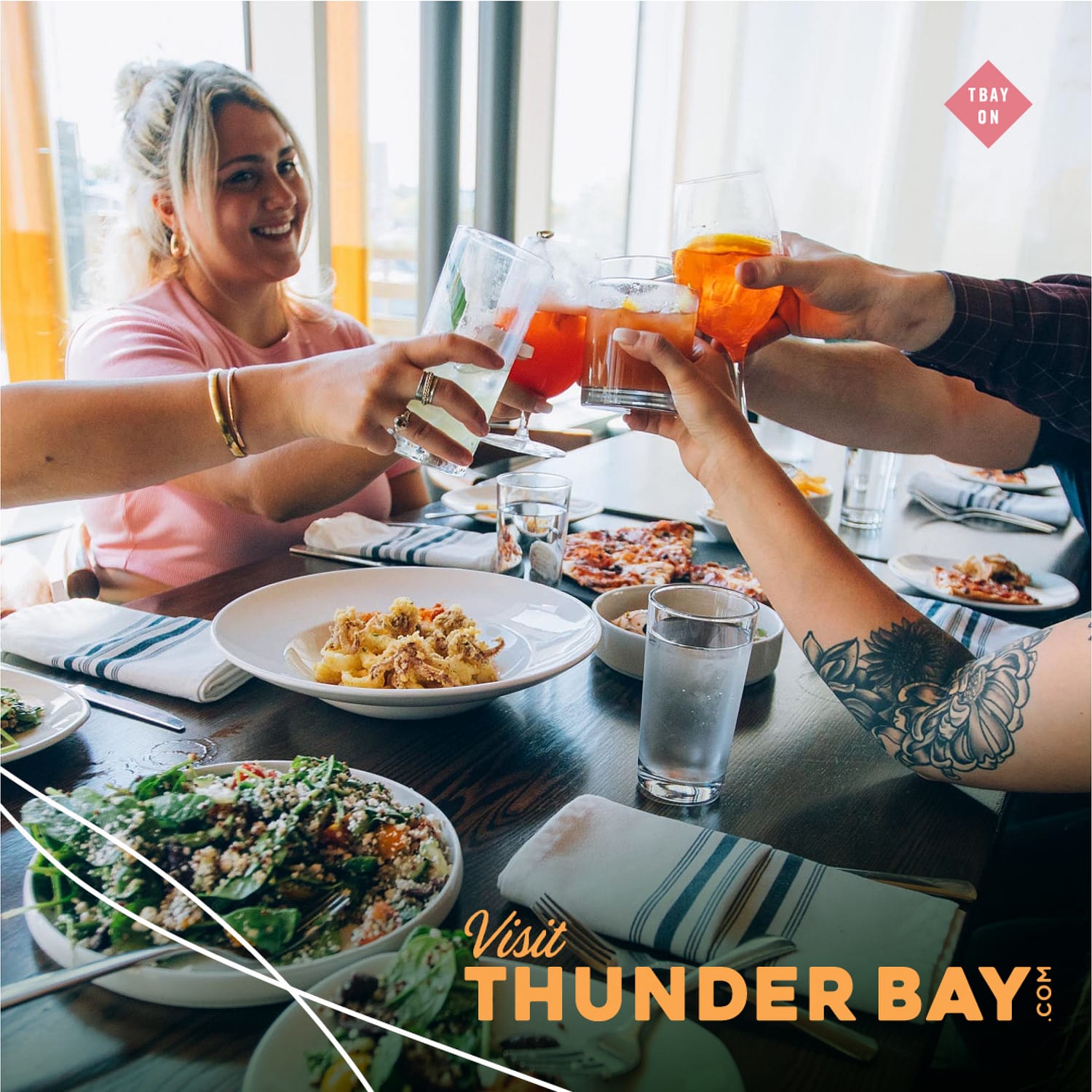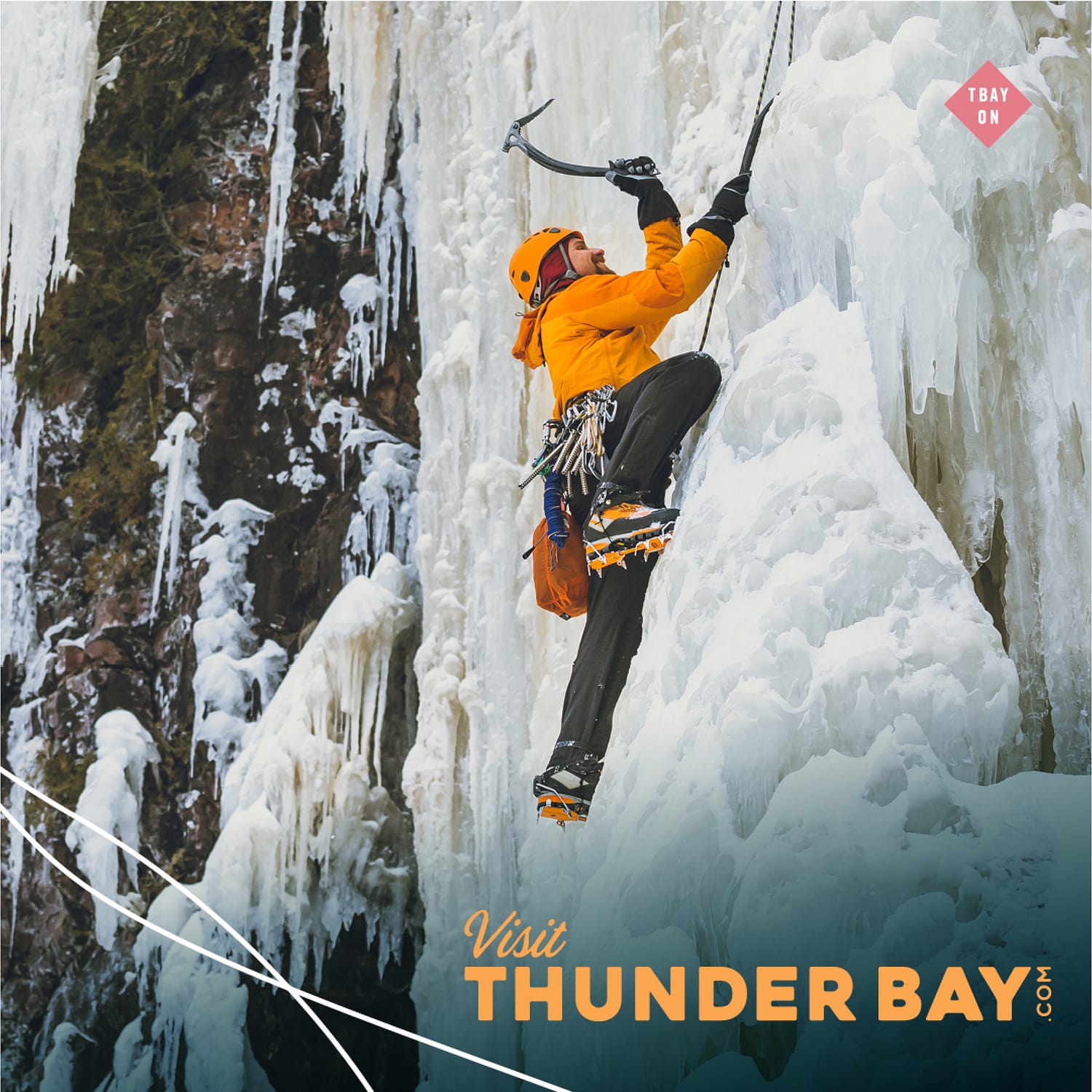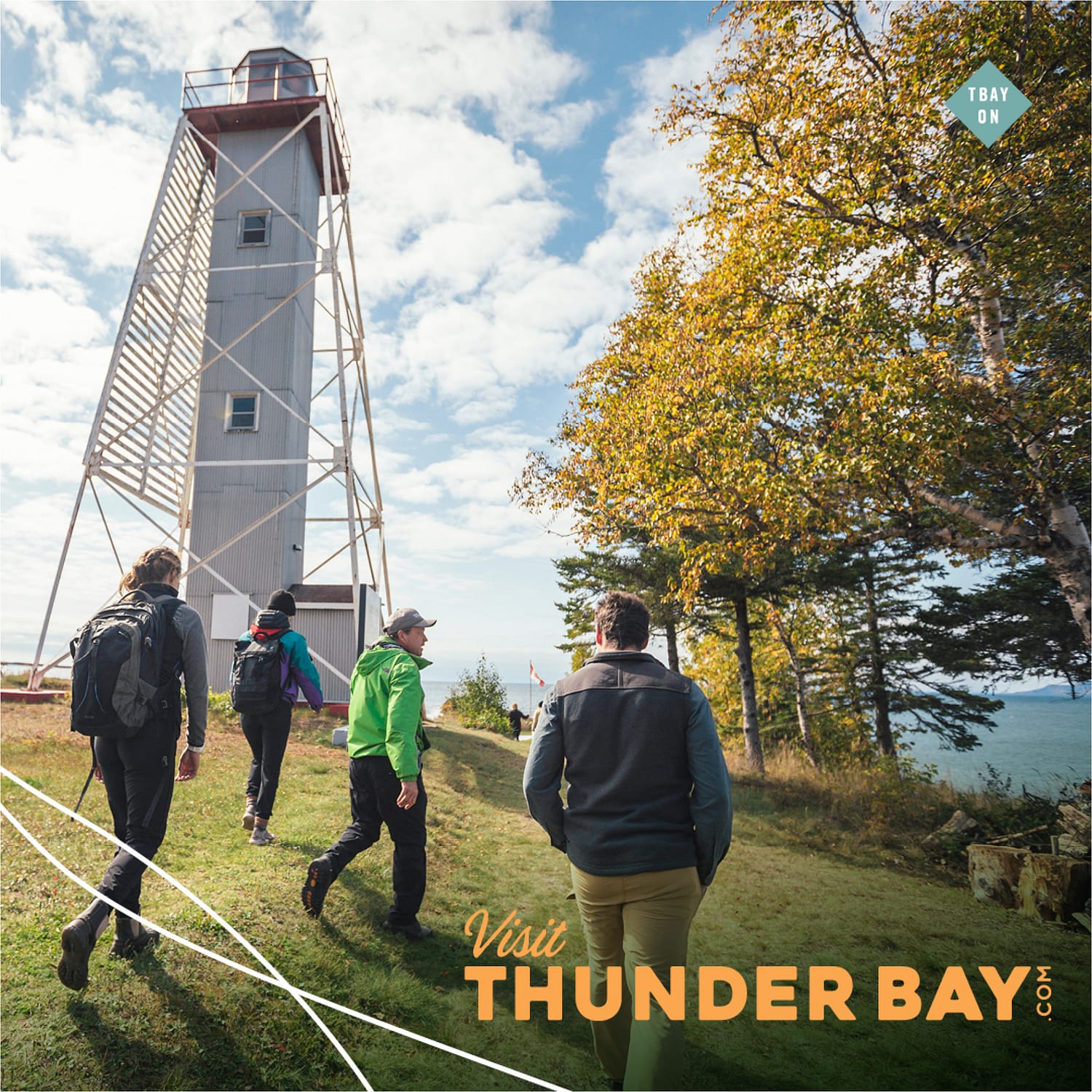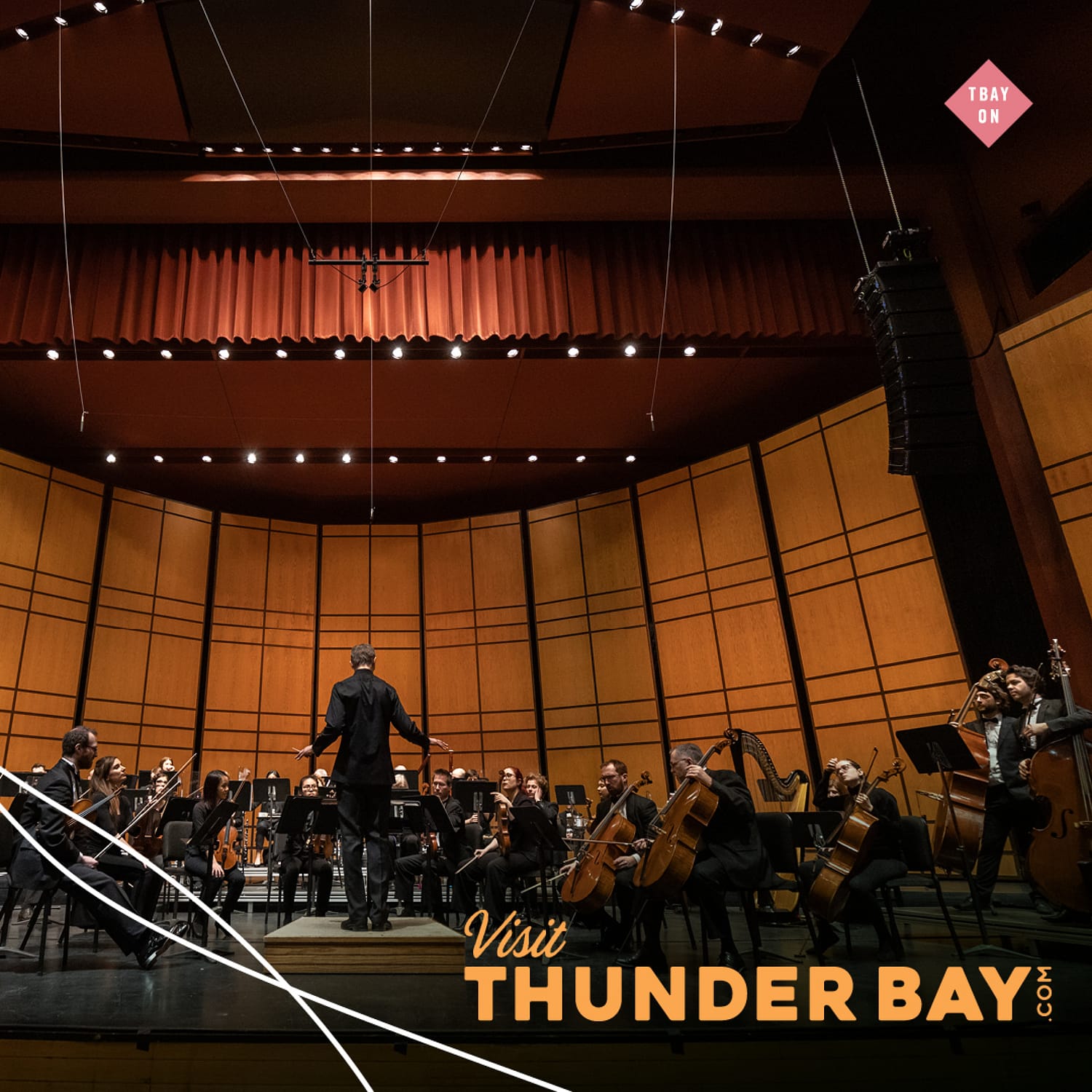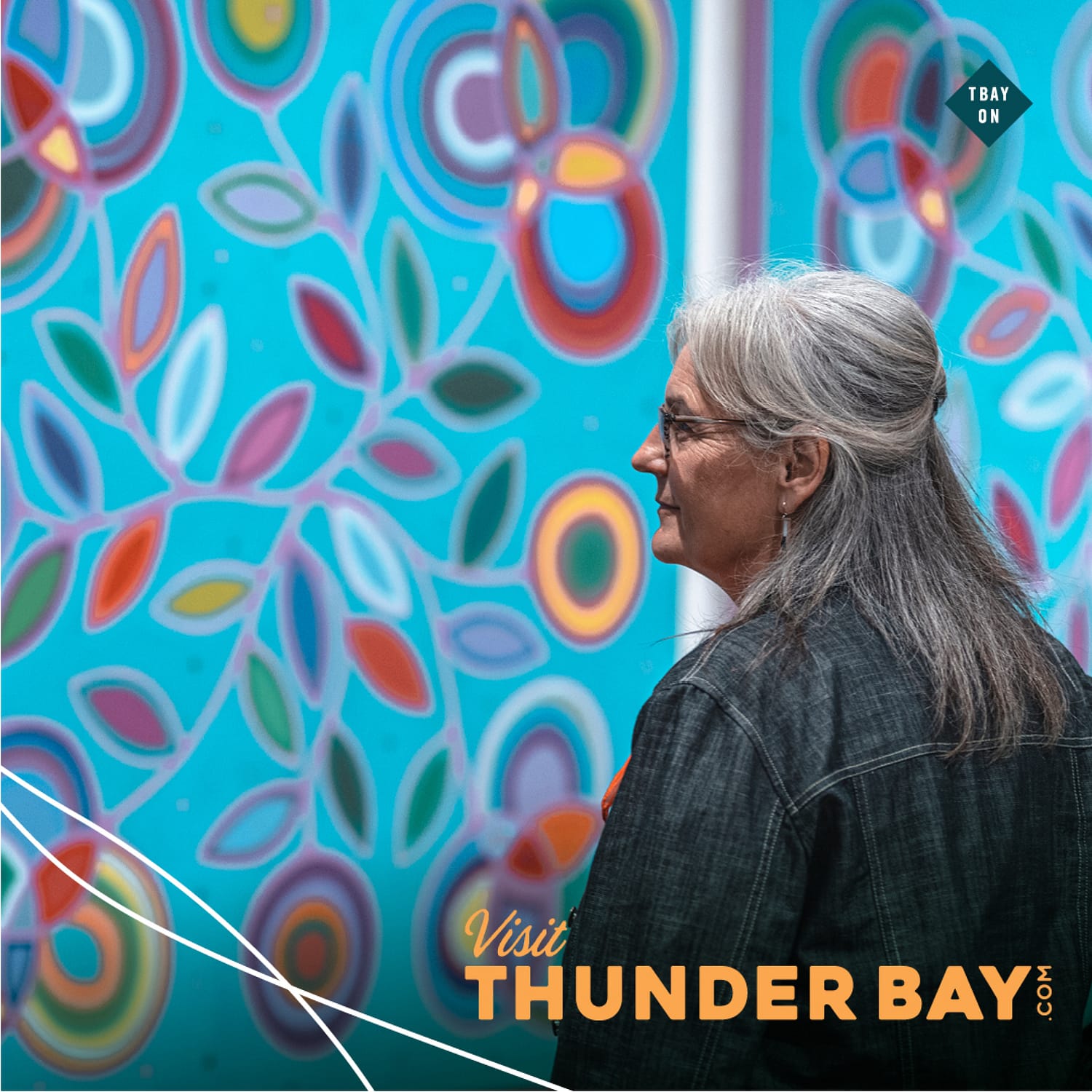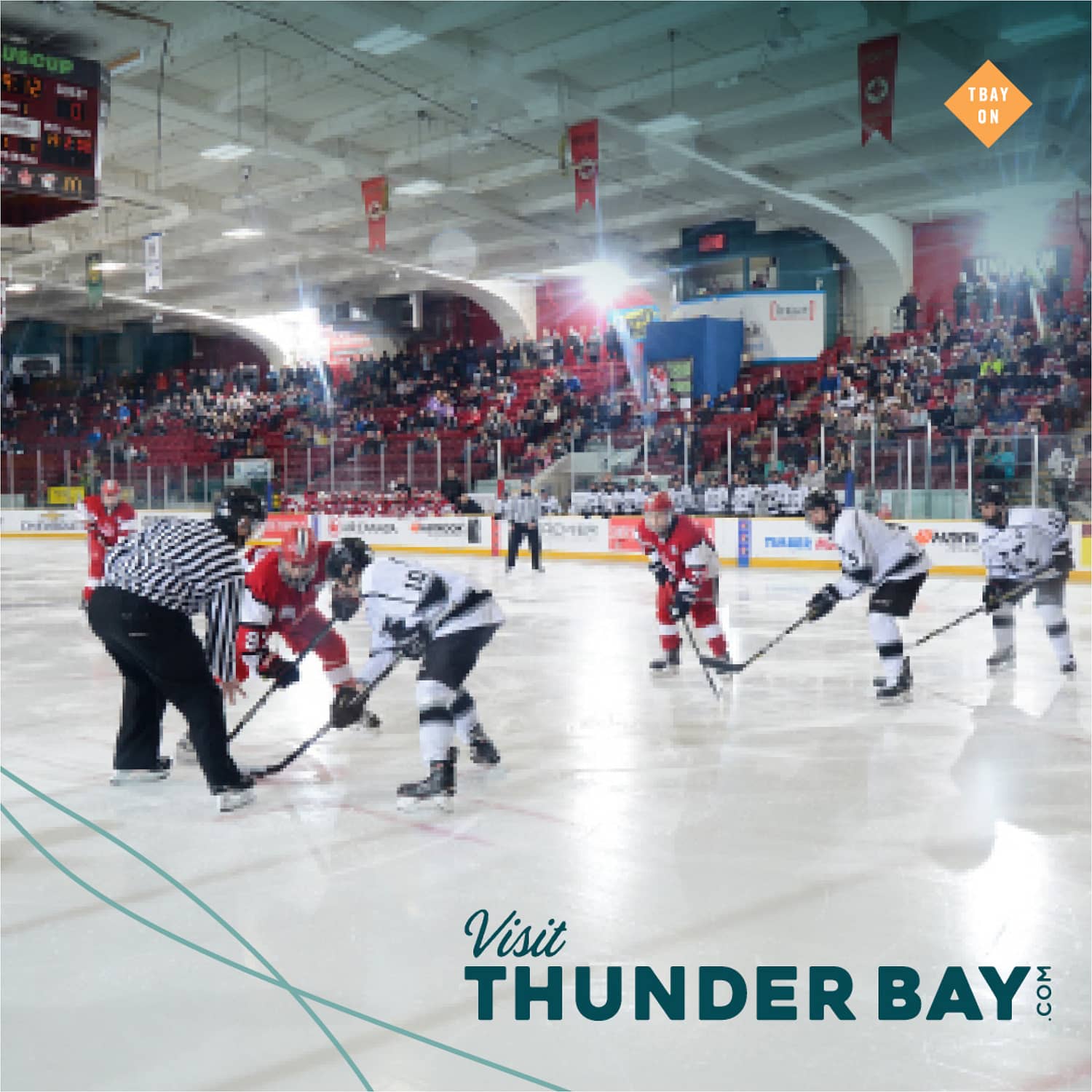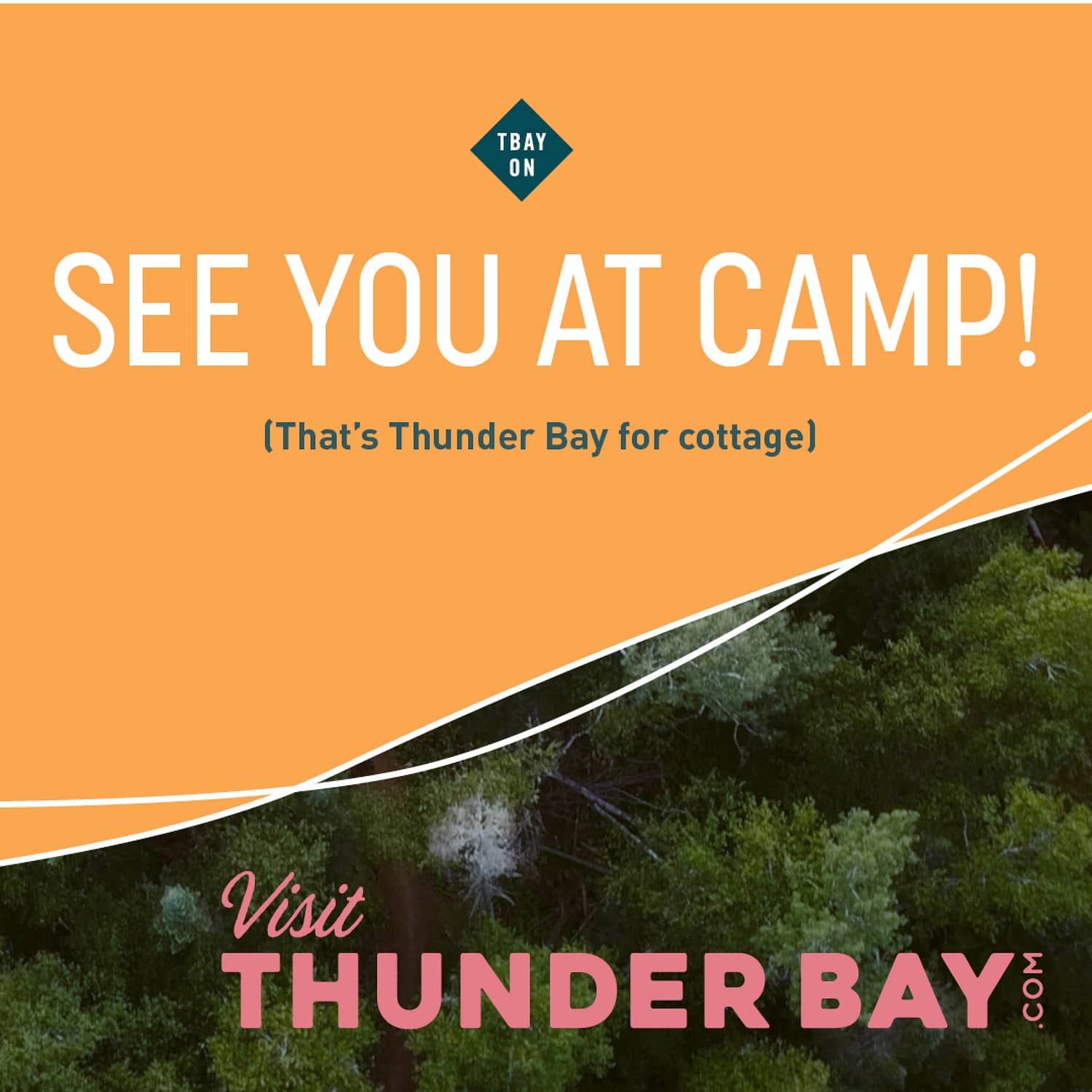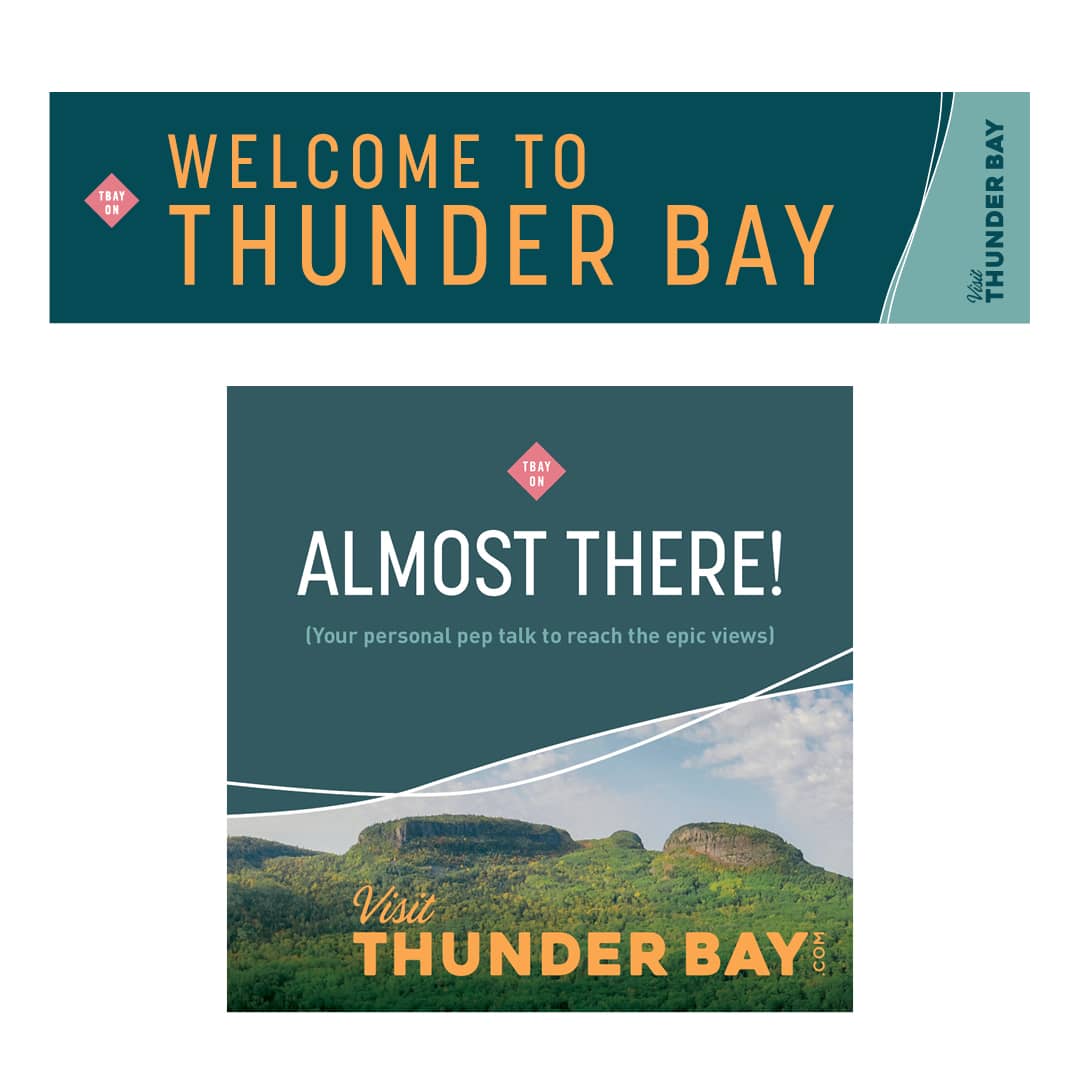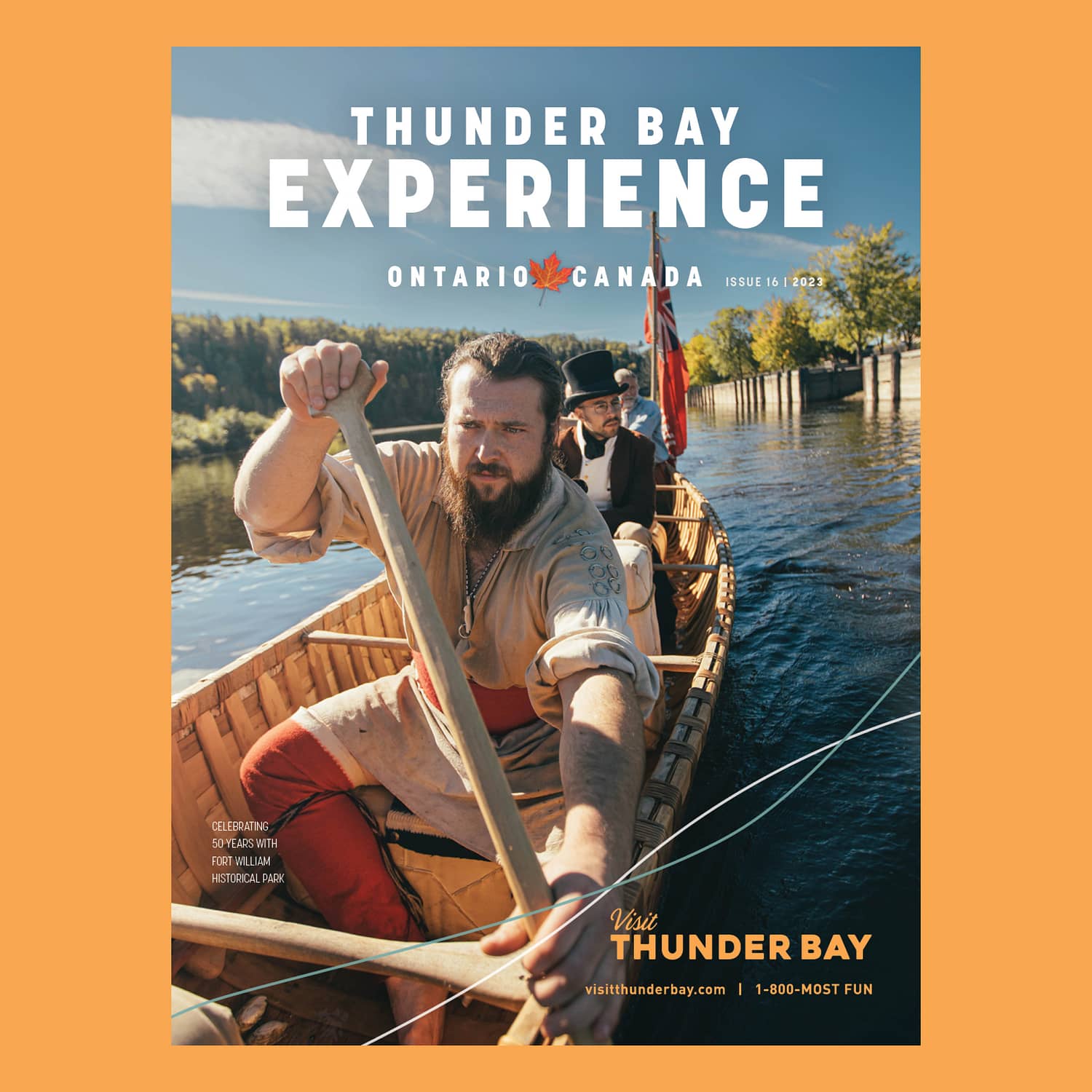 For over a decade we have been designing the annual Thunder Bay Experience magazine for Visit Thunder Bay. The guide includes feature articles, handy pull-out maps, and overviews of things to see and do in the city. In recent years our role has also included content development and editing, coordinating with writers and photographers, ad sales, cover and editorial photography, design and overall creative direction. The 2023 issue was a great place to update the look and feel in alignment with the new brand!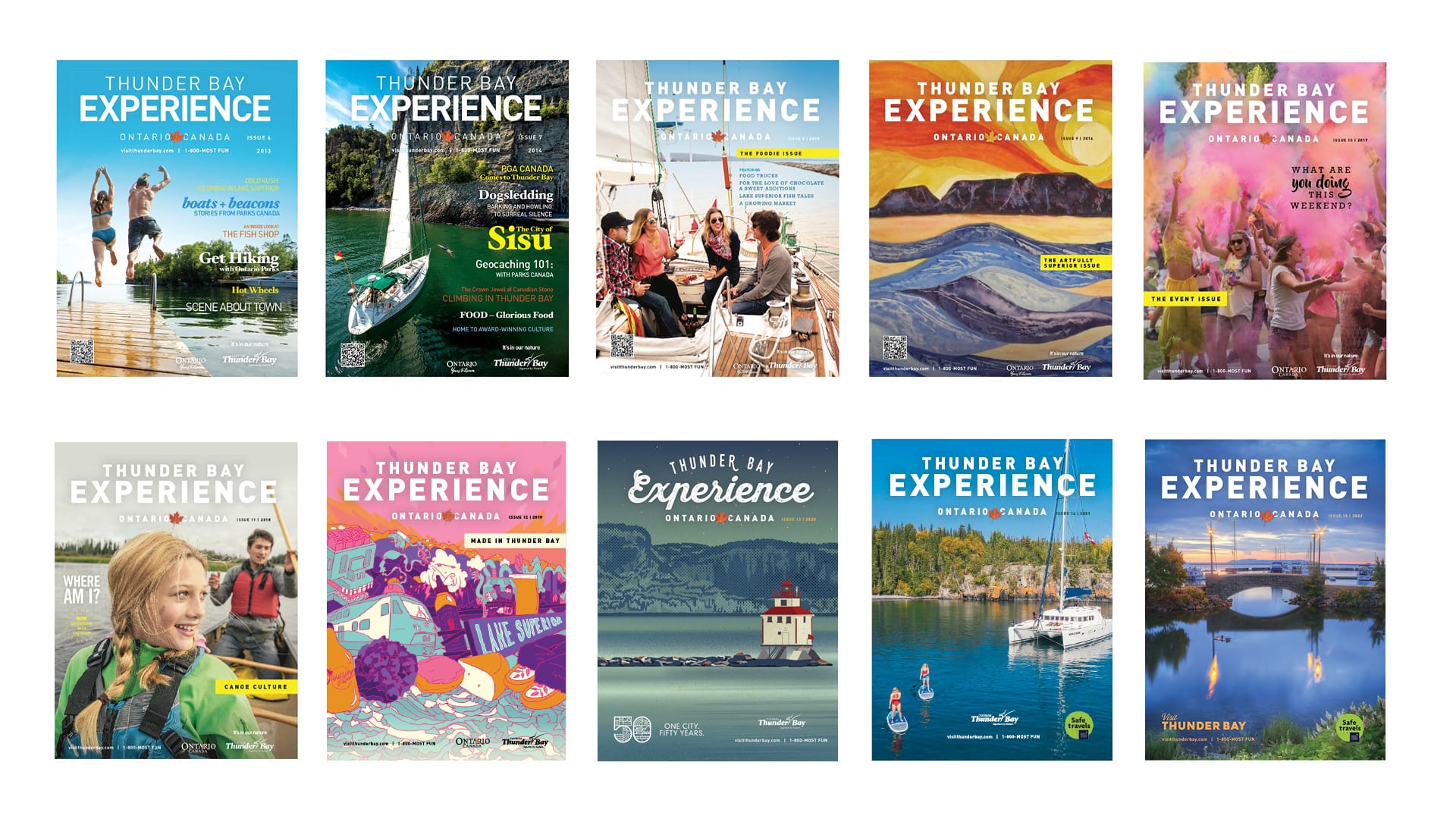 This is Learning Campaign
A multi-year student recruitment campaign for Confederation College
View Project