PRO Kids 25th Anniversary
A bold celebration to shout PRO Kids legacy from the rooftops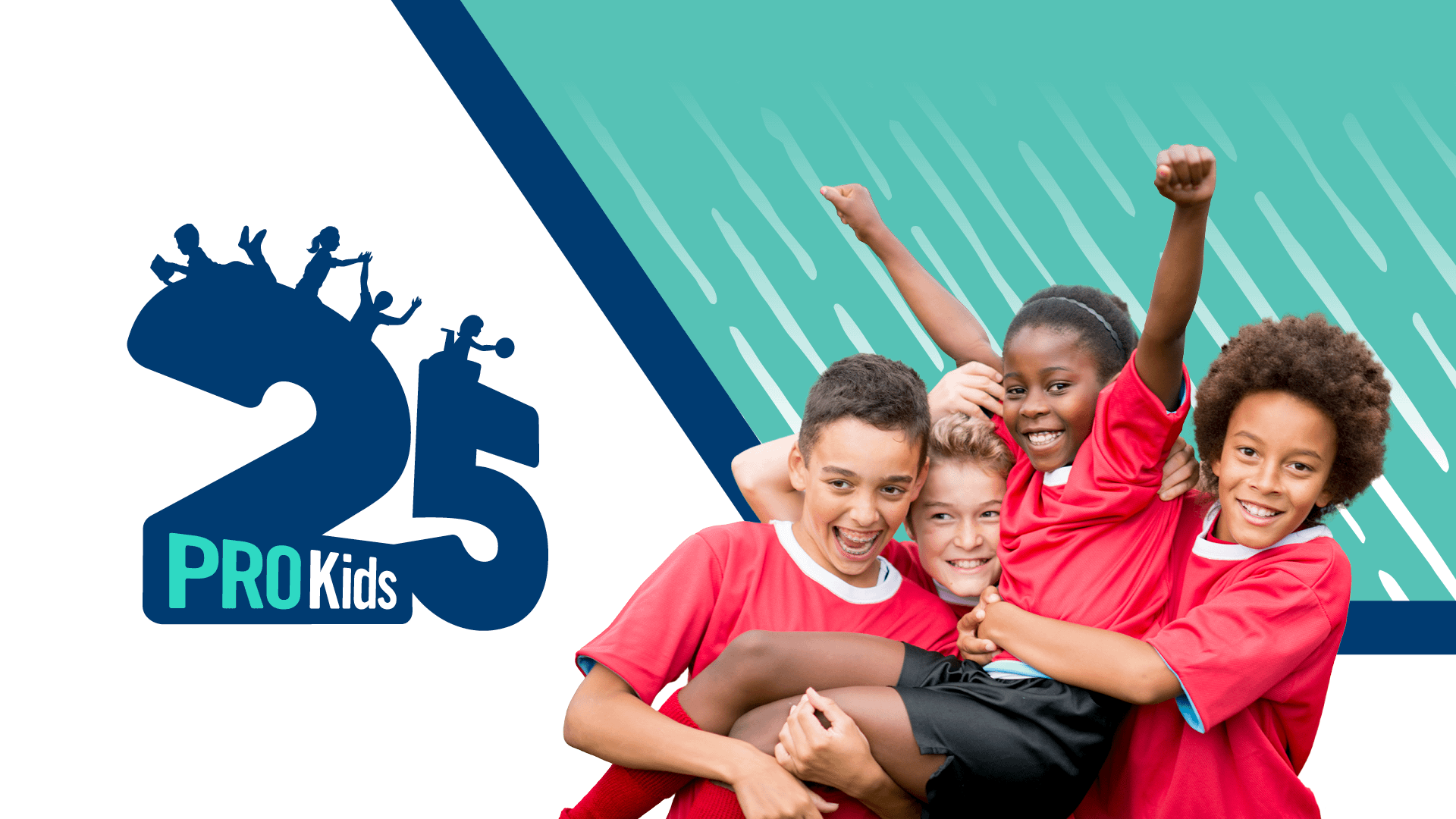 Advertising, Brand Identity, Graphic Design
For 25 years, PRO Kids has broken down the financial barriers faced by children of low-income families, providing them with access to sport, the arts, and various recreation activities that are essential to any child's social development.
To celebrate this important milestone, they partnered once again with Generator to develop a 25th anniversary logo and a supporting marketing campaign to share the celebration with the community.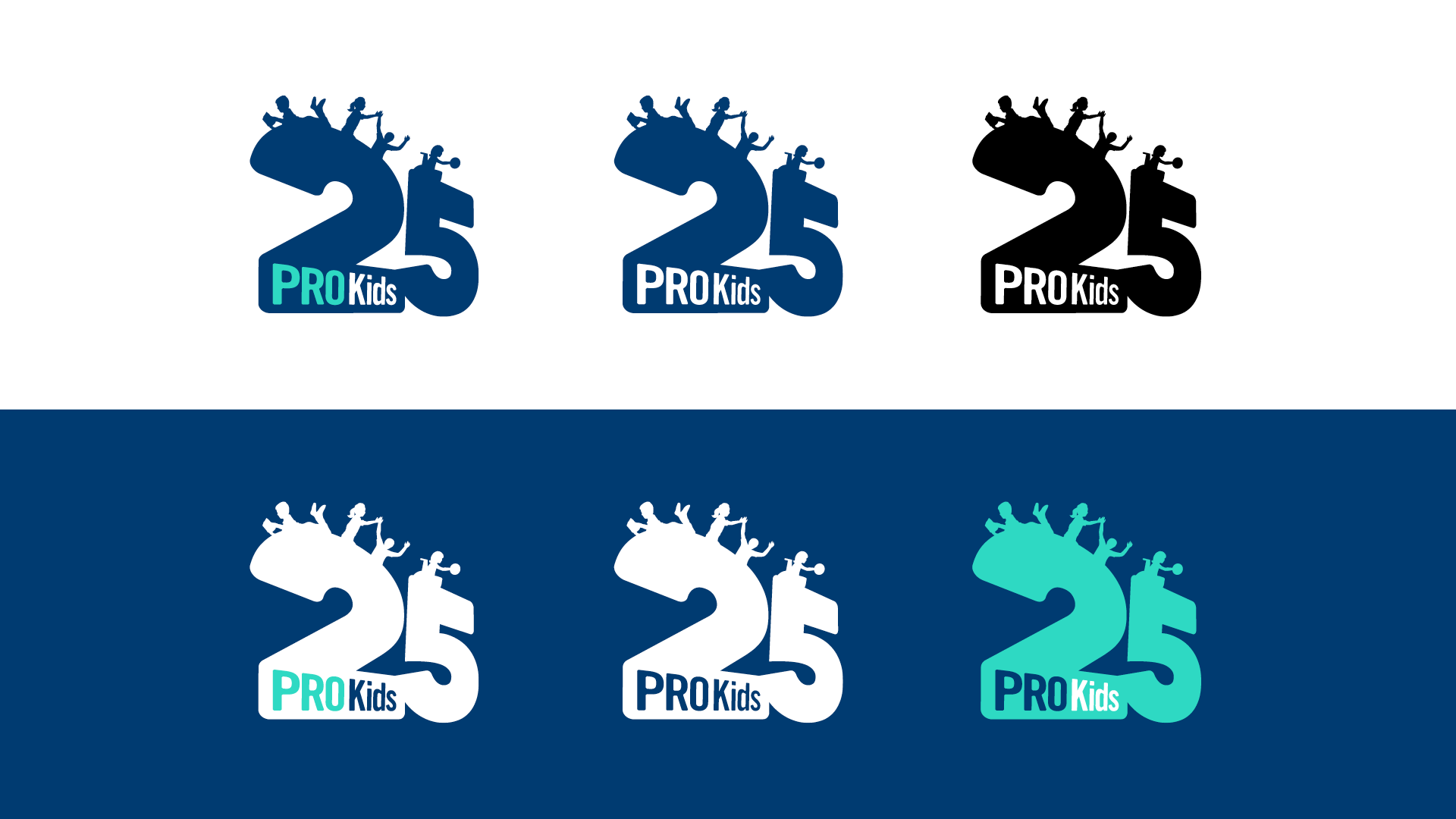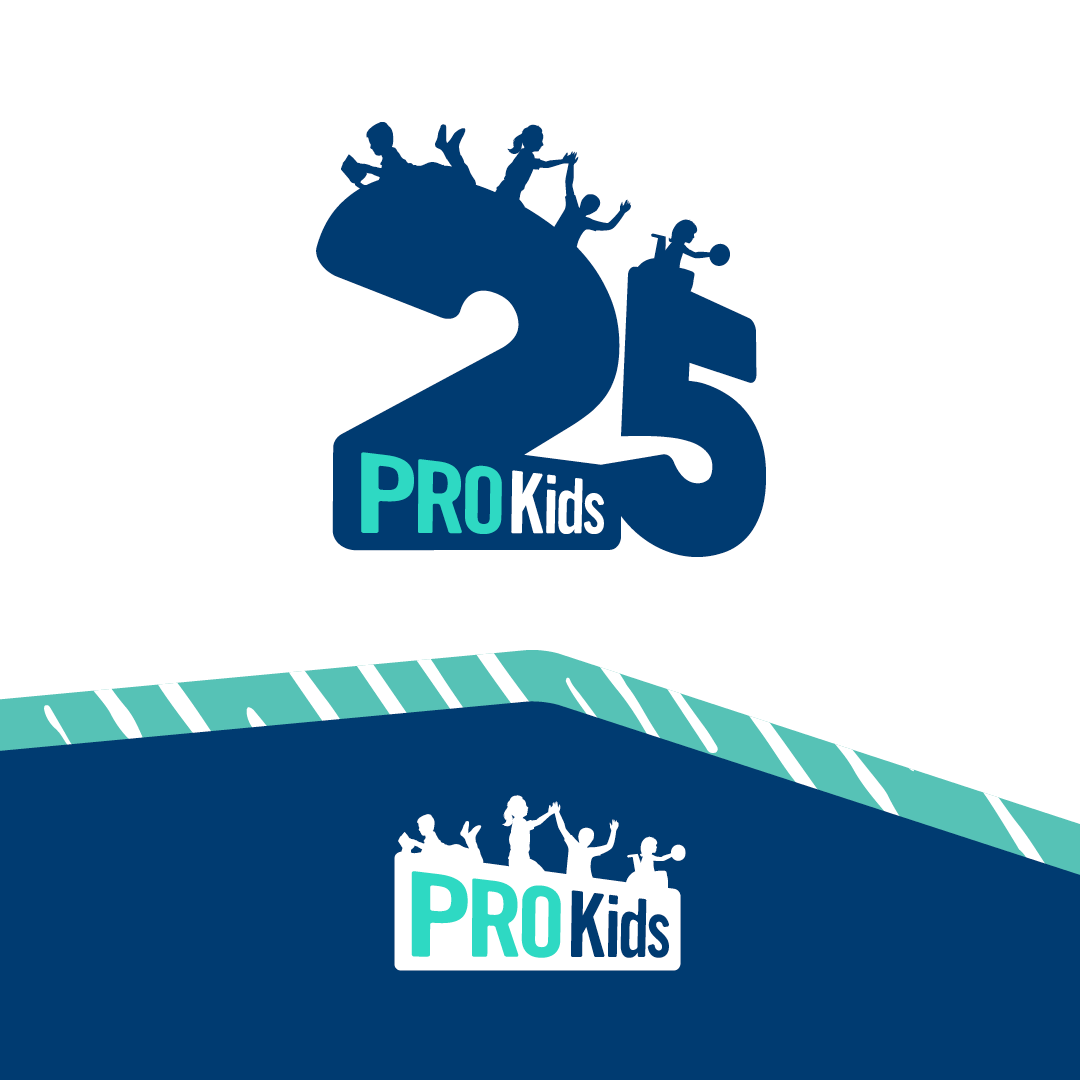 Using the original shape of the master PRO Kids logo as the baseline for the '2', Generator crafted a bold anniversary version that feels as though it has organically grown out of its roots. Maintaining the original logo's strength and playful spirit, it faithfully serves as a prominent symbol of celebration that can be seen from miles away. Accompanying this celebratory logo, the campaign slogan, "LONG LIVE PLAY", shouts the PRO Kids legacy from the rooftops.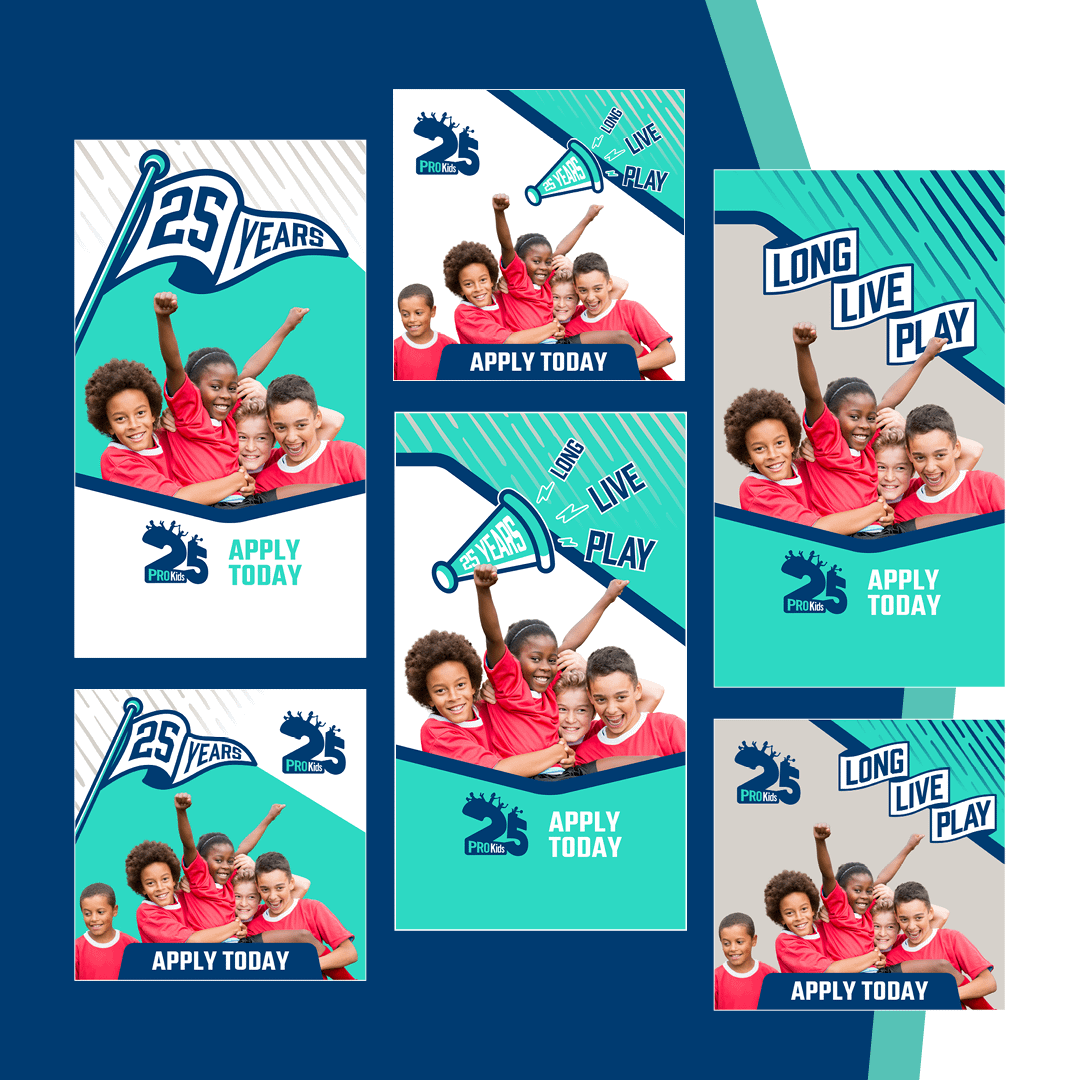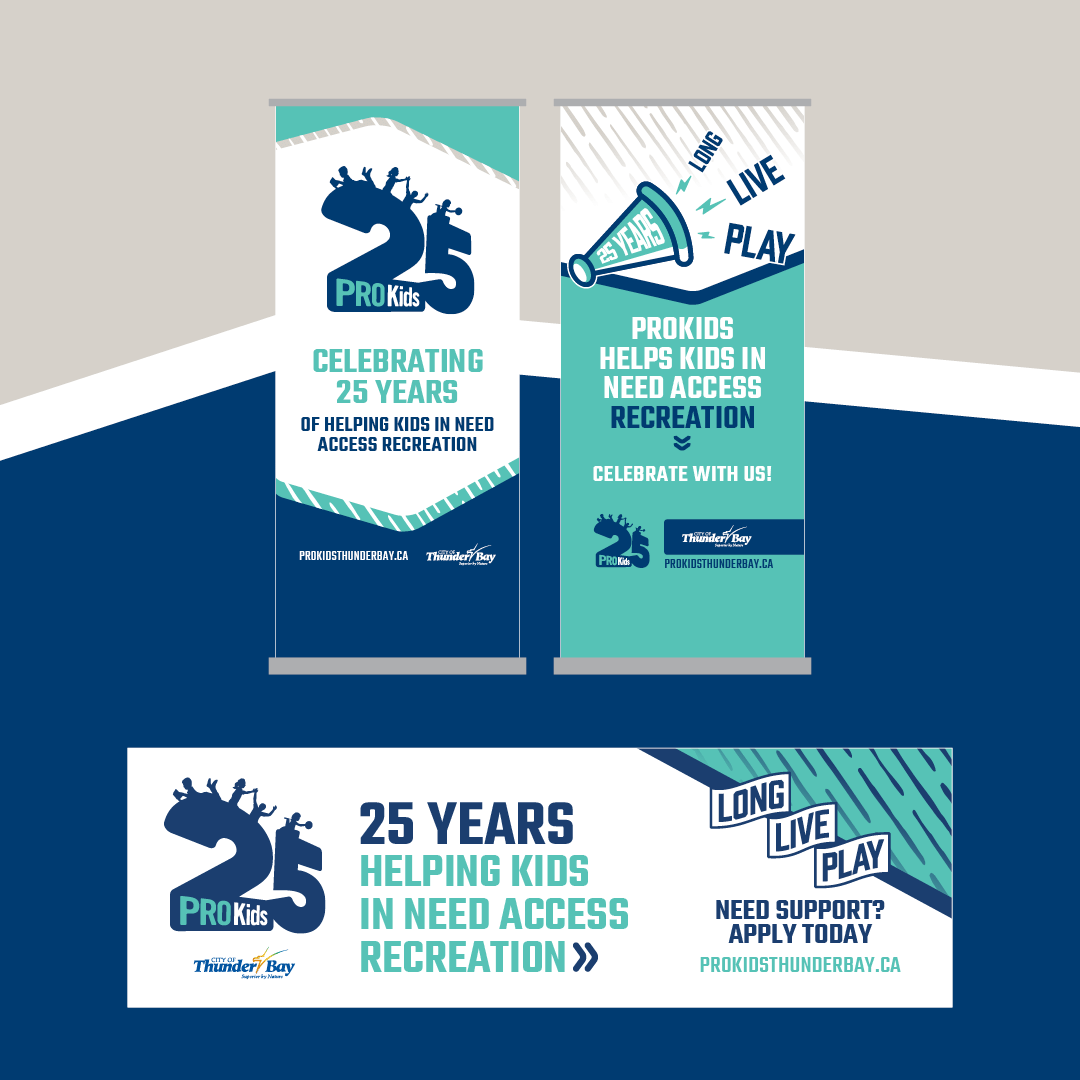 The resulting campaign is a natural extension of the master PRO Kids brand; harmoniously celebrating this impressive milestone, and the enduring visual identity (designed by Generator in 2018).
PRO Kids' 25th Anniversary became not just a commemoration of their work, but also a statement of their lasting impact and unwavering dedication to the children they support.